In the meeting of the Rajasthan State Social Welfare board allowed women to work from home during menstruation. And among various schemes, there were several workshops recommended to be held for the welfare of society.
It was the second general meeting of the board led by chairperson Archana Sharma. To the administrative department, various proposals were sent to get the state government's approval.
The proposal included centres for family counselling, functioning old-age homes, provisions to work from home during periods, the Yashoda Palanghar Yojana, the Good touch- Bad touch workshop and International Language Teaching.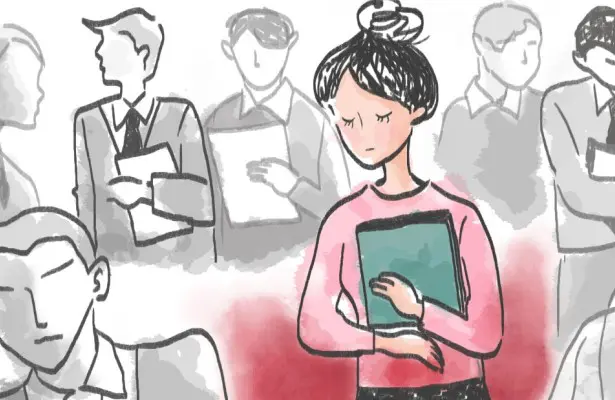 Women can work from home due to complex mental and physical status
The board has decided to recommend the government to make a decision that women could work from home during menstruation. The provision was made by looking at the mental and physical status of women during those days which is complex, said Archana Sharma.
Good touch- bad touch workshops for children
She also said that to keep in check the increase in sexual crimes on children, awareness programmes will be organised in all the colleges and schools in the state at every level like panchayat samiti and district. Other information will also be given.
The board has been formed with the aim of implementing various public welfare schemes and choosing effective ways and empowering women and children through social welfare methods, in the state, said Archana Sharma.
Due to various and continuous social changes, there is immense family tension which is affecting marital relations and to keep these families intact there is a need to set up family counselling centres where family/women's counselling can be done and will be provided with appropriate legal help, said the board president.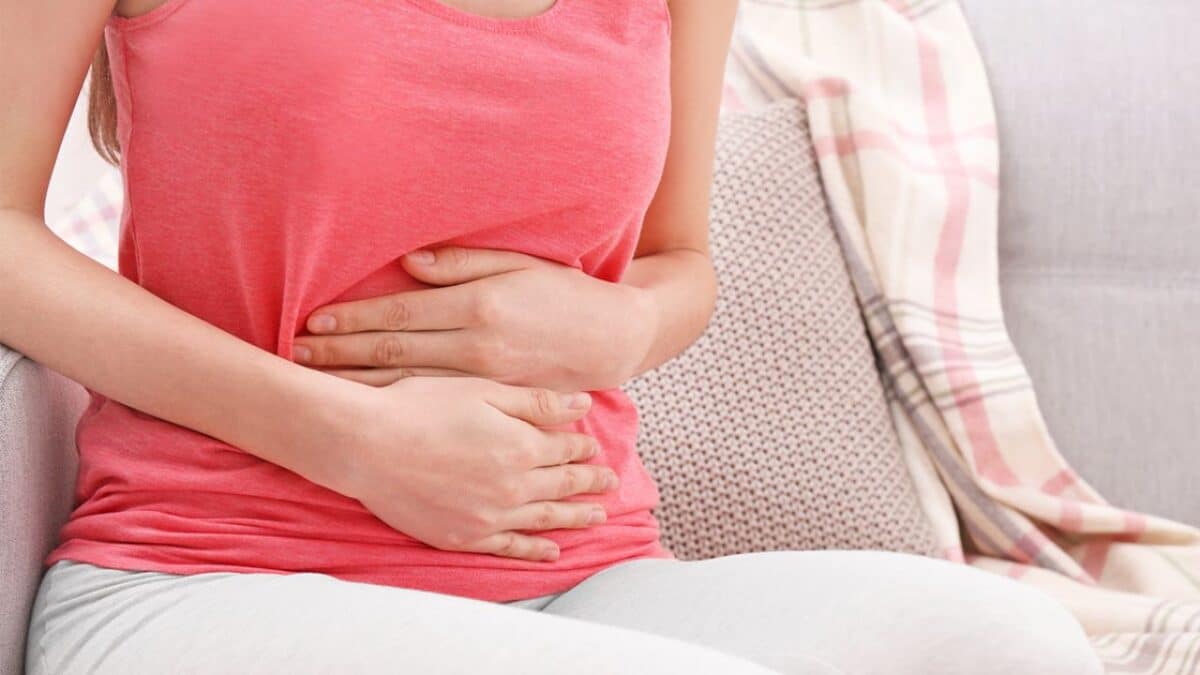 Yashoda Palan Greh Yojana should be run where children in the age group of 6 months to 6 years will be provided with recreational education which will help in the mental and physical development of the child and other nutritional facilities will be made available.
The board will also set up teaching centres for International languages where various languages will be taught. And will help the youth to get employment.
Also, various proposals at the state level and district level seminars for promoting the various schemes of the state government like the de-addiction programme, running old-age homes by the welfare board and enlisting voluntary organisations to the state board were recommended.
---
READMORE:
https://asianatimes.com/apples-long-rumored-mixed-reality-headset-may-release-this-spring/
https://asianatimes.com/farah-khan-cries-after-meeting-sajid-in-bigg-boss/
---