Yami Gautam and Hrithik Roshan starrer movie Kaabil which was released in the year 2017. It is a Hindi language romantic action thriller movie which was directed by Sanjay Gupta which was semi hit. It is the only movie where we witness Hrithik and Yami together in a screen.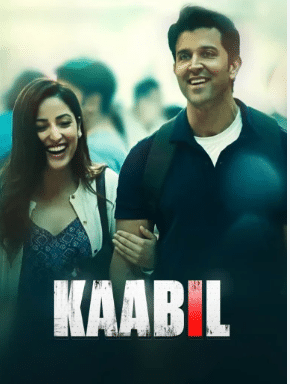 Actress Yami Gautam recently reacted on the statement that mostly she is having cameo and small roles in her movies. She said some years later same people were talking about her roles in movies.
Yami Gautam about her roles in movies
Bollywood Actress Yami Gautam in an interview revealed about her role in movies. Actress Yami Gautam in a new interview said that people were addressing her for doing 'cameo and small roles' in her movies. If we take an example from one of her movies such as, Kaabil, she responded now that how journalists and reporters praised her years later despite writing something praised type words for her earlier. She compared Bollywood movie Industry with Hollywood movie Industry, and said people make a big issue of such things in our India.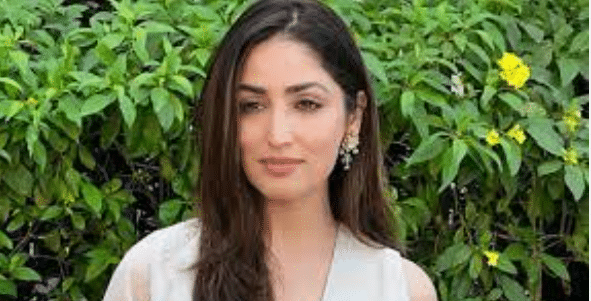 She boost up her career after featuring in several ads and commercials. Chand ke Paar Chalo show which was aired in the year 2008. It was her debut show in in the field of actiong. In 2012 a movie released named 'Vicky Donor', it was her Bollywood debut movie opposite to the lead Bollywood actor Ayushmann Khurrana. After that She also features in films like Badlapur, Uri: The Surgical Strike and Kaabil, and many more.
Yami Gautam reacted on her role in Kaabil movie
In Kaabil movie, Yami Gautam playing the role of Hirthik Roashan wife. It's true that her role is small in that movie but we can't deny on the fact that her role is the key role in the movie directed by Sanjay Gupta. In an interview with Galatta Plus Yami mentioned that, "I was called out sometimes by fans, yeh Ki acha inke yeh movies mein chota role hota Hain ya cameo Hain (That her appearance in movies are small role or only cameo in movies). kaabil movie, I think that's another film that I am happy to be part of that film. But some people thought that, the audience, fans loved my that role. And right now, when journalists and reporters interact with me, they reacted be like you were so good in Kaabil movie. But I am like, 'no but it's what you wrote back then."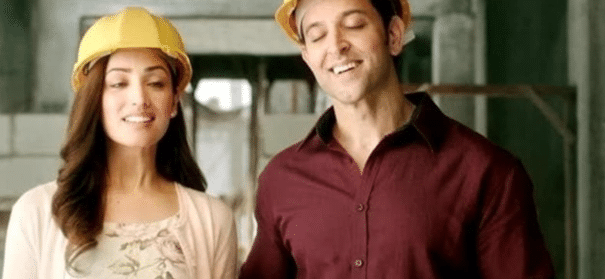 She added more in her interview with Galatta Plus that, "I think it's only one of the few times when we should look at the Hollywood industries. Waha pe bade se bade actors (In Hollywood industry there biggest stars), they don't feel shy from doing any type of roles and working with directors if they wished to. They don't care about anyone reaction. They just come, be the part of films and do something amazing and leave. Aur hmare Yaha pe it is such a big deal for us on roles,". Yami also maintained that she got opportunities in big films like Uri – the surgical strike which was directed by her husband Aditya Dhar, and Bala, these movies remain important to her in the journey in the Bollywood industry.
Yami Gautam will make her next appearance
Yami will make her next appearance in upcoming movies are Aniruddha Roy Chowdhary's Lost in which she will playing role of a Kolkata-based journalist. She will also features in the Netflix film Chor Nikal Ke Bhaga with opposite actor Sunny Kaushal. Besides these movies, she will also a part of Akshay Kumar-starrer OMG 2 – Oh My God! 2 which is a sequal of Oh My God!.