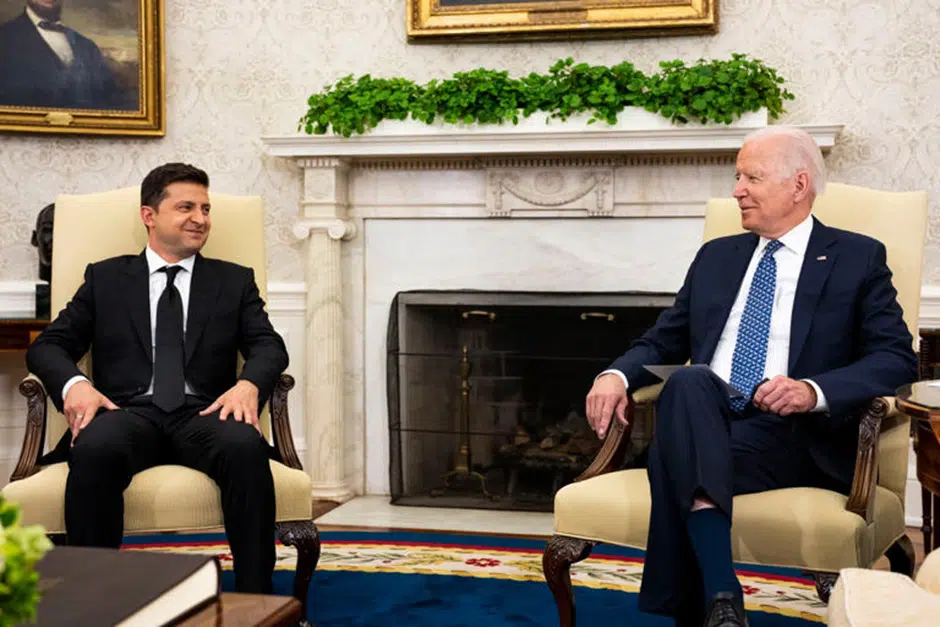 Both the Presidents of Ukraine and the United States are planning to meet at the White House, according to two sources familiar with the plans, during a Washington visit that is tentatively scheduled to include an address to a joint session of Congress. But the visit has not yet been confirmed by Washington amid concerns over Zelenskyy's security. Zelenskyy is already on his way to Washington, two separate sources said, for a visit that marks his first trip outside of Ukraine in 300 days since the start of the Russian invasion on February 24, 2022.
The Ukrainian President Zelenskyy tweeted that he was on his way to the US at around 6 am (UK time 1 am ET). "On my way to the US to strengthen the resilience and defense capabilities of Ukraine. In particular, @POTUS and I will discuss cooperation between Ukraine and the US. I will also have a speech at the Congress and a number of bilateral meetings," he said.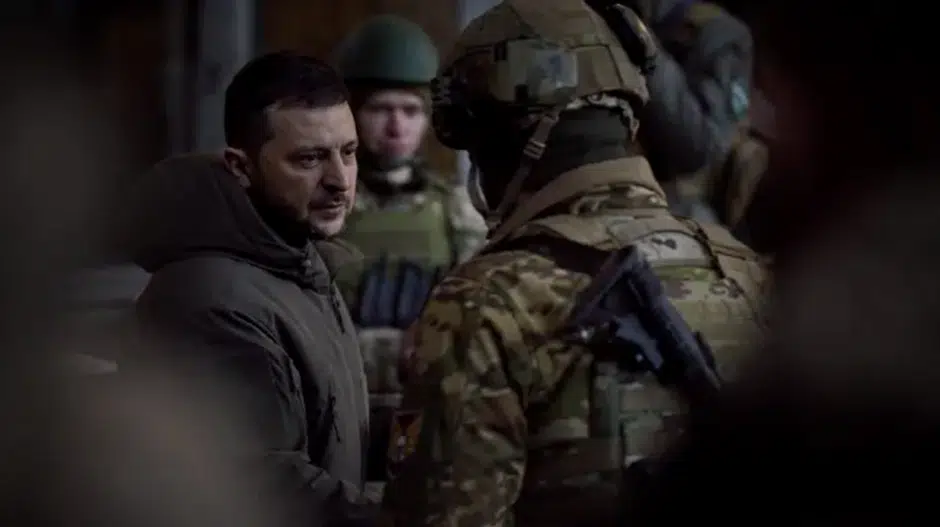 Karine Jean-Pierre, the White House press secretary, said that the visit of Zelenskyy shows "the strong, bipartisan support of Ukraine." Jean-Pierre further said, "The visit will underscore the United States' steadfast commitment to supporting Ukraine for as long as it takes, including through the provision of economic, humanitarian, and military assistance." It is said that in the meeting, President Joe Biden will announce that the US will send an additional $2 billion in security assistance to Ukraine, including the provision of the Patriot missile defense system. On the other hand, Zelensky will give an in-person address before Congress.
To show his sincere gratitude for the United States's assistance during the war, the Ukrainian President is expected to present Biden and Congress with a Ukrainian flag signed by Ukrainian soldiers. President Zelenskyy was handed the flag on Tuesday (20 Dec) when he paid a visit to the besieged eastern city of Bakhmut and met with Ukrainian soldiers on the frontline. Zelenskyy said his soldier told him: "We have a difficult situation; the enemy is increasing their numbers. Our guys are braver, but we need more weapons."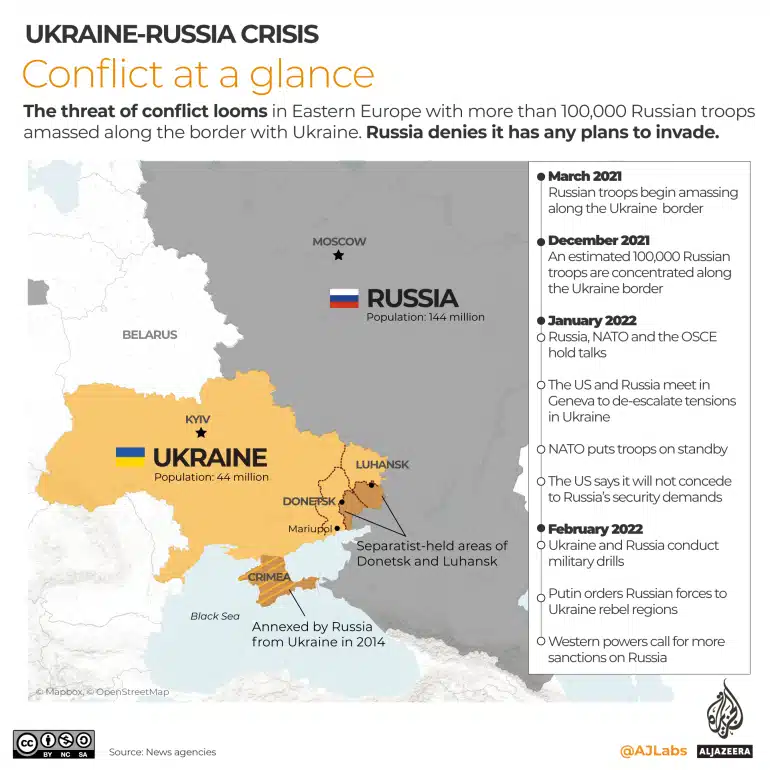 Zelenskyy's meeting with Biden is coming at a time when the Russia-Ukraine conflict has been raging on since February. The Russia-Ukraine conflict has not been limited to that region alone but has had repercussions across the world. The meeting is expected to provide a solution to resolve the conflict soon and look ahead to a better world.
---
READ MORE: Russia Launches yet another missile attack on Ukraine