India has a variety of superfoods. Food items that are packed with nutritional value and very few calories are referred to as superfoods. These exceptionally nutritive-rich superfoods aid in functioning and have various benefits for our bodies. 
Better and more productive functioning of our body is significantly influenced by what we eat and when we eat it. Being conscious of your diet can help you get on various other factors such as your sleep, moods, energy levels, and so on.
Ghee: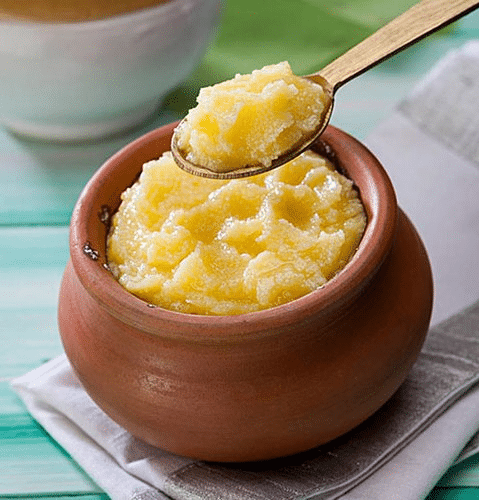 Like our elders used to say we should add ghee to our diet as it is a rich food.
Studies have also proved that adding ghee to your meals reduces the glycaemic index of food.
Pomegranate:
Including fiber, vitamins, and minerals, pomegranates have many health benefits.
Keeping blood pressure in check also improves our immunity and helps in fighting diabetes.
Honey: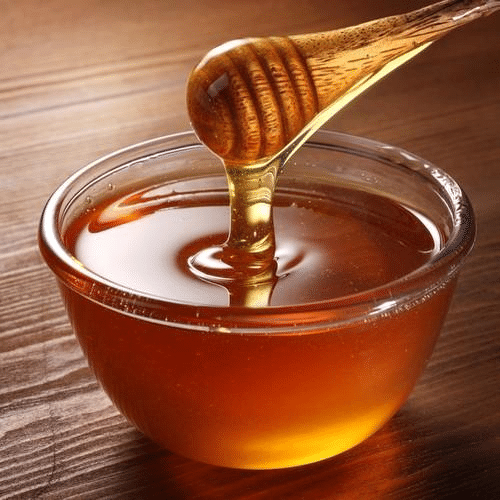 Raw honey is rich in antioxidant properties called polyphenols.
Adding a spoonful of honey daily to your diet can have many health benefits. Make sure to buy good quality, organic honey.
Indian gooseberry (amla)
Loaded with Vitamin C, amla is known for its anti-aging immunity-boosting properties such as vitamins, amino acids, minerals, polyphenols, and dietary fiber.
Reduces the build-up of bad cholesterol and boosts good cholesterol. This helps reduce the risk of heart disease to a great extent.
Moong dal:
Fully loaded with iron, potassium, and magnesium, moong dal is a popular Indian superfood that is fiber-rich and helps in digestion.
Moong dal is rich in high-quality proteins with high digestibility and is an excellent source of carbohydrates, vitamins, minerals, fiber, and essential fatty acids.
Some studies have shown that this dal improves glucose tolerance as it has a low glycemic index and is therefore good for diabetic patients. It's also good for the heart and improves blood circulation.
Tender radish: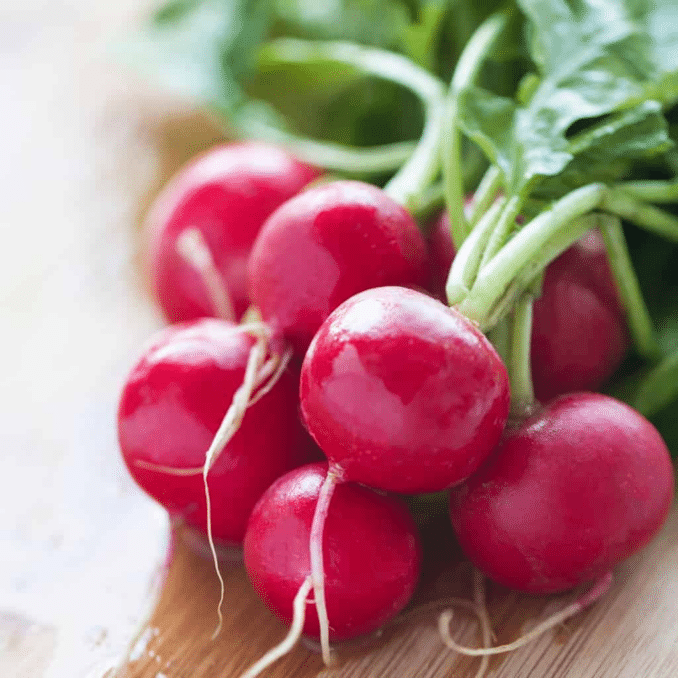 Rich in antioxidants and minerals like calcium and potassium, radish is known to help in lowering heart diseases and high blood pressure.
Flaxseeds instead chia
Only one serving provides a good amount of protein, fiber, and omega-3 fatty acids, along with several important vitamins and minerals.
Flaxseed is an excellent source of alpha-linolenic acid (ALA), a type of omega-3 fatty acid that is important for heart health and is found primarily in plant foods.
Coconut oil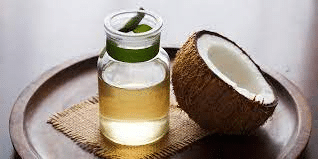 Coconut oil is an edible oil extracted from the meat of matured coconuts
The good-old coconut oil is used for ages in Indian households. It has amazing benefits including weight loss for skin and hair issues.
Ragi
widely consumed by the people of south India
Rich in iron, protein, calcium, and vitamin D.
highly beneficial for those suffering from diabetes.
Improves skin texture and hair strength
Turmeric
This is an important ingredient in Indian cooking. Turmeric is known for its detoxification properties and is beneficial for the cardiovascular system.
Rich in Antioxidant properties
Essential for the brain development
Beneficial against depression
Jackfruit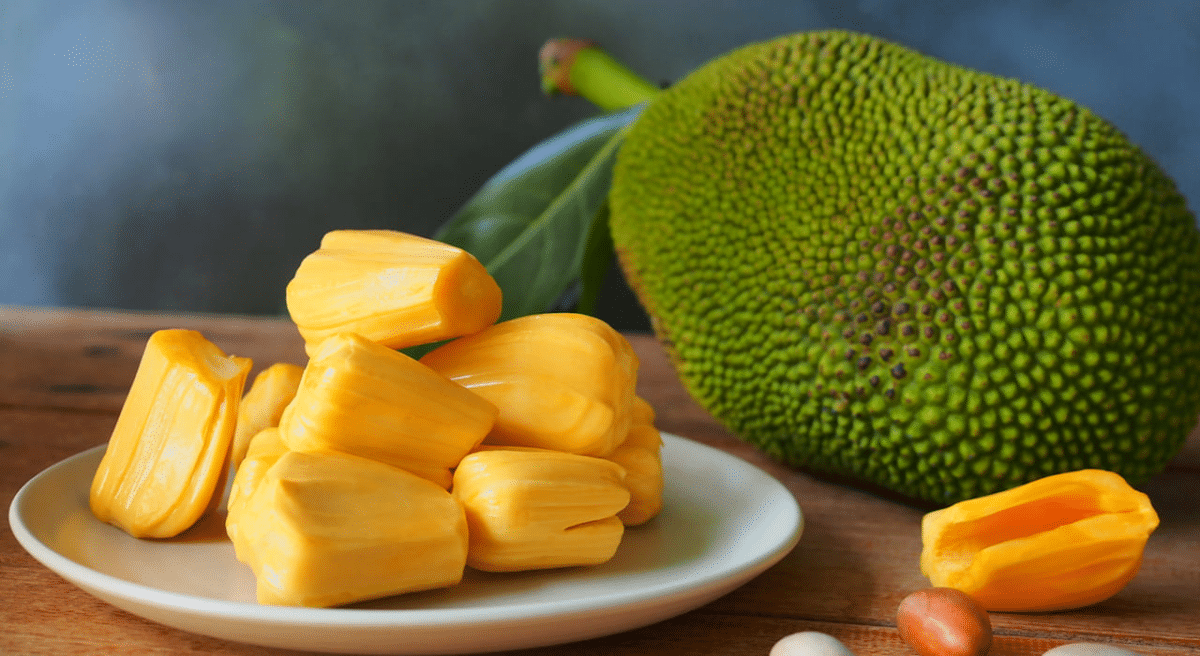 Rich in manganese, copper, potassium, iron, and calcium, jackfruit is good for digestion. It is also said to improve fertility in women.
Makhana
Afraid of snacking? Then choose makhana as an alternative option without calories. Makhana is good for health and tastes good too. It promotes cardiac health, has anti-aging properties, and has a low glycemic index.
Almonds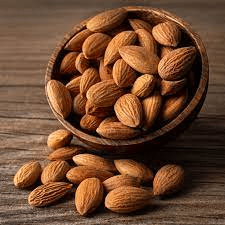 These nuts are not 'nuts', almonds may hold the key for many to get more calcium in their diets. This nut is the richest source of calcium out of all the nuts coming, providing 23 milligrams of calcium in just one serving. High in vitamin E, Almonds are also a valuable source of protein.
Banana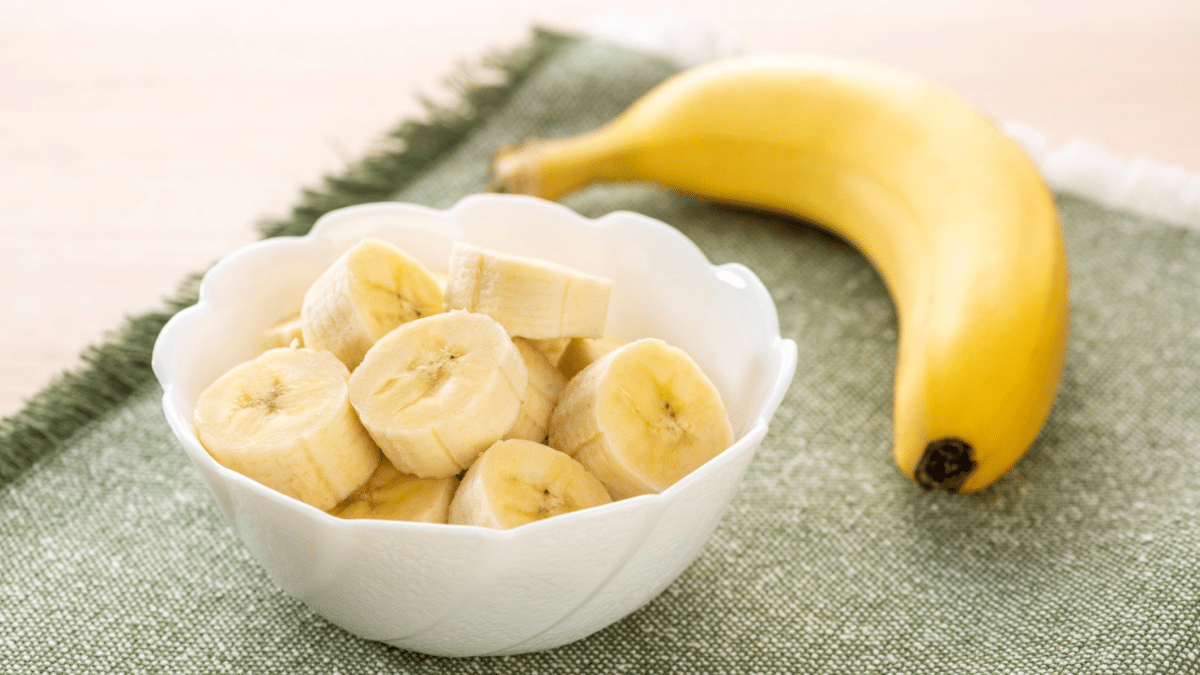 Banana being a superfood, is rich in potassium content. It also has a high fiber content and regulates your gut health. It's rich in Vitamin B6, and Vitamin C and is loaded with healthy carbohydrates.
rich in potassium and fiber and low in sodium, banana is an important component of heart-healthy diets like DASH (Dietary Approaches to Stop Hypertension) which aims for about 4,700 mg of dietary potassium daily.
THE GENERATION OF 21st IS MOST ANXIETY ONE :
According To WHO's mental health data shows 0.6 percent or about 264 million individuals worldwide have an anxiety disorder. Read more…
DO FOLLOW: 12 Indian superfoods to swear by – include these in your diet for a fitter, healthier you!