On Thursday (05/02/2022) Supreme Court of India stayed the order of the Uttarakhand High Court that ordered the eviction of 50,000 people living on the Indian Railway Property Land in Haldwani,Uttarakhand.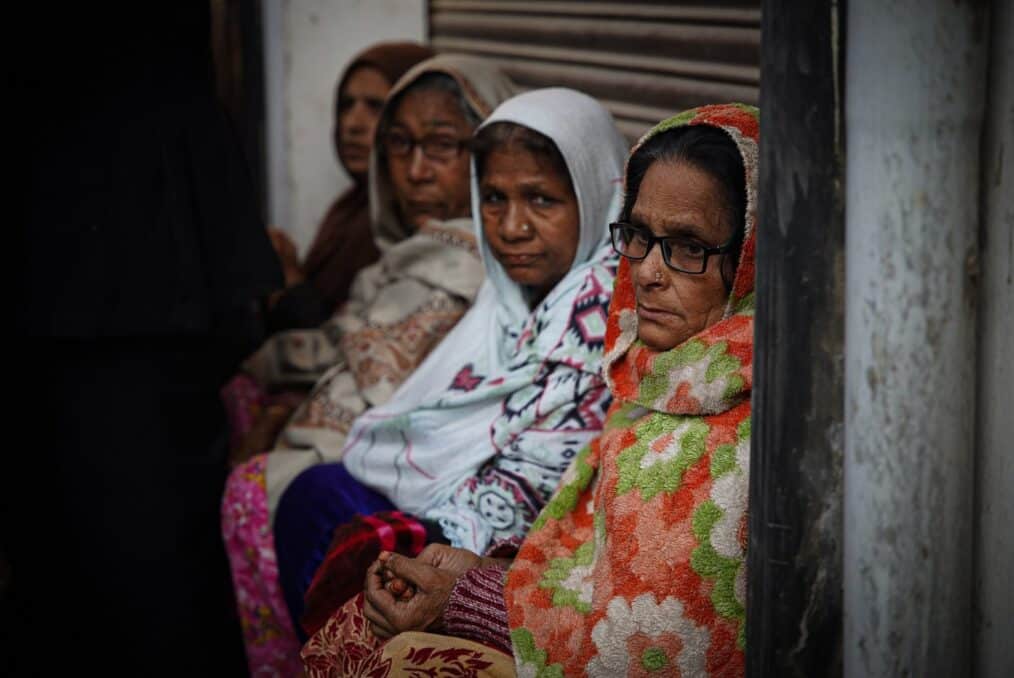 The previous week, Uttarakhand High Court issued an Eviction Notice to the people who are living in Haldwani about encroachment on the houses that are built on Railway Property Land. The High Court mentioned in the Eviction Notice that "Only 7 days period to vacate from their houses".
Almost 4000 families and 50,000 people are living in that particular area. The Residents of Haldwani claim that they have been living there for 40 to 50 years and they will be left homeless if they are forced out of their houses. After thousands of people, including children, women and the elderly came to the streets, and staged protests and Candle Light March against the Uttarakhand High Court Order. Several Human Rights Activists, Journalists and Opposition Political Leaders showed their solidarity and poured their condemnation against the stance of the Uttarakhand High Court.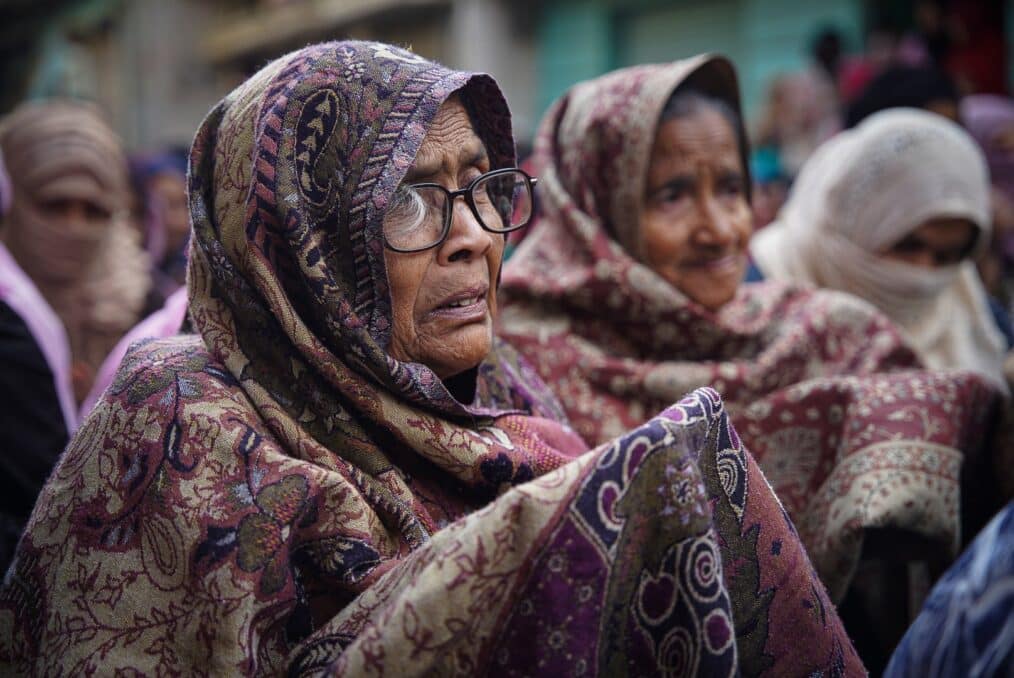 Netizens constantly criticized the inhumane act of encroaching on the residents suddenly, without any possible solutions. They raised several questions towards the Union Government and also towards the State Government of Uttarakhand.
The Supreme Court on today (05/01/2022) stayed the Uttarakhand High Court order that had ordered the eviction of 50,000 people living on railway land in the state's Haldwani district.
"There cannot be an uprooting of 50,000 people overnight… It's a human issue, some workable solution needs to be found," the Supreme Court said". The matter has been posted for further hearing on February 7. The order comes as a major relief for residents who have been holding candle marches, sit-ins and Mass prayers for the Positive Outcome.
The Former Chief Minister of Uttarakhand welcomed the decision of the Supreme Court "Judgement of SC will protect human rights. We all were worried about demolition rendering 52,000 people homeless. SC stayed the demolition. In 2016, we took steps regarding the rehabilitation of the people".