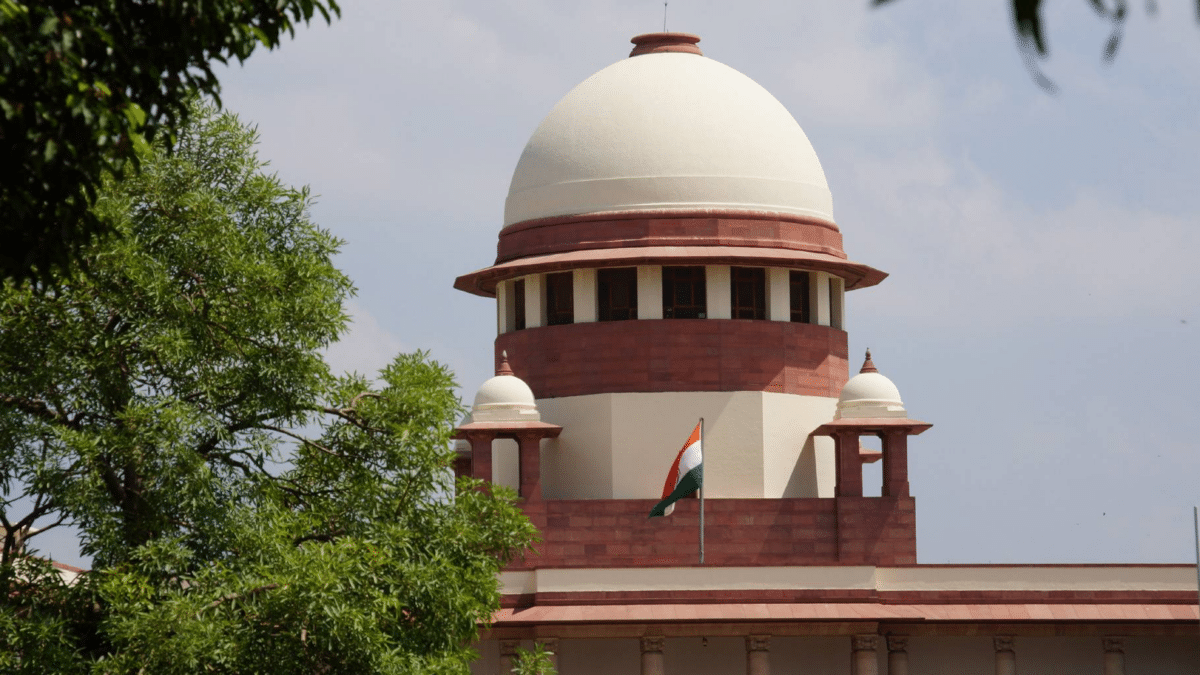 Thousands of people faced the prospect of being homeless during the harsh winter climate. But now they got a major reprieve from the Supreme Court, on Thursday 5th of January. The eviction drive on the railway land in Haldwani, Uttarakhand has now been paused by the Supreme Court of India.
The Supreme Court said that 50,000 people cannot be uprooted overnight. It is a human issue and there should be some workable solution for it. Any sort of construction in that area has been stopped by the court. SC said that the case will be heard in the next month again.
Before Supreme Court's Order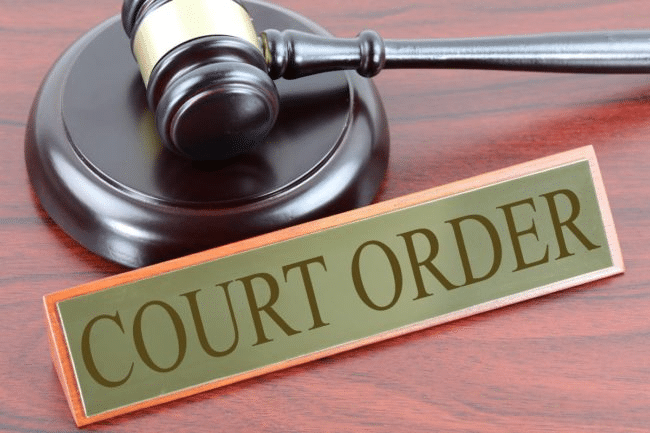 Uttarakhand's High Court ordered to vacate 29 acres of railway land in Haldwani. Amidst the cold weather, residents of the respective place were protesting on the streets. The Muslim-majority area has four government schools, 11 private schools, 10 mosques, 4 temples, a bank, 2 overhead water tanks and various shops.
A bench of the Uttarakhand HC which was led by Sharat K Sharma on 20th December ordered the removal of around 4,500-5000 settlements in Banbhoolpura. After this, the district administration issued a public notice on December 30, asking the people to vacate the place by January 9. An on-ground inspection was also carried out by the officials amidst the protest by the people who were holding sit-ins, candlelight marches and prayers.
A Religious Turn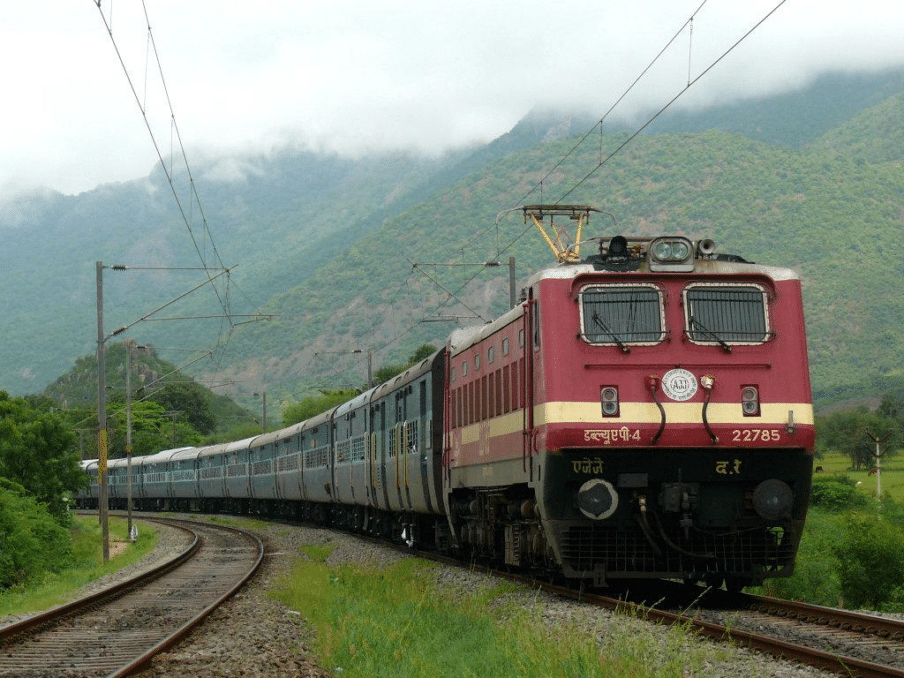 People have been blaming the BJP government for taking action against an area where the majority of the residents are Muslims. Hundreds of people also performed congregational prayer in mosques. Many of them were seen crying.
Many activists and politicians have also joined the protest. One of the senior Congress leaders and former chief minister Harish Rawat said, "If 50,000 people including children, pregnant women, old men and women are forced to vacate their homes and come out on roads, then it would be a very sad sight."
He also held a 'maun vrat' (vow of silence) at his home in Dehradun in support of the people of Banbhulpura (Haldwani), which he dedicated to Pushkar Singh Dhami, the Chief Minister of Uttarakhand. Rawat regarded Dhami as the guardian of the state. While CM Dhami has said that he and his government will respect the decision of the Supreme Court of India.
One of the protestors, 70-year-old Khairunisa, said that she is worried about her children and grandchildren and where they will go if their house is demolished. She asks why the railway authorities woke up only after houses, schools and hospitals were built on this land.
Now there has been a hold and sort relief for one month after the order by the Supreme Court of India. Further decisions and implementations will be considered after that only.