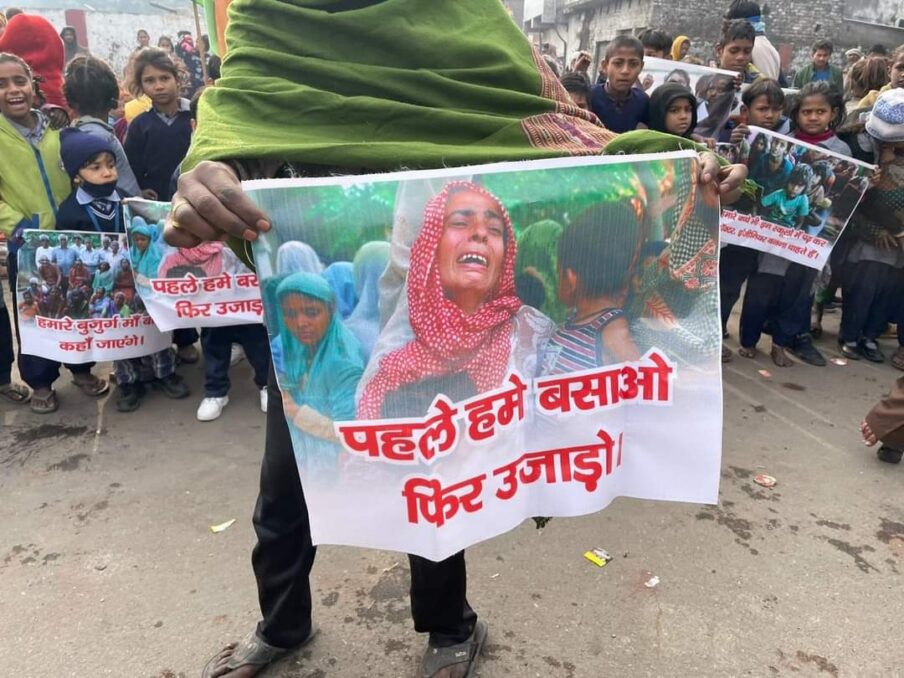 Uttarakhand High Court sent an eviction notice to Haldwani residents about plans to demolish the houses that are built illegally on Railway Property Land.
The whole world is celebrating and welcoming the New Year 2023, however for the Haldwani people it was a dark day. Because, Uttarakhand High Court sent an eviction notice to the families who are living in Haldwani for a decade to vacate from that place within a 7 days period.
According to the report, Nainital District officials said over 4000 families and almost 50,000 people are living in that particular area. The residents claimed that they have been living there for over 40 years and that they will be left homeless if they are forced out of their homes. After the residents staged a protest and Candle Light March against the order of the court.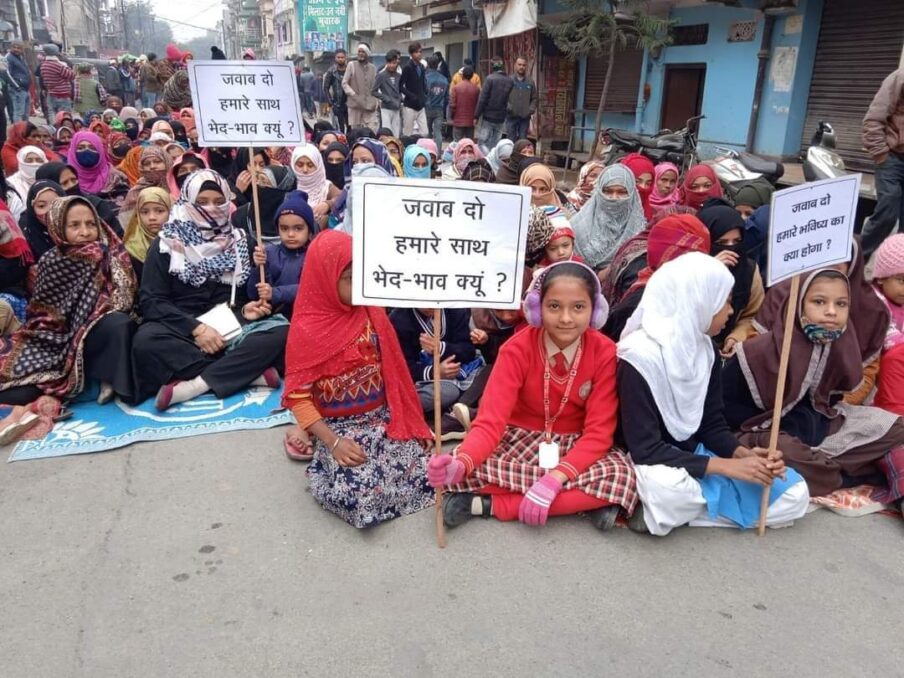 Meanwhile, a drone survey was conducted by the Railway officials who are planning to okay the demolition of the illegal encroachments on their land in a few days. The drone survey was conducted to demarcate the encroached area on the Railway land in Uttarakhand's Haldwani, as per the authorities.
Several social activists, journalists, and opposition leaders showed their condemnations against the eviction of people from Haldwani, Uttarakhand. Also, #JusticeForBanBhoolpuraHaldwani Hashtags were trending on Twitter, and most of them showed their solidarity against the stance of the Uttarakhand High Court.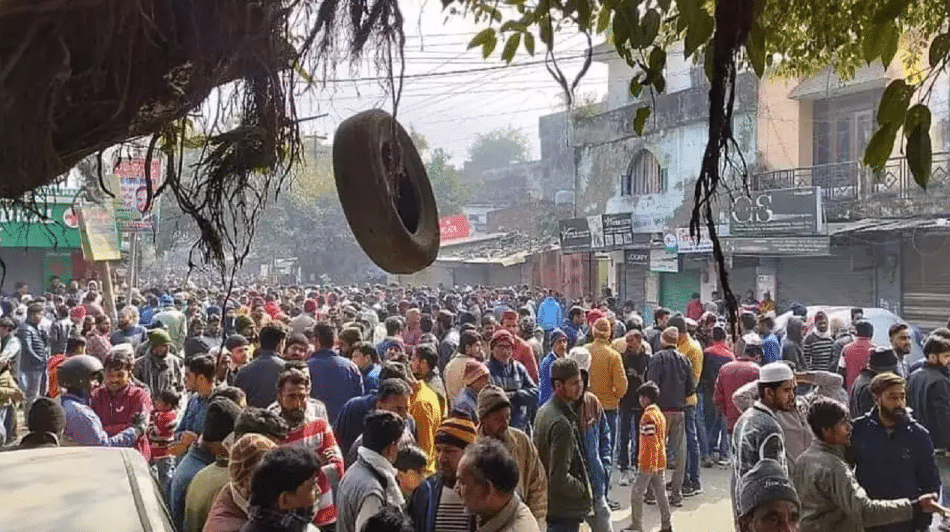 The Alt News co-founder and Journalist Mohammed Zubair Tweeted "Why is National media silent? There were 20-25 thousand people in the protest. This shows that the National media is also scared to cover the protest. 'Fourth Pillar Of Democracy' doesn't fit the National media. They shouldn't be scared of the government but speak for the people instead."
Read More: Uttarakhand to make unlawful conversion non-bailable crime.