Sahil Gehlot murdered his live-in partner Nikki Yadav, stuffed her body in a freezer, and married another woman on the same day.
The crime
On February 9, twenty-four-year-old Sahil Gehlot, a pharma graduate, got engaged to the girl his parents had selected for her in a traditional arranged marriage setting. A few hours after his engagement, on February 10 around 9 am, he went to meet his live-in partner, twenty-three-year-old Nikki Yadav near Kashmere gate and entered into an argument with her as she was furious with him for the betrayal. 
According to Delhi Police, Sahil allegedly murdered her in the car by strangulating her with a mobile data cable and drove the car with her body next to him for 40 km to his roadside restaurant near his house, which was flooded with guests to celebrate his wedding function. He allegedly then stuffed the body of his live-in partner in the freezer of his restaurant in Mitraon Village in South West Delhi's, Nazafgarh replicating the MO of other strings of murders in Delhi in recent times. He was under the impression that once he would be free from his wedding rituals, he would dispose of the body of his girlfriend. He then went on to marry the girl whom his parents selected for him and there laid the dead body of his girlfriend stuffed in a freezer some 700m from his house. The incident came out on February 14, when the father of the victim could not contact her and filed a complaint.
The Motive
Sahil Gehlot told the investigators that he murdered Nikki in a fit of rage as she was threatening to file a police complaint against him if he married another woman. They planned to flee to Himachal Pradesh, but after getting calls from his relatives to return to wedding rituals,  Sahil changed his mind, and they entered into a heated argument, as Nikki Yadav was asking to get into a suicide pact and Sahil refused and this made Nikki Yadav and in a rage, during a heated argument he strangulated her with mobile data cable, according to the investigators of the case.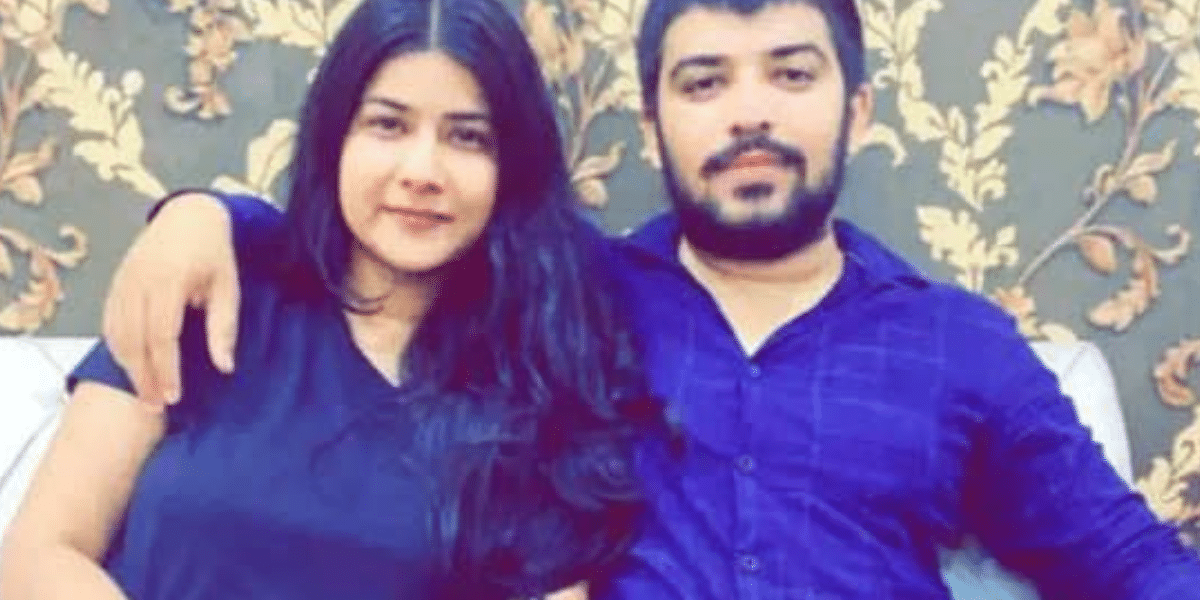 The investigation
In a similar incident of rage & barbarism, Shraddha Walker was killed by her live-in partner Aftab Poonawalla in May 2022 and Delhi Police found out about the incident in November 2022. In a similar gruesome fashion, Megha Thorviwas also allegedly murdered by her husband, Hardik Shah.
Delhi police on Wednesday secured five days of police custody of Gehlot. Post the autopsy at Deen- Dayal Upadhyay hospital on Wednesday, Nikki Yadav's body was handed over to her father. Her father and other relatives are demanding capital punishment for this alleged gruesome act. The last rite of Nikki Yadav will be performed at her village in Jhajjar.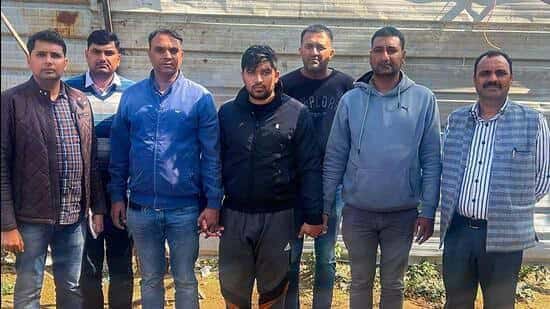 Ravindra Yadav, special commissioner of police (crime) said that Delhi police is probing all aspects related to the case and collecting scientific evidence to make it a strong case before the court of law for the conviction of the Gehlot. According to Mr. Yadav, all the disclosures made during the interrogation have to be verified and corroborated with scientific and technical evidence '.
According to the officer associated with the case, Gehlot wanted to stuff the body of his intimate live-in-partner in a suitcase and dump it in a drain in Delhi, but wedding rituals kept his timeline busy, and thus he came up with the idea of storing the body in his dhaba. On February 11 and 12, he made two visits to his dhaba, to check on the condition of the body.
Gehlot told his interrogators that after leaving the body and the car at his 'khayo-piyo' dhbaa, he reached home, dressed as a groom for the wedding ceremony. Late in the evening that day, he, his family members, and other guests reached Mandothi village where his wedding was solemnized. Around 1 am on February 11, he returned to his Mitraon village home with his newlywed wife.
Similar to the Walker case, police are now focussing on evidence gathering that will corroborate Gehlot's confessions, which are not by themselves adequate for a conviction in a court of law.
A police officer associated with the case said that Gehlot showed no remorse.