With the new year just around the corner, it's time we evaluate ourselves and work towards activities that build our lives. Following a resolution may not be an easy feat to achieve, but it isn't impossible. Here are a few simple ways to help you smash those new year goals.

Some of the best tried-and-tested ways to help you accomplish your new year goals are much simpler than they sound.
Focus on the Habit, Not the Motivation
Motivation isn't felt every day.

Waiting for the feeling of motivation to start your task will most likely leave it undone. Trying to maintain a habit, however, can lead to success.
Attempt to create a streak of your goals. Maintaining a habit doesn't mean you have to do it unwillingly, it just means that you are creating your own effective form of motivation when it isn't present. How many days did you maintain your study streak? For how many weeks did you work out at a stretch? How many days have you stayed away from alcohol? This can apply to any activity.

As our streak builds up, it becomes more difficult to break the habit. You'll not just get better at it, but you'll also start enjoying the task a lot more.
Optimal Performance Isn't Always Necessary
Sometimes, 80% is sufficient.

If your goal is to get into better shape, you may be considering different exercise options. While some workouts are considered optimal, not many of us might be able to do it. If this is the case, try something else. Don't allow excuses for being unable to do the best workout to keep you from doing some workouts.

Gaining some benefit from exercise, or any other activity is better than receiving nothing. It's better to aim for a 5/10 and achieve that than to target a perfect 10 and end with nothing.

Do what you can with what you have. Every little effort counts.
You Can Always Get Back
Many times, we start well but fall short soon after. We may unintentionally take pause our goals due to health concerns and other emergencies. Don't allow yourself to feel dejected.

Start again, and try achieving long-term goals.
At the end of the year, wouldn't it be better to have accomplished at least 50% of your goals rather than just 10%?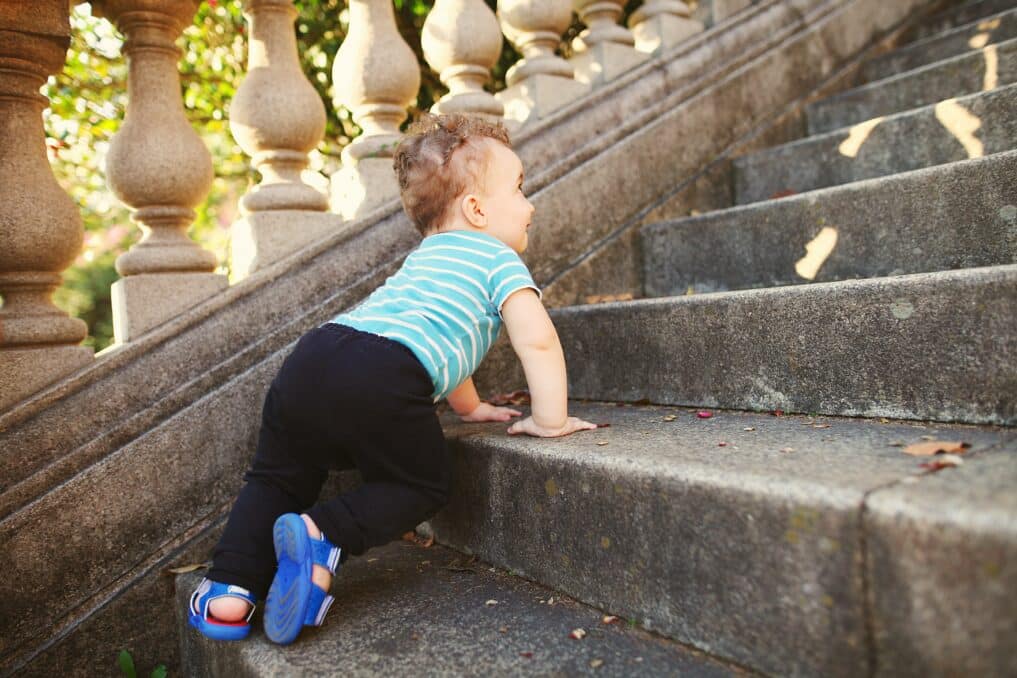 Picture credits: Photo by Silvana Carlos on Unsplash
Be flexible with Goals
Don't allow timings, duration or any kind of rigid boundary to frustrate you. A relaxed attitude towards your goals makes them more pleasurable to complete.
Set Reminders
Your goals shouldn't slip out of your mind. Keep reminders, preferably alarms, as appropriate, to alert you to your tasks.
Do Things On your own
Try not to be too dependent on others to carry out your tasks. It's alright to ask for help and advice, but avoid relying on other people to bring your goals to fruition.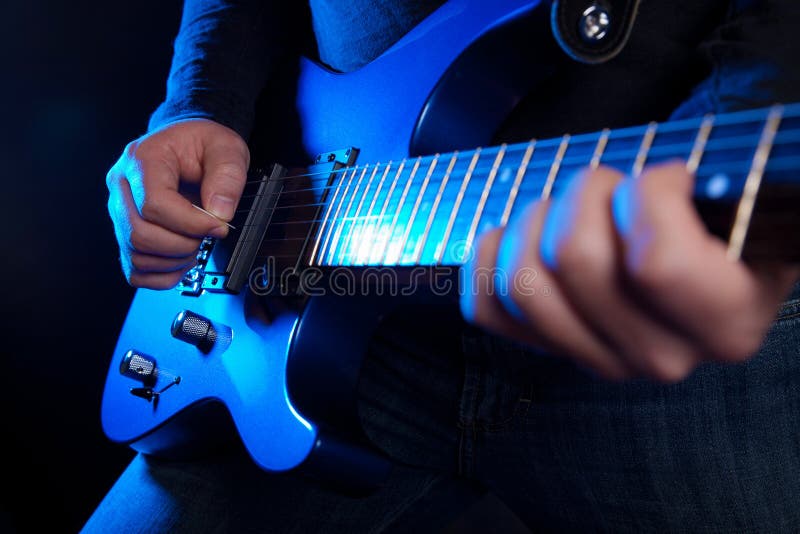 Picture credits: Image by prostooleh on Freepik
Be Prepared in Mind
There will be days and situations when it's hard to accomplish your tasks. Prepare yourself to overcome hindrances and always be ready to bounce back after a setback, however long it may last.
Don't wait to start
Beginning a habit can be much more difficult than maintaining it. You are more likely to follow through with your resolution next year if you start earlier.
Takeaway
– Focus on achieving long-term goals
– Make room for setbacks
– Get back to your resolution after a break
– It's better to start before the new year begins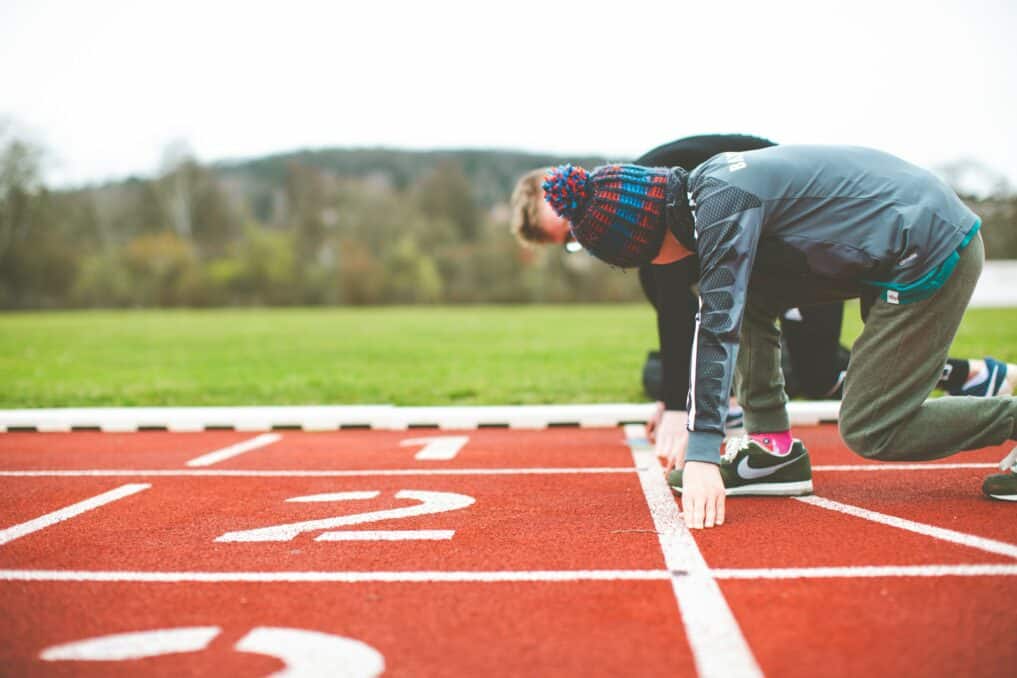 Picture credits: Photo by Markus Spiske on Unsplash
_______________________________________________________________________________________