Alia Bhatt during a recent interview revealed her obsession with her weight and body during her early days in the film industry and how it affected her. Read for more!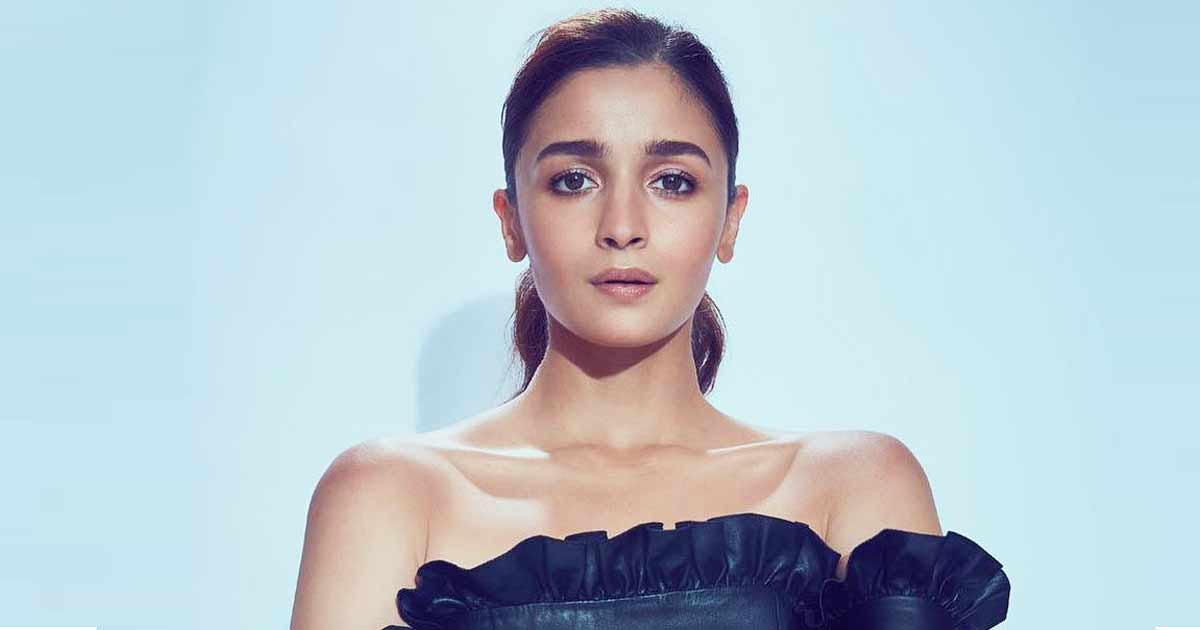 Alia Bhatt recalls her obsession with 'Weight and Body' took a toll on her ; Here's her advice for Young Women.
From debuting at a fragile age of 19, Alia Bhatt has come a long way in her acting career. The Bollywood Actress debuted in 2012 with Karan Johar's Movie 'Student Of The Year'. The Movie featured Alia Bhatt as the female lead alongside Sidharth Malhotra and Varun Dhawan as her male counterparts. In her early interviews, Alia mentioned that she lost weight before she made an entrance in Bollywood. Now, in an interview with Marie Claire, Alia Bhatt confessed that starring in Bollywood Movies at a young age made her obsessed with her weight and body and how it really took a toll on her.
Alia Bhatt shares that it took a lot of work to be kinder to her Body.
In a conversation with Marie Claire, Alia Bhatt said that she stepped into the Indian Film Industry when she was just 17 and that she had discussions around her concerning how one should look. "You think that's the way it's supposed to be. And it took a bit of a toll on me in terms of my obsession with my body and my weight,' she revealed. She further said that it took lots of effort to be accepting and to be kinder to her body. The Gangubai actress claims that now with terms to accepting herself she is in the best place she has ever been and also now she is much more comfortable and happy with her body than she was before.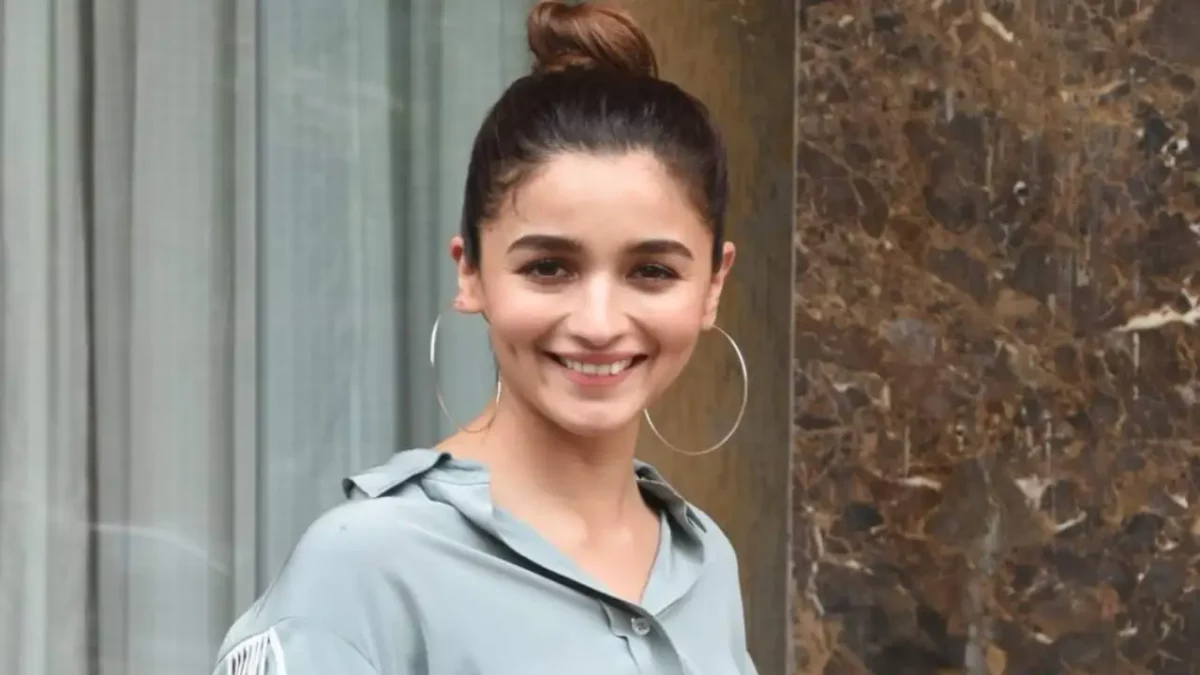 Alia Bhatt encourages young women to be kinder to themselves.
When quizzed about what kind of advice she would like to offer young women, Alia Bhatt said that they should focus on being internally healthy and to not obsess over how they look superficially. "It's not about every little splodge of skin on your body. You can't be squishing it and thinking, this is an issue. That is an issue," she stated. Alia further confessed to having days where she struggled with the same issues. "I'm saying, if you pick on yourself first, then you are inviting every other person's negative thoughts towards your body." she said.
The Bhahmastra Actress advises young women to have confidence and to learn to appreciate themselves so that no matter what negative comments and thoughts come their way they remain unbothered by all of these. "Stay active, eat good foods. Eat crap as well, If you want. Because if that's what you want to do on a particular day, please go ahead and do it. You have one life, so just enjoy it as much as possible," quips Alia.