An Artist Psychology : The two thematically similar psyco thriller movies released back to back try to capture the unexplored dark side of creativity.
Creativity can be seen as divine, positive, and something that gives us joy and also helps us to develop as a person. Creative people are generally regarded as intelligent individuals who devote a significant amount of their lives to the creation of their works. But these movies question the notion that all artists are noble.
About An Artist Psychology
In Jithin Issac's Attention Please released on Netflix, the protagonist of the movie, Hari, played by Vishnu Govind, has been abused since his childhood due to caste discrimination. He was a creative fellow. He decided to be a filmmaker and entertain the audience with powerful stories to gain wide acceptance in society. Despite working hard, he doesn't get the fame he believed that he would achieve, but in turn gets ridiculed, begins to screw up, and eventually turns into a schizophrenic.
The movie shows us what happens in an apartment shared by five movie aspirant friends. Hari, the struggling scriptwriter, and others do the needful to pay the bills on time, but he is frustrated as he is being constantly humiliated and discouraged by his roommates. The film shows us the events that happen when Hari narrates his life story to his roommates while having some drinks.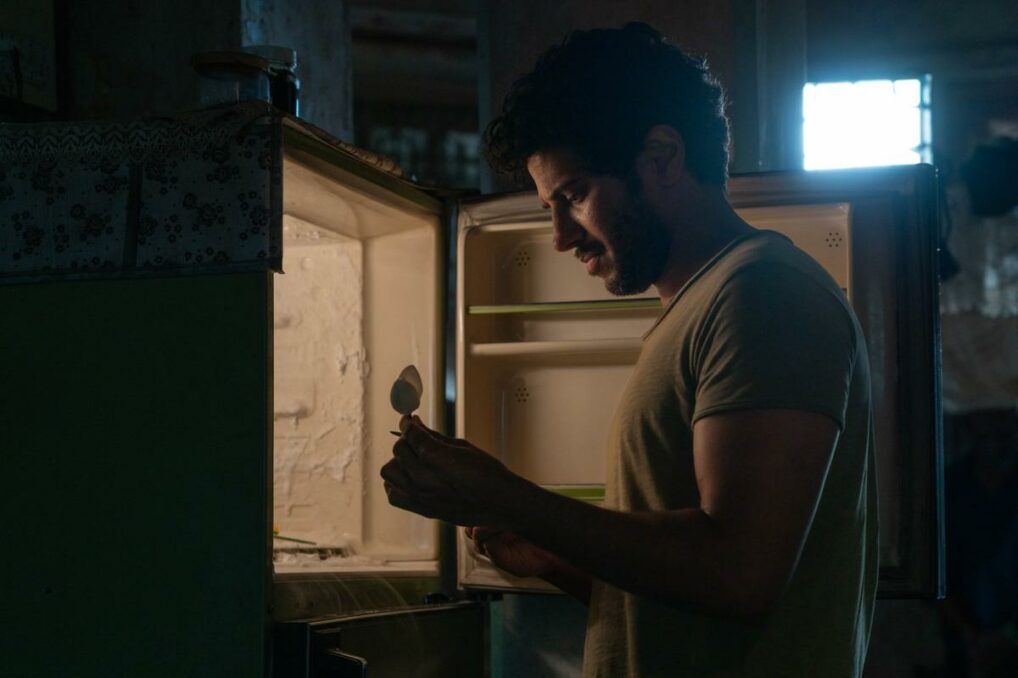 However, in R. Balki's Chup: The Revenge of the Artist, the characterisation is more vivid, Sebastian, a florist, portrayed by Dulquer Salman, is gravely affected when his father kills Danny, also played by Dulquer, and this incident triggers a psychopath in him and he goes on to kill his father. As time flies, an alter ego develops within Sebastian, and he starts talking to himself in the movie an Artist Psychology.
He then made a film Artist Psychology on the trauma that he had suffered in his own life. The movie was something more than art for him, as it was a medium through which he could have a powerful impact on the world with a personal story and believed that it would be received with open hands. But when the movie turns out to be a flop and heavily criticised by the critics, Sebastian thinks that it's not the film, but in fact his own life that was attacked by the critics and progressively descends into a serial killer who targets the critics who denounced his movie, killing them in ways different from one victim to another.
Actor Fawad Khan Is Unsure If B-town Contemporaries Would Work With Him Again Or Not. 1 – Asiana Times
https://en.wikipedia.org/wiki/Stranger_Things