Why hasn't India caught up with the 21st Century yet?-that is a question lingering in the minds of young women and girls.
"I was bought for, 50,000 rupees", a 13-year-old Tahmina says who belongs to the distant state of Assam from the Northeast. She was sold by her sister to a man who was 30 years older than her. Tahmina had escaped, but across India, thousands of other women as well as young girls including baby girls are being sold as Paros – meaning those who are sold and purchased and trafficked into slavery.
According to the 2016 National Crime Records, 33,555 women were kidnapped under the age of 18 for marriage or to pay back loans.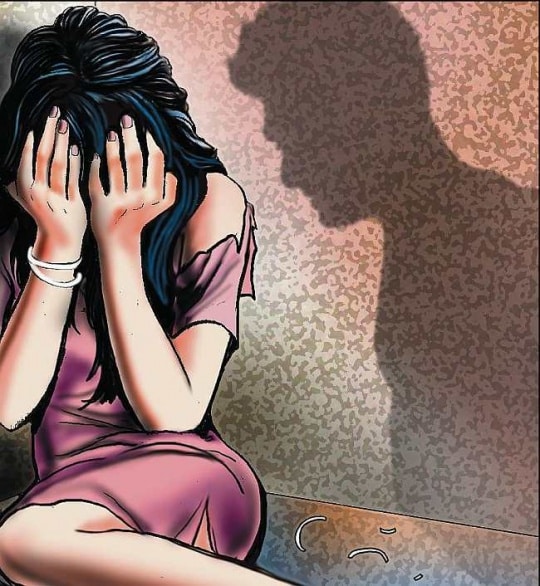 In another instance, Samsuddil,41, a man hailing from Haryana, paid 10,000 rupees for Najida, a woman in her 20s from Assam, after he and his first wife were unable to conceive a child. As of now, they all live together in the same house. As he already had a wife, nobody from the village wanted to give their daughter to him for a second marriage.
A girl Saeeda treated as a commodity…
Similarly, Saeeda who just gave birth to her youngest child recalls how, she was brought from Assam, her hometown, and forced to be married to a widower, who was 20 years older than her, and already had six children from his first wife. She recalls her traumatic experience of how she was tortured by her husband as well as her in-laws who repeatedly told her, 'We own you because we bought you.'
In November 2021, the National Human Rights Commission issued a notice to the Rajasthan Government demanding a police inquiry into an "abominable" practice of repaying loans by selling young girls "repayment" by parents who could not afford to pay back their loans. In this instance, the commission had highlighted wherein, a man who had borrowed 1.5 lakh rupees from his neighbor was forced by the panchayat to pay back by selling his sister and 12-year-old daughter.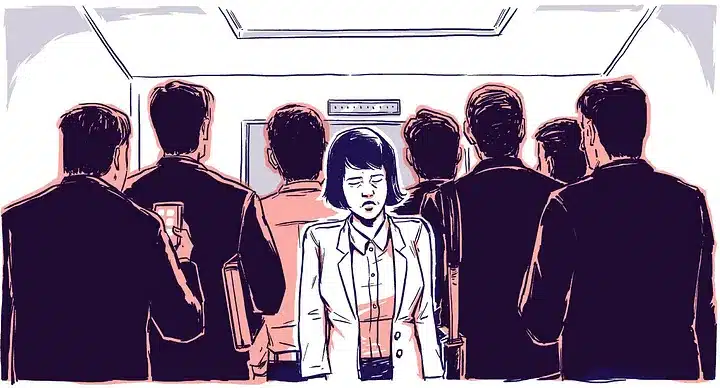 On February 8, Justice Modak's single judge bench from Bombay's High court remarked, "We are in the 21st Century, still there are incidents wherein the girls are treated as a commodity and they have been used as a medium for financial benefits. It is highly objectionable to the principles of morality and human rights that a girl of one year is being sold by a natural mother. I am in great pain when the word 'sale' is used" while granting bail to a Satara mother who had purchased a one-year-old baby. The Court had noted that, even though the mother of the one-year-old baby had already paid back the debt, to the Satara woman, both the woman and her husband were refusing to give back the child to its mother. Given the "hard reality of life" that her husband was subjected to, it was observed that the child's mother had engaged in gloomy conduct. The bail was granted to the Satara woman only because she is a mother of two. As the Bombay High Court, granted bail, to the accused it noted how "girls are treated as a commodity" in the 21st century and how it was "highly objectionable to the principles of morality and human rights".