Bernard Arnault became the richest person in the world on Monday morning, with an estimated net worth of $186.3 billion. This is the first time anyone from France, even from the entire of Europe, claimed to have the 1st position in the Bloomberg Billionaires Index, surpassing Elon Musk and Jeff Bezos.
Bernard's fortune shined from $76 billion in March 2020 to $186.3 billion on Monday, December 2022. In the past 14 months, he has increased over $110 billion, even during the lockdown period.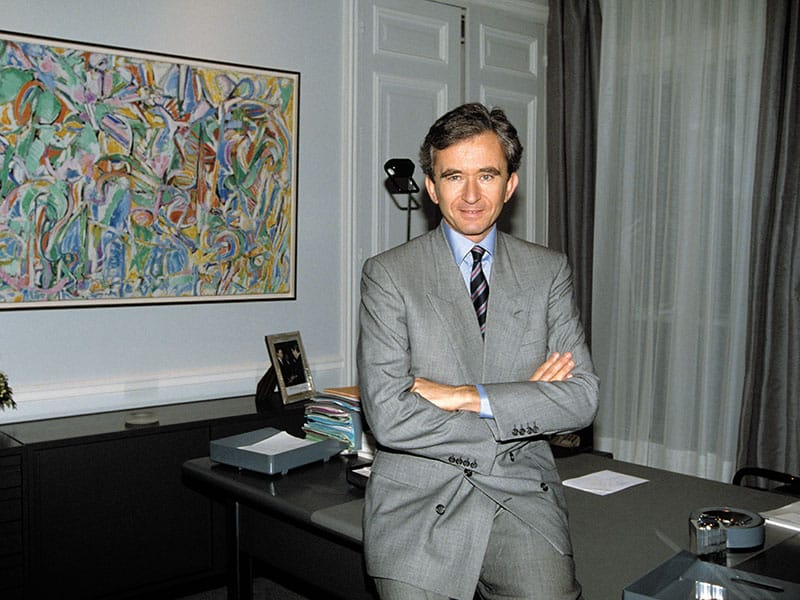 Bernard Arnault- CEO of Louis Vuitton Moët Hennessy (LVMH)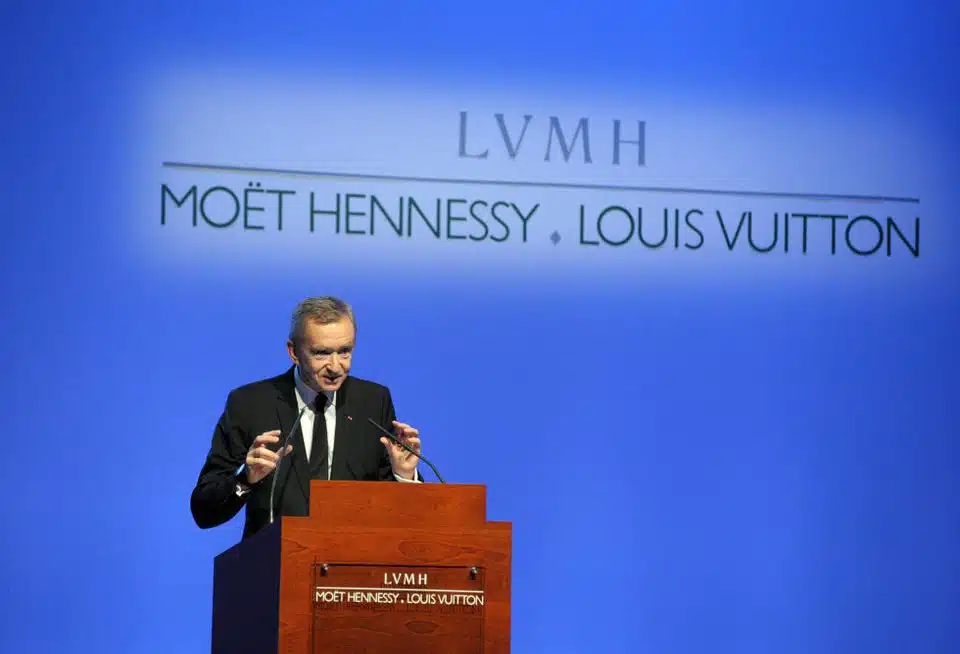 The 73 years old French magnet has been on the wealth ranking way long. However, like Elon Musk and others, he is not a media person. LVMH and Arnault showed a massive rise in Europe's luxury and fashion houses during the pandemic.
On Monday, during the first hour of trading LVMH and its other household names rose to 0.4%, making its market capital $320 Billion, which served Arnault's personal stake increase by more than $600 million.
On Monday, Jeff Bezos returned to No. 1 on the Forbes Index, the Real Time Billionaire Tracker. However, Bernard returned to the top on Tuesday around 12 pm.
According to Jefferies analyst Flavio Cereda, LVMH and its other households (like Fendi, Christian Dior and Givenchy) recorded $17 billion in revenue for the first quarter of 2021 by the driven momentum in China. In comparison to the course of 2020, the luxurious company gained up to 32%.
Bernard Arnault And His Rivals
The net worth of Kering Group by François Pinault, with its household Saint Laurent, Alexander McQueen and Gucci, grew from $27 billion to $55.1 billion. Moreover, the brand Chanel, currently worth $35 billion, that is double its net worth of $17 billion in 2020. Even L'Oréal's rose $40 billion and made it to $87.8 billion Monday.
Domination of Europe in Forbes Bloomberg Billionaires Index over the years-
Over two decades, Jeff Bezos, Elon Musk, and Bill Gates have been at the top of the Forbes index with the only dominating rival, Mexico's Carlos Slim. However, Theo and Karl Albrecht, the richest personnel in Europe, never reached the Top of the Forbes Index. For the first time in history, Bernard Arnault debuted in the 1st position on the Forbes Index.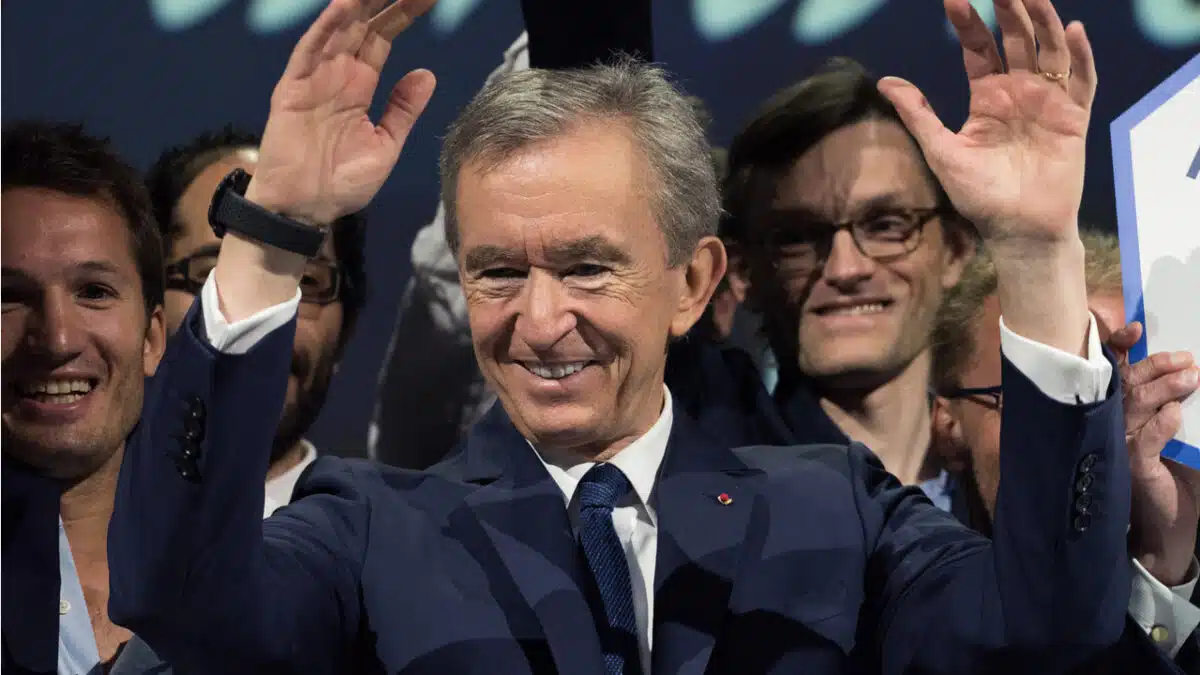 In 2005, with $13 billion, Bernard made it to the top 10 on the index. Since 2008 he has maintained his rank in the top 5, which went down to 11 last year. In 2009, he became the Third reaches person with $76 billion. On December 16, 2019, around 10:30 EST, he shortly crossed Bezos. However, with a knock, Bernard came down to No. 2.
Forbes Real-Time Billionaires List (Top 6)
Bernard Arnault & family CEO of LVMH with a net worth of $187.3 Billion from LVMH.
Elon Musk, CEO of Tesla and SpaceX with a net worth of $176.8 Billion from Tesla, SpaceX.
Gautam Adani, founder of Adani Group with a $133.7 Billion net worth from infrastructure and commodities.
Jeff Bezos, chairman of Amazon, with a $115.7 Billion net worth from Amazon.
Warren Buffett, Chairperson of Berkshire Hathaway, with a net worth of $108.3 Billion from Berkshire Hathaway.
Bill Gates, Co-founder of Microsoft, with a net worth of $106.8 Billion from Microsoft.