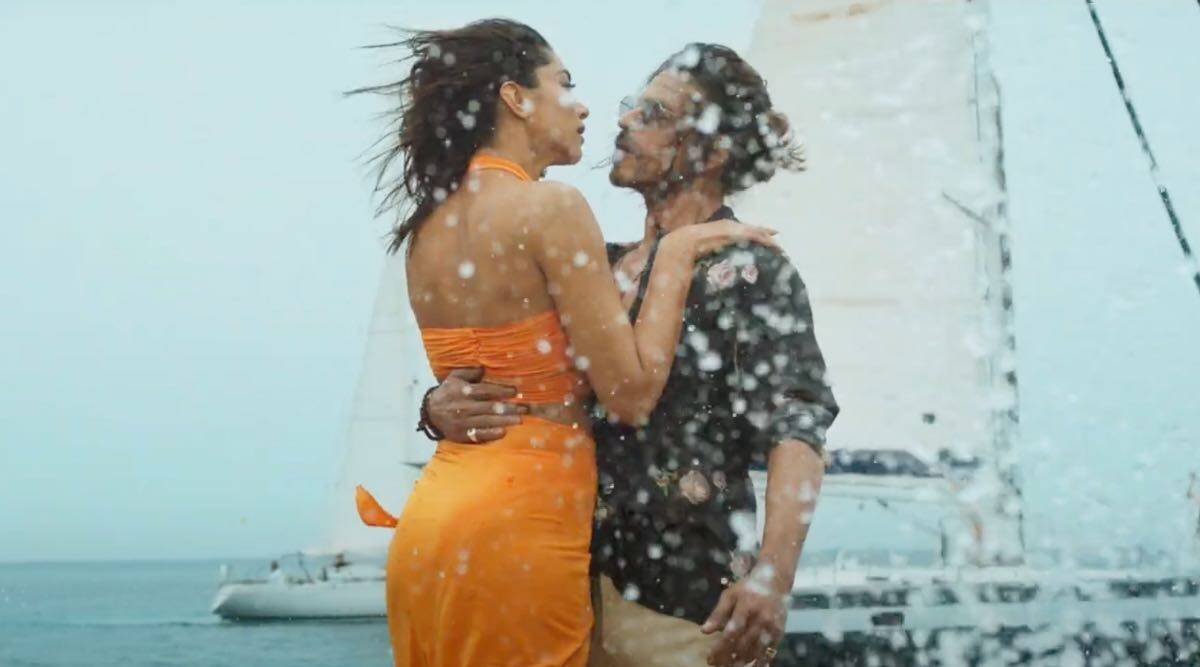 Since the first song from the film Besharam Rang was released, the song sparked considerable controversy. The leading lady Deepika Padukone was seen donning a "saffron bikini" in one of the scenes of Besharam Rang. Several political leaders and Hindu organizations found it objectionable and claimed that the use of saffron color in the song was aimed at insulting Hindutva. Now, Censor Board has finally given its input on the film.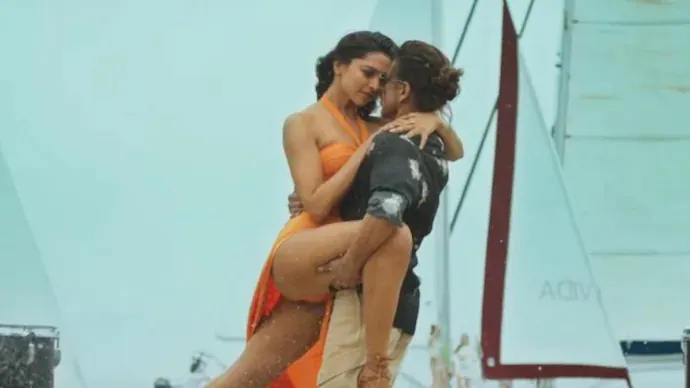 Central Board of Film Certification (CBFC) has directed the makers of Deepika Padukone and Shah Rukh Khan-starrer Pathaan to implement 'changes' in the film, including its songs. As per agency reports, the CBFC has asked the film's producer Yash Raj Films to submit a revised version of the action movie in accordance with board guidelines, chairperson Prasoon Joshi said on Thursday in a statement. However, he did not share details of the changes suggested to the Pathaan makers.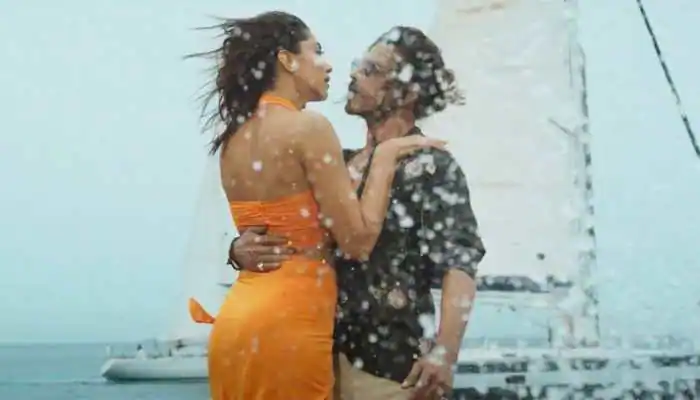 Besharam Rang Row in controversy
Pathaan was caught in a controversy after Deepika Padukone was seen in a saffron-colored swimsuit in its song, 'Besharam Rang'.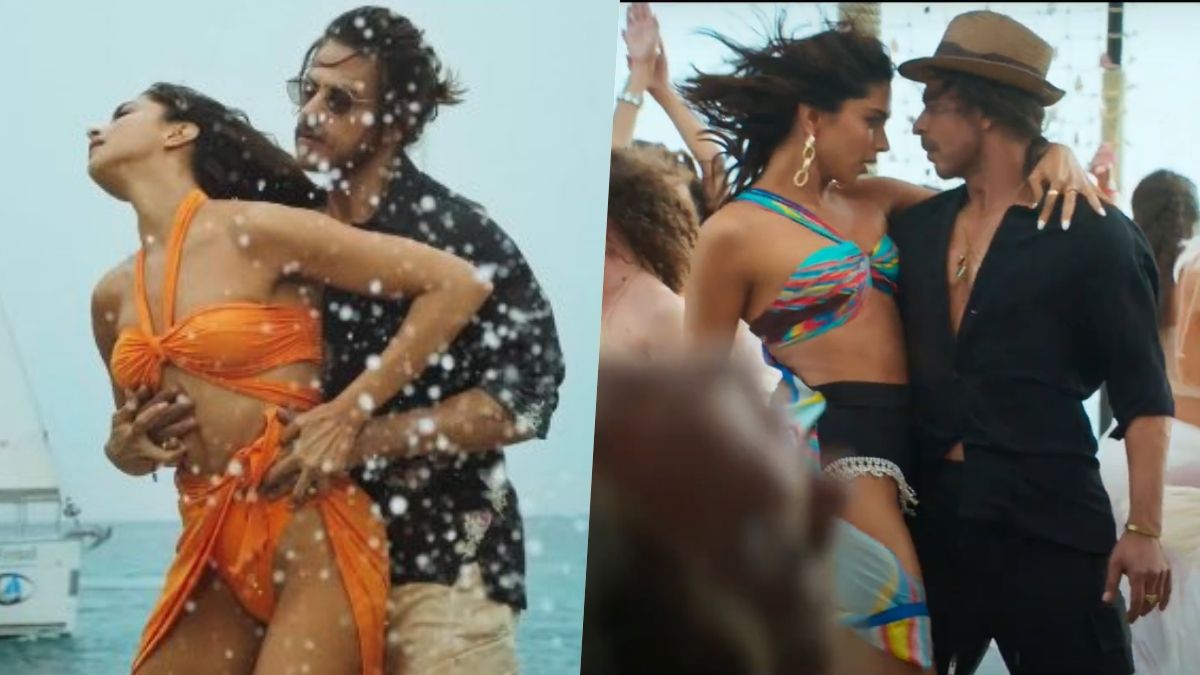 "CBFC is always committed to finding the right balance between creative expression and sensibility of the audience and believes that we can always find solutions through meaningful dialogue between all stakeholders. Whilst the process is getting duly followed and implemented I must reiterate that our culture and faith are glorious, intricate, and nuanced. And we have to be careful that it does not get defined by trivia which takes the focus away from the real and the true. And like I have said earlier, the trust between creators and audience is most important to protect and the creators should keep working towards it."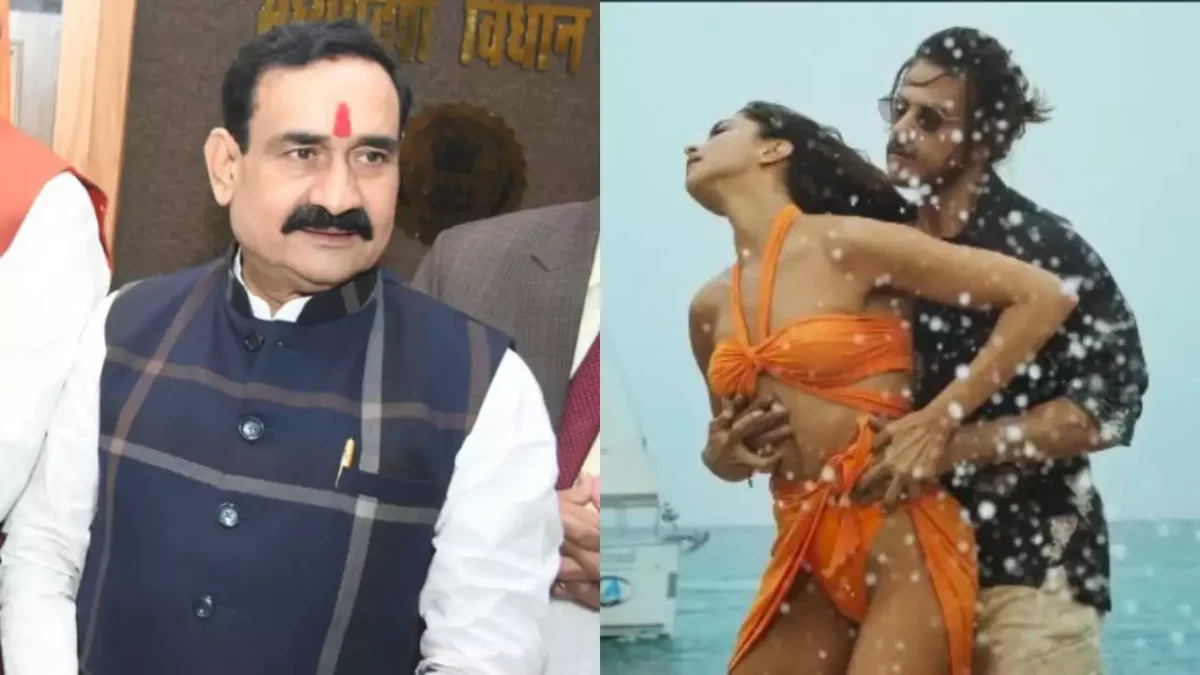 Those who had expressed their displeasure over Besharam Rang, and had demanded changes in the film, include Madhya Pradesh minister Narottam Mishra. A complaint had also been filed before a court in Bihar's Muzaffarpur district, seeking the registration of an FIR against Shah Rukh, Deepika, and others for 'hurting religious sentiments' with their Pathaan song Besharam Rang.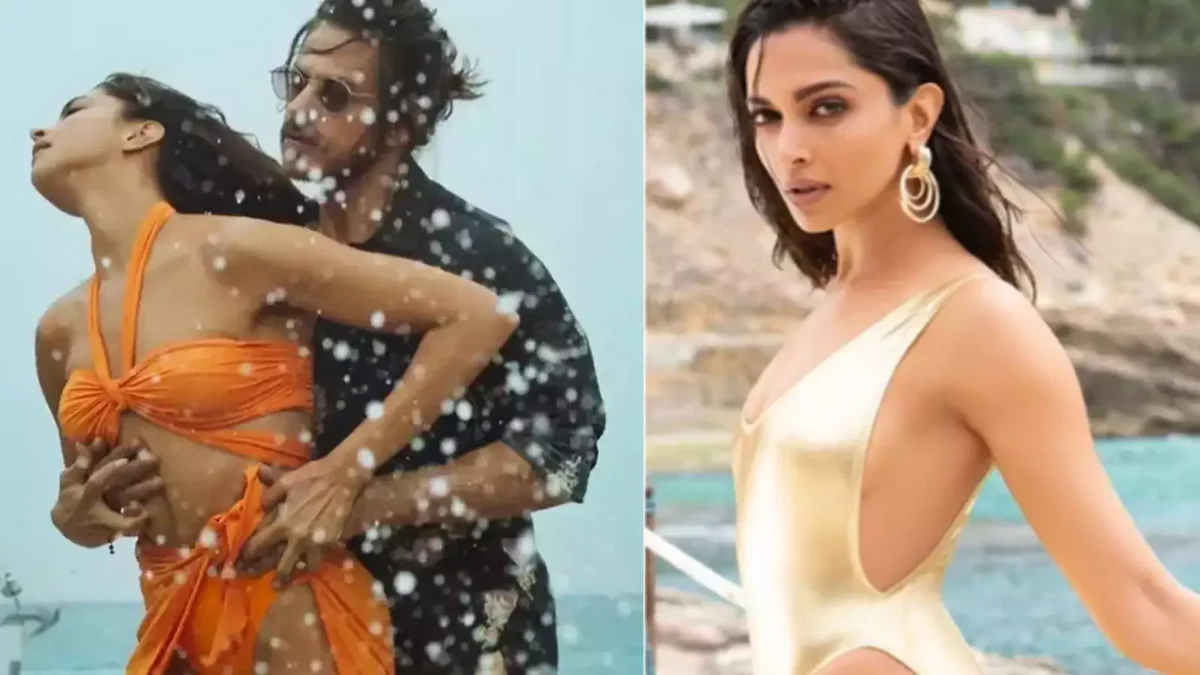 Pathaan's second song Jhoome Jo Pathaan was released last week, and also featured Deepika and Shah Rukh. Pathaan, which also stars John Abraham, is scheduled to hit the theatres on January 25. Siddharth Anand directs it.
---
Read more
IND vs SL squad: Hardik to lead in T-20, Rohit returns in ODI as captain.
Reliance 5G in 11 cities, including Lucknow, Chandigarh, and Nashik
---