Researchers have found melted plastic blended with rocks on a remote island, which is 1,140 kilometers far from the southeasterly state of Espirito Santo, Brazil.
The plastic waste demonstrated the terrifying impact of humans over the earth's geological cycles.
Scientists have long been interested in the volcanic Trindade Island. The researchers have studied the geology of a remote island situated in Brazil. Researchers have recently discovered plastic debris amalgamated with rocks at a remote island, which raised concerns for remote turtle havens.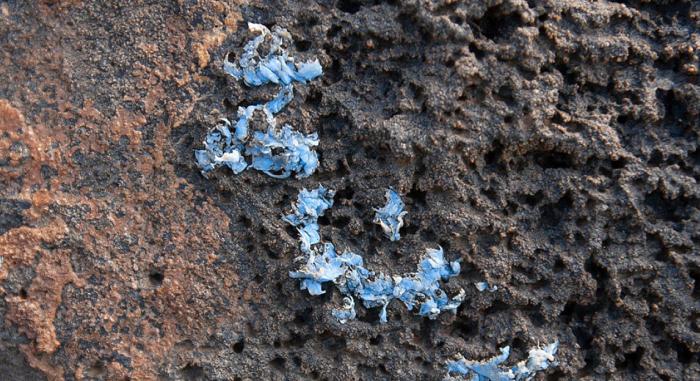 The remote island is situated 1,140 kilometers (708 miles) from the province of Espirito Santo in the southeast direction. According to media reports, the melted plastic has twisted itself with rocks. The geologists commented that it is evidence of humans' influencing impact on the earth's natural cycles. This kind of human influence will be harmful to nature. Human activities are the primary source of all kinds of pollution. Pollution has affected geology.
According to Fernanda Avelar Santos, a renowned geologist affiliated with the Federal University of Parana, headquartered in Curitiba, Paraná, Brazil, the situation is novel and alarming.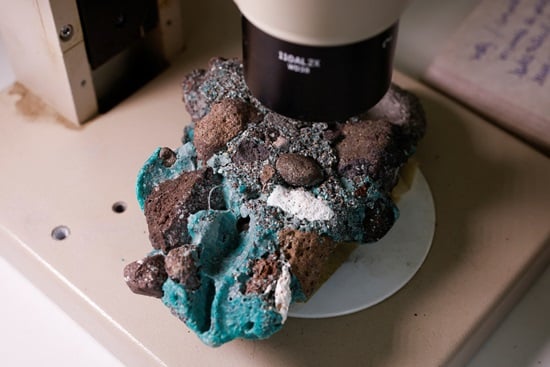 The Plastic Waste
The plastic waste amalgamated with rocks is termed a plastiglomerates. The rocks are subjected to chemical analysis by Fernanda Avelar Santos and her colleagues. The test determines the type of plastics present in the rocks. Plastiglomerates are a composite mixture of sedimentary grains and other debris mixed by plastics.
According to Santos, most pollution is caused by fishing nets, which continue to beachside trash. Because the sea currents drag the nets piled up on the beach. The plastic nets melt as the temperature rises and mixes with the organic stuff on the beachside.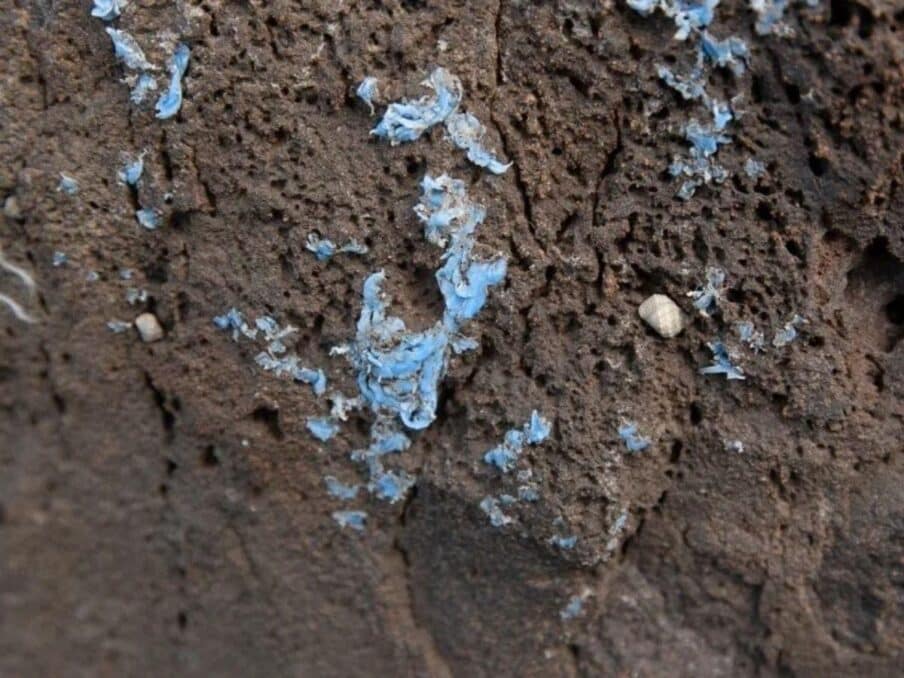 The remote island is heaven for the green turtle known as Chelonia mydas. Green turtles are one of the most endangered species in the world right now. Thousands of green turtles come to lay their eggs on Trindade Island every year. The Brazilian navy keeps a post on the island. They also guard the green turtle nests. The Brazilian navy is the only human population on Trindade island.
The Impact on Green Turtles
Fernanda Avelar Santos commented that the researchers discovered these plastic samples on a remote island near where green turtles lay their eggs. The finding raises concerns about the impact of humanity on the planet.
Santos referred to a postulated geological period marked by humans' impact on the planet's geology and ecosystems and said, "We talk so much about the Anthropocene, and this is it.
"Pollution, trash in the ocean, and improperly discarded plastic are turning into geological material that is retained in the earth's geological records," the UN Environment Programme stated.