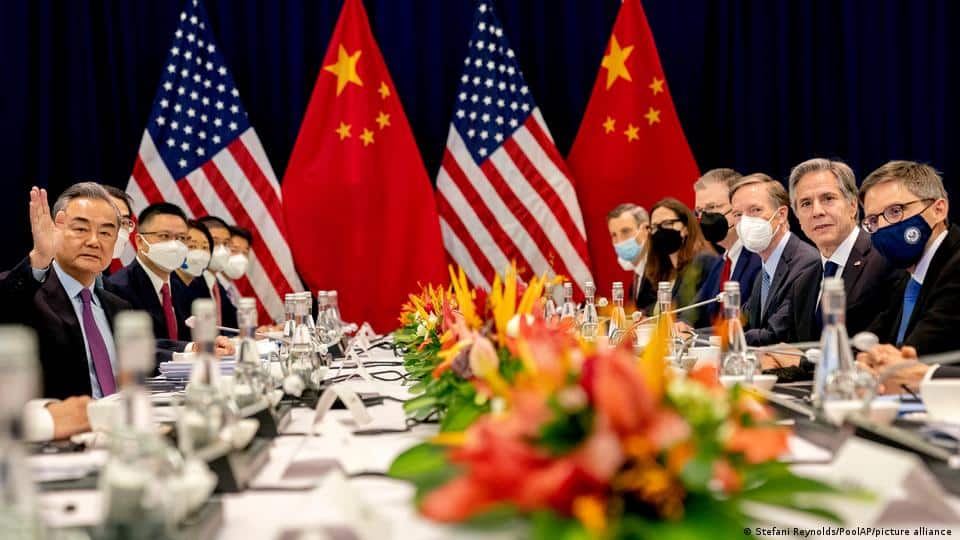 The US Secretary of State Antony Blinken has cautioned China in Munich on Saturday that procuring "lethal aid" for Russia's war against Ukraine will have "serious outcomes" on bilateral agreements between the two largest economies and asserted staunchly that Beijing's balloon incursion must never be repeated again. US secretary of state warns Wang in Munich conference of 'grave problem for us' if Beijing supplies lethal aid to Moscow.
---
Key Highlights
US concerns about China's Lethal aid to Vladimir
US Secretary of State Antony Blinken accused on Sunday in Munich conference that China is on the verge of providing "lethal aid" to Russia for the ongoing Ukraine conflict. Blinken warned serious consequences between the two countries if these accusations are found real.
The west further raised concerns over China gathering the US foes and further alleged that China, Iran, Russia and North Korea may have organized an illegal syndicate to crush The US and NATO ALLIES. Blinken said that China was considering providing lethal aid ranging from arms to weapons themselves. China has sought to remain neutral on the conflict, calling for a peaceful remedy. But it has yet to condemn the Russian invasion of Ukraine and has criticized economic sanctions imposed on Russia.
The NATO sec-gen, Jens Stoltenberg, said: "China has not been able to condemn the invasion," adding the plan "is quite absurd". Peace was only possible if Russia respected Ukraine's sovereignty, he said.
Russia is seeking allies especially China, to reduce the adverse impact of economic sanctions imposed by NATO and its ally countries in response to its invasion of Ukraine.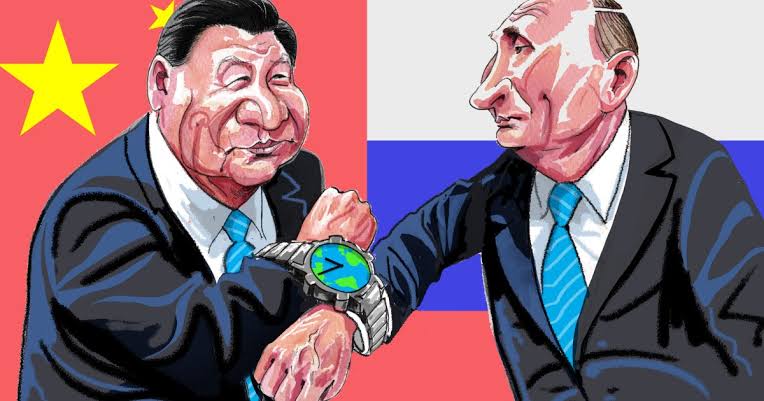 China's trade with Russia has been growing
Bilateral trade with Russia boosted in the first half of the year, rising by 40% from the previous year, according to Chinese data. In March, after Russia launched its invasion, overall trade between the two countries rose over 20% from a year earlier. China accounted for around 19% of Russia's overall trade in 2021. During Putin's visit to Beijing in February for the Winter Olympics, the two countries said they would boosttrade to $300bn by 2024.
US-China relations are going through a serious phase in the aftermath of the Chinese balloon drama which was sighted in the US airspace and was shot down by US fighter jets. But China dodged the the claim saying that it was a aircraft used for research purposes.
Amid escalating tensions, the top diplomats of the two superpowers met at an undisclosed location on the sidelines of a global security conference in Munich.
Blinken said that one of the things that he conveyed the Chinese diplomat, Wang Yi was a growing concern on their part, that China is providing lethal aid to Russia in its aggression against Ukraine. Blinken also mentioned that US President had warned his Chinese counterpart, against lethal aid to Russia.
According to an administrative source familiar with the issue, since that time, "China has been careful not to cross that line, including by holding off on selling lethal weapons systems for use on the battlefield".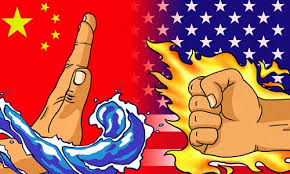 Rising tensions and sensitive ties
The US accusations appeared to be among the clearest warnings yet that China might be poised to go beyond diplomatic support for Russia and be ready to help arm it in its nearly a year-old conflict against Ukraine.
The incident comes just after the heated US-Chinese relations that were tested by Washington's act of doing away with what it called a large Chinese "spy balloon".
Wang Yi on Saturday dismissed the US accusations of high altitude spying in unequivocally strong language, calling them "ridiculous and absurd".
The heated exchanges came days after US Vice President Kamala Harris said in Munich that Russia had committed crimes against humanity in Ukraine through widespread attacks on the country's civilian population.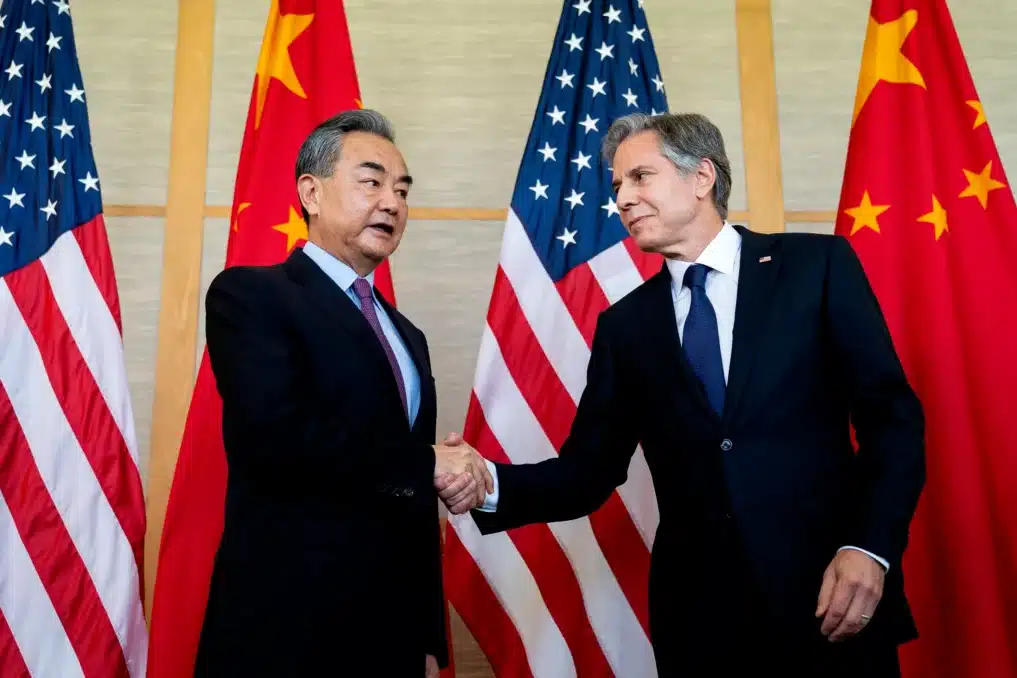 ---
For Further Reference: https://en.wikipedia.org/wiki/2022_Russian_invasion_of_Ukraine…https://asianatimes.com