Antony Blinken, The US Secretary of State remarks on China and Russia relationships on his Munich Conference
The US Secretary of State, Antony Blinken, told CBS News on Sunday that China is considering providing arms and ammunition to Russia for the Russia-Ukraine war. This statement comes one day after Blinken's meeting at a security conference in Munich with the Chinese Communist Party's senior foreign policy official, Wang Yi.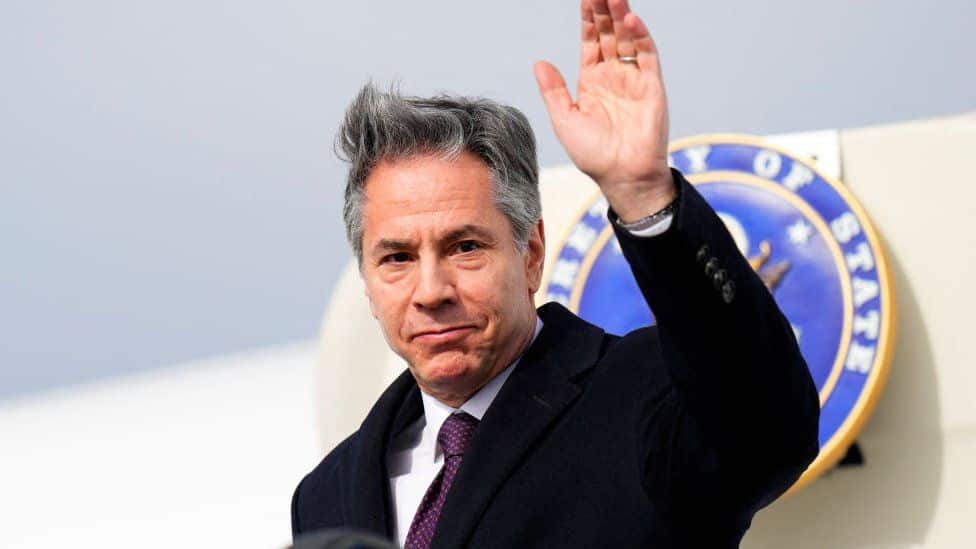 In the meeting with Wang Yi, Blinken told the diplomat that the US had information on whether China was considering giving weapon assistance to Russia for the war in Ukraine. The US had warned China since the beginning of the Ukraine war not to provide any such assistance to Russia.
Blinken's interview with CBS
In his interview with CBS, Blinken informed the network that Chinese companies were already providing "non-lethal support" to Russia, and new information suggested that Beijing may soon provide "lethal support."
"To date, we have seen Chinese companies… provide non-lethal support to Russia for use in Ukraine. The concern that we have now is based on information we have that they're considering providing lethal support," Blinked said.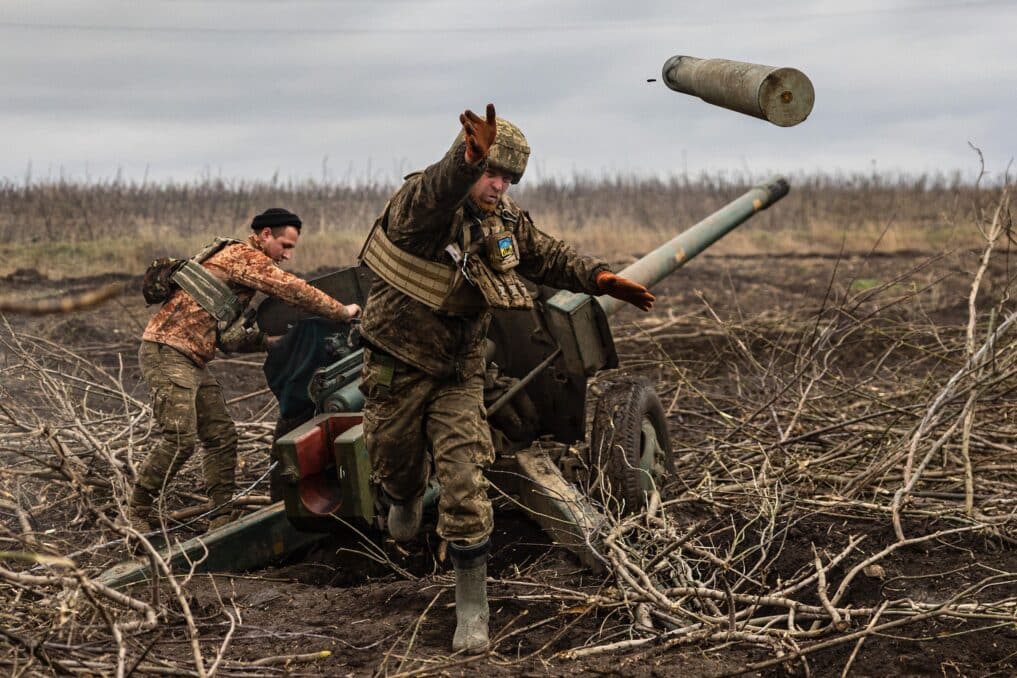 Blinken further added that in the conference, he had warned China that any such assistance would cause serious problems for China-US relations, which are already poor since the US shot down a supposed Chinese spy balloon in early February. Blinken had told Wang that the Chinese balloon's entry into the US airspace was an "irresponsible act that must never occur again."
China's response to the US's warning
In response, China has denied the reports about it providing military and diplomatic assistance to Russia. Chinese foreign ministry said that it won't accept "finger-pointing" and "coercion" from the US over the country's relations with Russia. Moreover, on Sunday, China warned the US it would "bear all the consequences" if it escalated the weapons controversy over a Chinese balloon.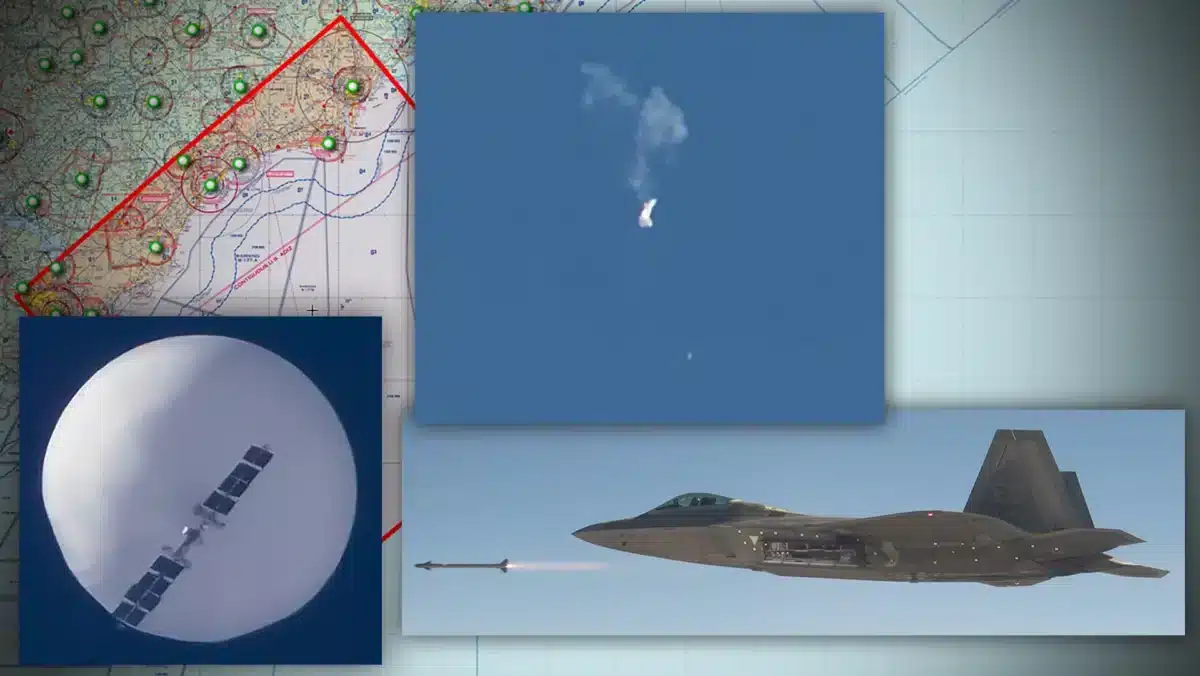 Chinese insists that the balloon was being used for meteorological research and was blown off course. The foreign ministry of China also added that if the US continues to take advantage of the balloon controversy, Beijing will follow through till the end.
Blinken on China's so called "neutral" stance in the war
Blinken also expressed concerns about China helping Russia escape western sanctions on Russian oil intended to cripple the Russian economy. Chinese are currently the biggest market for Russian oil, gas, and coal.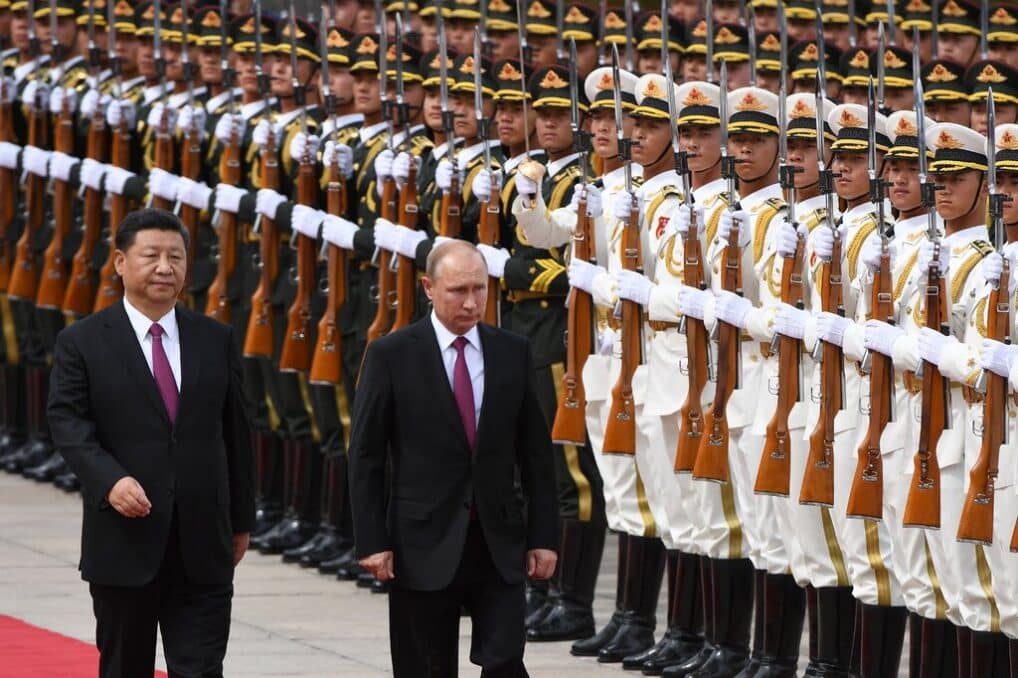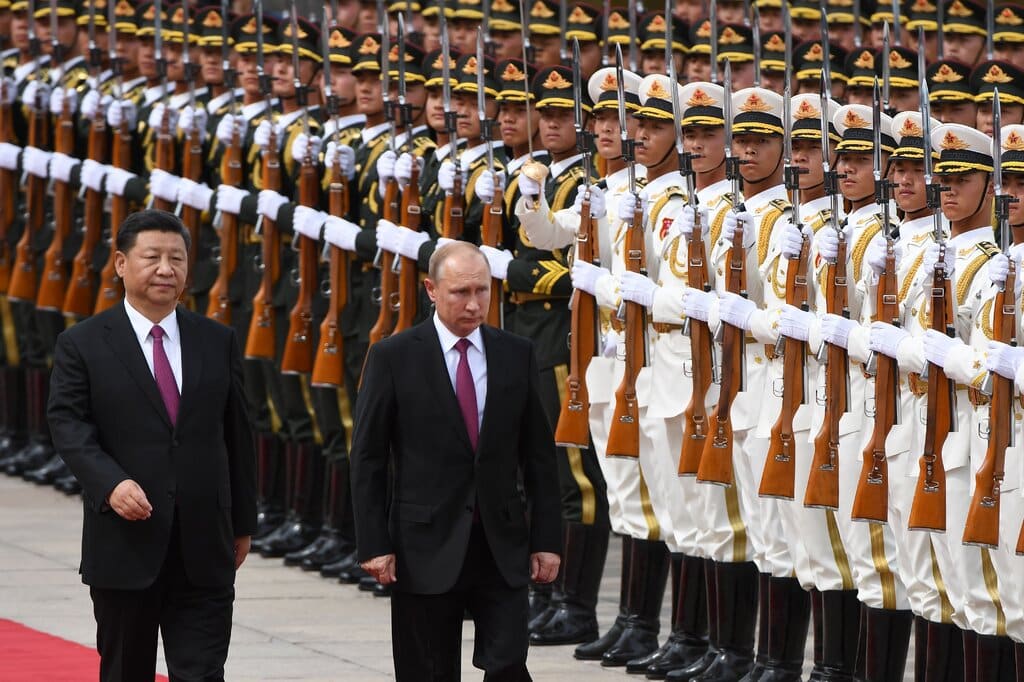 Chinese however claim that it has remained neutral in the Russia-Ukraine war and has demanded peace between the two countries. However, China has allegedly been providing critical economic and diplomatic support to Russia by purchasing Russian oil and blaming the US and NATO for creating the conditions that led to the Russian invasion.
Also, the US had previously put sanctions on a Chinese company because it was said to have given satellite images of Ukraine to a mercenary group that sends thousands of fighters to Russia.
Blinken cited this incident as yet another example of China's support for Russia, claiming that in China, private companies and the state are synonymous.
NATO members are making sure to help Ukraine in every way they can. Up until now, the member countries have provided a range of weapons, ammunition, and equipment to Ukraine.
Blinken's comments come ahead of Wang Yi's scheduled visit to Moscow, as part of the Chinese foreign policy chief's tour of Europe. The visits to Russia and other European Union countries come off as a sign of Chinese effort to court Europe amidst deteriorating relations with the US.