An anonymous guy threw a slipper at Kannada actor Darshan as he was talking at a promotional event for his upcoming movie Kranti.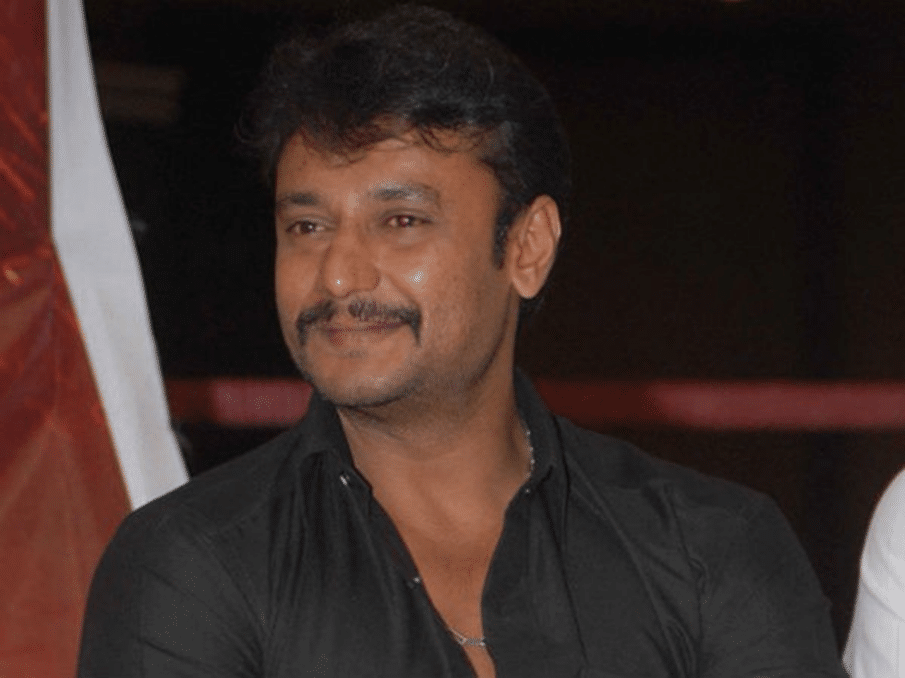 When Kannada actor Darshan Thoogudeepa was promoting his forthcoming film Kranti in Karnataka's Hosapete on Sunday night, an anonymous guy threw a slipper at him. He was on platform in front of a statue of the late Kannada actor Puneeth Rajkumar when it happened. The actor is shown in a viral video of this incident standing on a platform when a slipper suddenly strikes him in his shoulder. After the attack, police officers immediately surrounded Darshan for his safety.
After the slipper struck his shoulder, Darshan attempted to calm down his furious fans by saying, "It is not your fault brother, no issue." With police protection, the actor quickly departed the scene. It's an unexpected situation, Darshan said. For his upcoming film, "Kranti," Darshan is travelling to several locations.
Darshan continued to attend all the scheduled events even after the attack. To identify the offenders, police are looking into the incident. Three First Information Reports (FIRs) were submitted at the Hosapate City Police Station, and two special squads are now looking into the situation. Numerous persons have already been questioned by the police.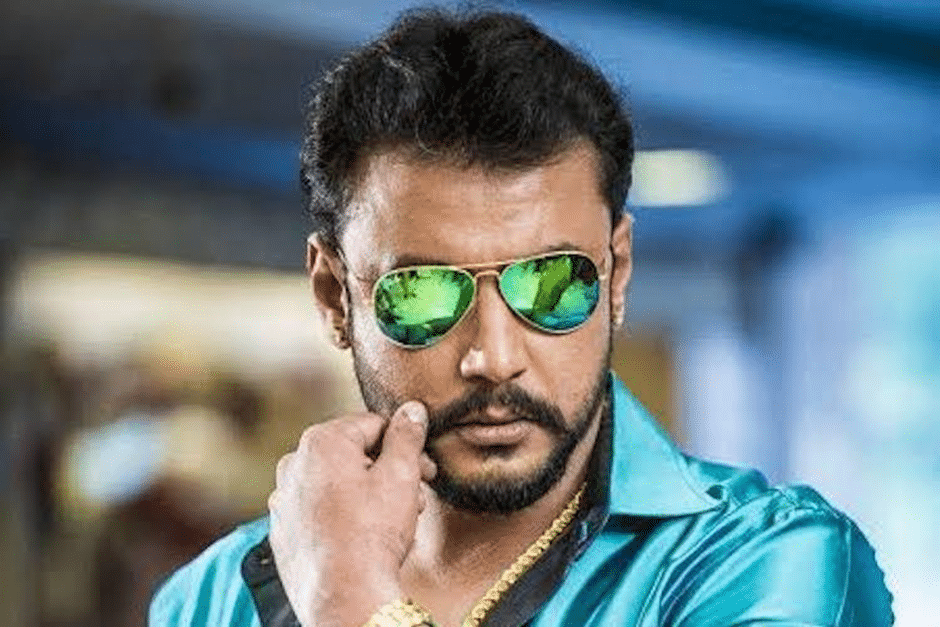 The song from Darshan's forthcoming movie "Kranti," which is set to enter theatres on January 26th, was released in Hosapete. He also refurbished the statue of the late actor Puneeth Rajkumar in the community. The movie was directed by V Harikrishna. Rachita Ram co-stars with Darshan in this film.
Superstar Shiva Rajkumar responded to the event by releasing a video statement in which he criticized the act. Shiva Rajkumar posted a video on his Twitter account asking people to respect others and stop doing such things.
The Abhinaya Chakravarthy of Kannada entertainment took to Twitter to express his opinions over this slipper attack on Darshan, who is adored by Sandalwood fans and is known as the "Challenging star."
On his official Twitter account, Sudeep mentioned "Conflict isn't always the Answer" and commented, "The video I saw was quite upsetting. There were many other people there, including the movie's leading actress, who was only a witness to the action and had nothing to do with the wrath that was in the air at the moment. It raises concerns about whether we are Kannadigas notorious for these irrational responses when we publicly humiliate them.
Why Darshan encountered criticism
Darshan previously gained attention for making an offensive remark. The actor is heard stating in a video that recently went viral on social media, "The Goddess of Luck does not really knock on your door. Grab her when she knocks, drag her into your bedroom, and leave her there naked. She'll leave if you give her clothes."
Netizens took issue with the statement and criticised the celebrity for expressing it.Recall that Darshan has been involved in conflicts before. The Yajamana actor received a prison term in 2011 after being accused of beating his wife.
About the film Kranti
Once again returning to Kranti, director V. Harikrishna directed the film's production. Along with others, the project also prominently features Rachita Ram, Ravichandran, and Sumalatha. All people experience problems. But answers are rarely provided. In Kranti, the protagonist accomplishes just that. and results in social change. According to reports, the film highlights the significance of public schools.
The movie's music will be composed by V Harikrishna and will be supported by Shylaja Nag and B. Suresha under the Media House Studio Banner. A. Karunakar and Prakash Karinja have been in charge of the film's cinematography and editing in the meantime.