The national capital city of Delhi has recorded its minimum temperature of 10.2 degrees Celsius an extreme downfall over the temperature. This was the least temperature recorded during this season in Delhi.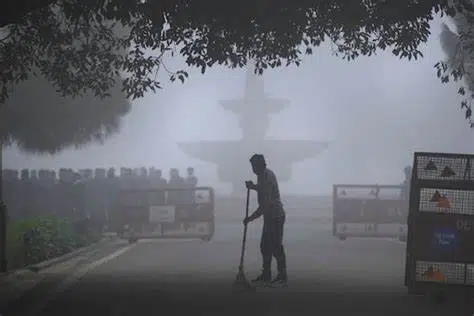 SkyMet weather, a private weather forecast service agency, has informed that Delhi's temperature will not dip to zero. The agency has given the information after a weather expert predicted that temperatures in the plains of North India may dip as far as minus 4 degrees Celsius next week. "There are rumors going on in newspapers and TV channels about minimum of #Delhi dipping to subzero. This is a wrong prediction, probably to get some highlight. Please do not believe in such baseless rumors. Ongoing WD (Western Disturbances) is moving away," SkyMet weather tweeted.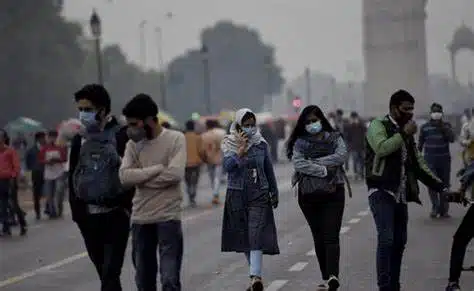 Weather Forecast- Delhi
Delhi may witness a minimum of 3-4 degrees between January 16 and 18 and isolated pockets pat witness a minimum of around 2 degrees, but it won't go below 0 degrees anywhere, the agency said.
The national capital on Saturday morning recorded its minimum temperature at 10.2 degree Celsius – three notches above the season's average, according to the India Meteorological Department (IMD). The weather department has also predicted a "partly cloudy sky" during the day. The maximum temperature is expected to settle at 21 degrees Celsius. Subzero minimums are possible over parts of Rajasthan — in Sikar and Churu, the agency said after the national capital recorded an almost unprecedented cold spell in the first part of January.