In November 2022, Foreign Portfolio Investors (FPIs) net investment into the Indian equity market was about a total sum of Rs 36,200 owing to the weak US dollar index and the influx of macroeconomic factors.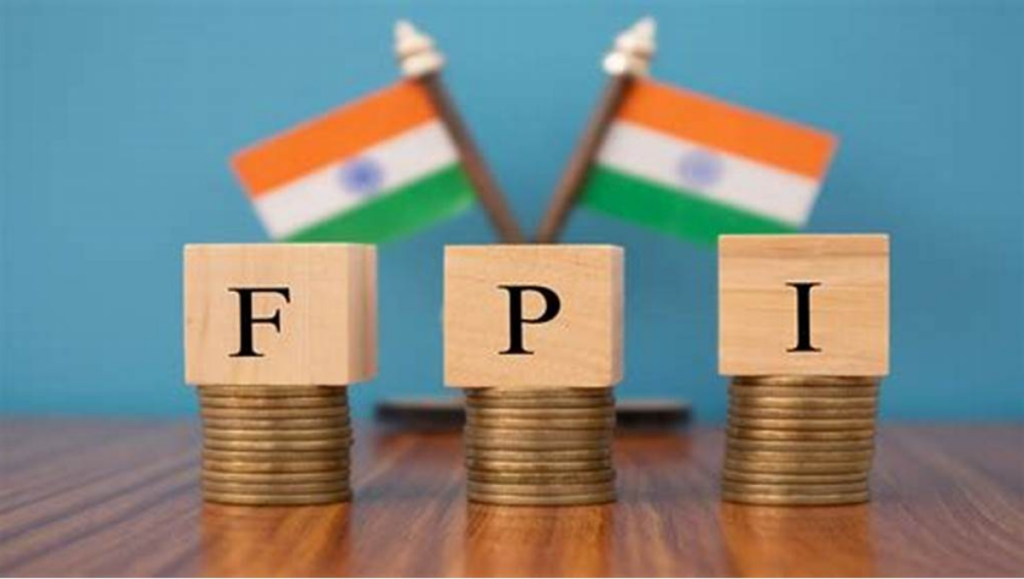 FPI inflow in the equity market
As china has been confronting the re-emerging pandemic situation, which has been reflected greatly in the international and domestic markets and that has conciliated a favorable condition for the Indian equity market, as per the report, FPIs (Foreign portfolio investors) have brought Rs 11,557 crore into the Indian equity market so far in December.
Referring to the data with the depositories that came out on December 23, Foreign Portfolio Investors (FPIs) suffuse money into the equities with a net worth of Rs 11,557 crore between December 1 to December 23rd while the foreign investment in October and September were Rs 8 crore and Rs 7,624 crore.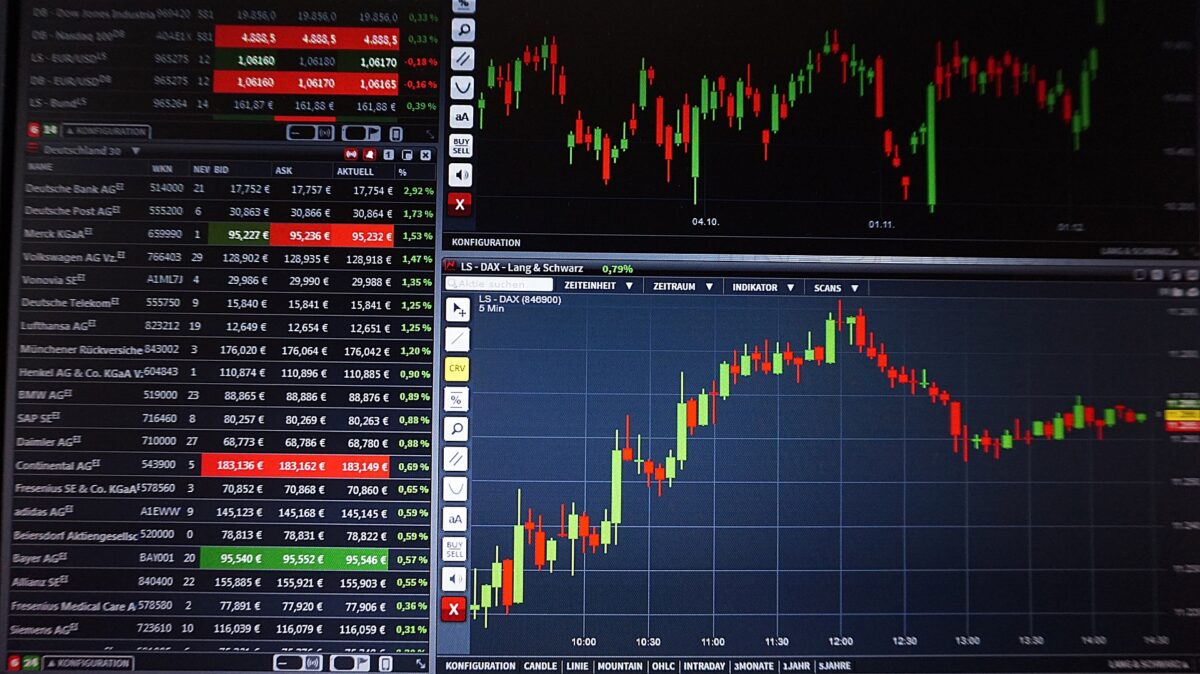 However, the quantum of net inflow was much lower when compared with the previous week, at the end of last week December the investment touched over Rs 1, 000 crore as the influx was about Rs 6,055 crore recorded in the previous week. FPIs pulled out a net sum of Rs 1.21 lakh crore from the equity market in the last year whilst foreign investors sold stocks of consumer durables, oil, and gas, power, and financials. Meanwhile, most people amongst them bought autos, capital goods, FMCG, and real estate stocks.
Besides this record, Foreign portfolio investors dropped off a net sum of Rs2,900 crore from the debt markets in December.
According to the information of NSDL, FPI inflows gained momentum from July to November, and Indian equities and bonds derived a net investment of about Rs 92,763 crore regarding the US Fed's unchanged rate hikes actions.
" FIIs pour money into domestic-facing sectors like banks and consumption stocks that serve as an immune to global shocks and that have surged India's credit growth and consumer spending", the leading analyst said.
With the data, FPIs aggressively poured money into sectors like financial services out of the net equity investments of Rs 36,238 crores in November, the financial services sector alone carried a net worth of about Rs 14,205 crores.
By summing up the record of November, FPI garnered Rs 16.35 lakh crore worth of financial sector assets under custody (AUC) across equity and debt segments, out of the entire AUC of Rs 53.98 lakh crore, and in November month itself, Financial services majors obtained inflows of Rs 14, 250 crores.
The data indicates that foreign investors are gradually becoming cautious due to ongoing certainties in the international market because of the Russia – Ukraine war, which has been reflected in the recent developments of the equity markets.
---
Read More
Donald Trump's Tax Returns from 2015 to 2020 Revealed by House Panel
Missile attack at Kyiv in 2023 amid Russo-Ukrainian War
---