Asia's Richest Man, Gautam Adani, how becomes the third richest man in the world. Adani's net worth is approximately $137.4 billion, as suggested by the tracker.
Indian Billionaire, Gautam Adani, recently became the World's third Richest man overtaking LVMHF chairman Bernard Arnault. With a net worth of $137.4 billion Adani is also Asia's Most Richest Man. With the upgrade, he becomes first asian to take on the top three spot. The reported was given by the Bloomberg and its Billionaires Index.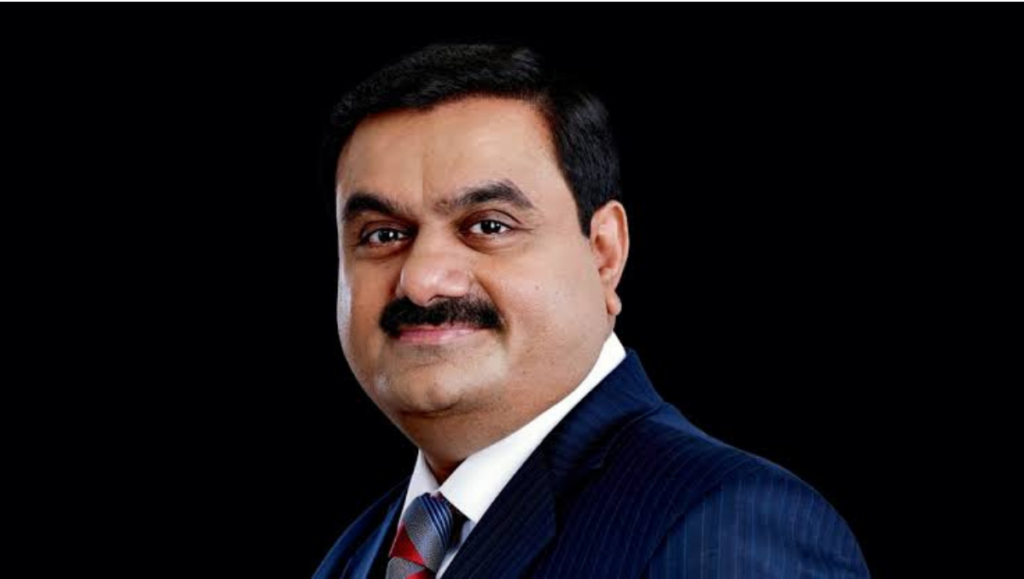 Guatam Adani now places below Tesla's CEO Elon Musk, with an approximate net worth of $251 billion, and Amazon's founder Jeff Bezos with an approximate net worth of $153 billion. Adani took over Mukesh Ambani to become the region's wealthiest person in February.
In the recent years, Gautam Adani's business interest has expanded to coal mining, edible oils, airports and news media, petrochemicals, cement, data centres and copper refining, in addition to establishing a renewable energy business with ambitious targets.
With Gautam Adani's recent investments in 5G airwaves and Indian news media he is being speculated to topple put, the very known Indian Billionaire, Mukesh Ambani.
Know about Guatam Adani
Guatam Adani, now a 60 y/o, was born in a middle class family in the city of Ahmedabad of western Gujarat. He is now one of the most famous and successful industrialists in India and in the world. Being a self made billionaire of course, the success didn't come to him on a plate and he struggled enough to be where he stands right now. 
Adani dropped out from his college and worked in the diamond industry for a little while after which he started his own export business in 1988. The year of 1995 became a turning point in his life when he got himself a contract to build and operate commercial shipping port at Mundra in Gujarat. The port now has become the most occupied port of India.
After which Adani slowly but steadily expanded his career and business when he invested in thermal power generation and coal mining in India and overseas. He was quick to take opportunities and excel in the field of exports and commodities which resulted him taking large leaps on his fortune scale.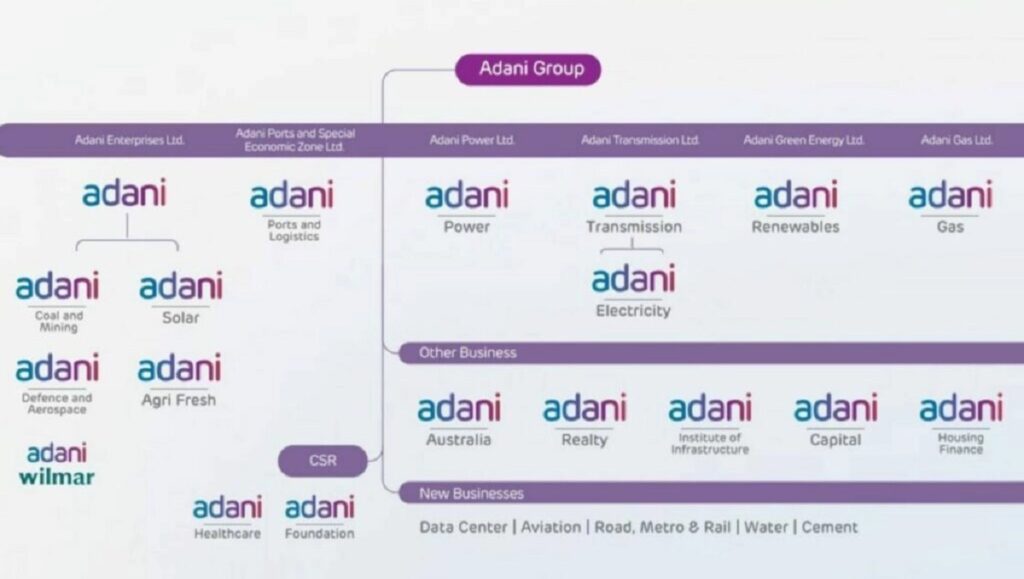 Gautam Adani is now the holder of India's third-largest conglomerate. There has been an increase in stock price surges of his other group companies which include Adani Transmission, Adani Power, Adani Ports and Adani Green Energy.