On July 16, Louie Dean Valencia, an associate professor at Texas State University, announced he will be teaching an upcoming course on Harry Styles and his reigning cultural influence.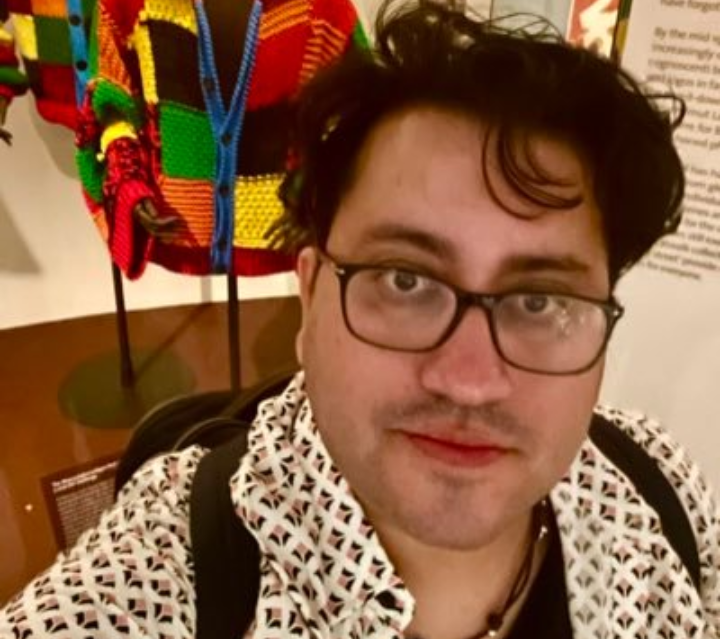 As part of the upcoming spring 2023 semester, students at Texas State University will have the opportunity to enroll in the first-ever college course dedicated to all things Harry Styles. Ugh! It's just a dream for everyone. Students are going to prepare for late-night study with fun.
Valencia made the announcement on Twitter where he said the Spring 2023 course would analyze what Styles' career says about modern celebrity dogs. "It's official, official. I'm teaching the world's first-ever university course on the work of #HarryStyles is happening Spring 2023 at @TXST University," Valencia tweeted alongside a smiley face emoji.
 Okay, it would be an iconic course! Per a course flyer also attached to Valencia's tweet, the course is titled "Harry Styles and the Cult of Celebrity: Identity, the Internet, and European Pop Culture." After the tweet, it goes viral. In an interview, Valencia said, "I've always wanted to teach a history class that is both fun, but also covers a period that students have lived through and relate to,".  
Valencia explained about the course that students will dissect music from both Styles' time in One Direction and his solo albums. Styles has released three solo records: 2017's Harry Styles, 2019's Fine Line, and Harry's House in May of this year. The course will also discuss Styles' transition to and rising status as a leading actor. No doubt Harry-style fans get crazy about it! 
Unfortunately, you have to count us out because we don't attend Texas State nor are we university students. But there's still a chance for our fellow "Harries" because if they check off both those boxes, they're one step closer to living our dream. So, what do you think?
In fact, few fans expressed concerns on social media that the class would infringe on Harry's privacy, but Louie reassured viewers on TikTok that the class "isn't about his personal life."