With millions of fans all across the globe, BTS has a new celebrity fan that has joined their club.
Ranveer Singh, a well-known Bollywood actor, has joined the group of supporters of BTS known as the ARMY.
In her interaction with Ranveer Singh, actor-influencer Radhika Bangia said that the actor is very complimentary of the South Korean group. South Korean boy band Bangtan Sonyeodan, also known as BTS, is made up of Kim Namjoon (RM), Kim Seokjin, Min Yoongi, Jung Hoseok, Park Jimin, and Kim Taehyung.
The K-Pop Boy Band is now on hiatus, with its members concentrating on their solo projects and pressing on with their mandatory military enlistment at the same time.
The oldest person in the group has already joined the military and is to be due back in 2024.
THE INSTAGRAM POST
Radhika later shared a video of herself with Ranveer Singh on Instagram last month. As it was his first shot, Radhika recollects him being quite energized while filming his video.
She speaks a few things in Korean in the clip, with Ranveer following her. Ranveer repeats himself while gazing into the camera after she asks him to say "Oppa," which is Korean for "older brother."
She continues by saying "annyeonghaseyo" (hello), but Ranveer decides to say "saranghae" (I love you). "Happy to be a K-Drama and K-Pop inspiration to @ranveersingh," said the caption of the uploaded video. Even the actor's response to the post included laughter and heart-shaped fingers.
RADHIKA BANGIA ON RANVEER SINGH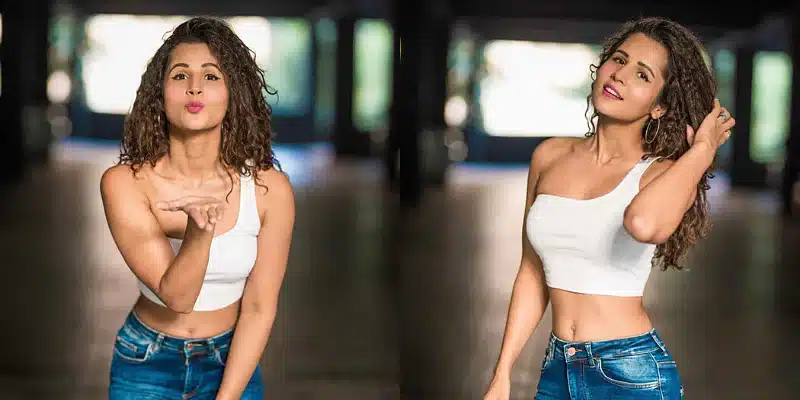 Radhika also goes on to call the actor 'amazing, so warm and so much fun to be around.' She also expresses herself by saying that there is so much to learn from Ranveer Singh.
In her interview with Zoom Digital, Radhika claims that Ranveer just repeated everything she said while using a few Korean terms for which he had no real understanding. She had to explain to him what each word meant before she could get him to repeat it. For them, this was incredibly random.
She also says that Ranveer had asked her to suggest a few Korean dramas to him, but she was more concerned with making him an Army. She tells how amazed he was by their ability to simultaneously dance and sing.
CIRKUS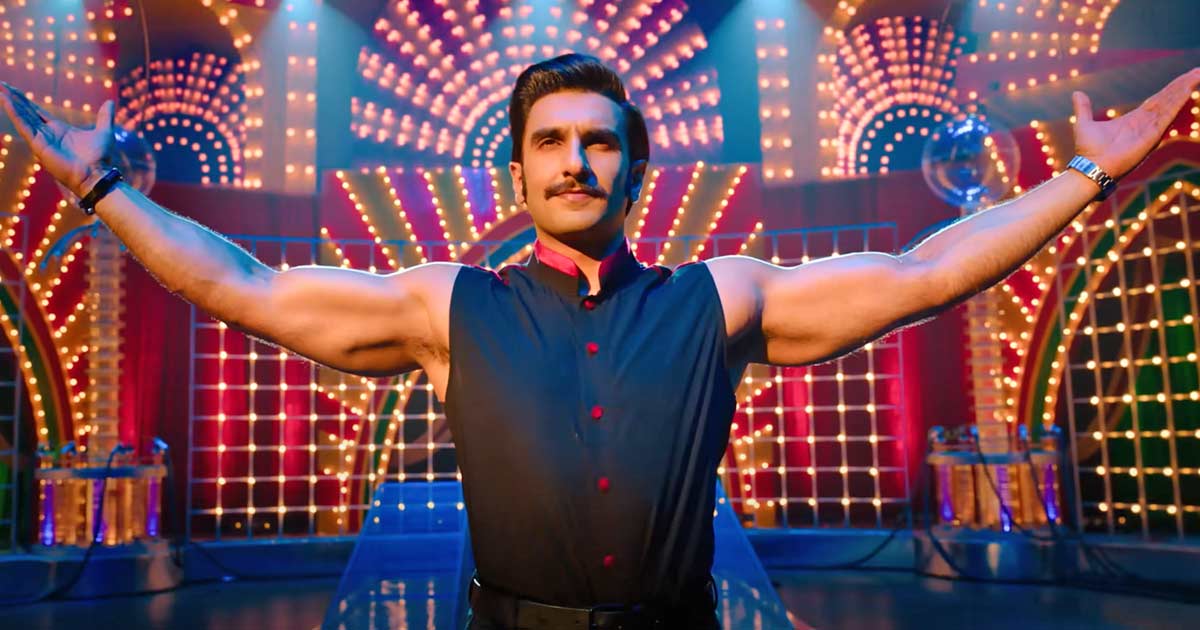 In the 2022 film, Dr. Roy Jamnadas decides to place two identical twins up for adoption after discovering them at his orphanage's door. When they grow up, one of the twins decides to explore the city, while the other decides to run a circus. In Cirkus, Ranveer Singh portrays twins who are blind to one another's presence. In the Cirkus, Radhika and Ranveer are featured together.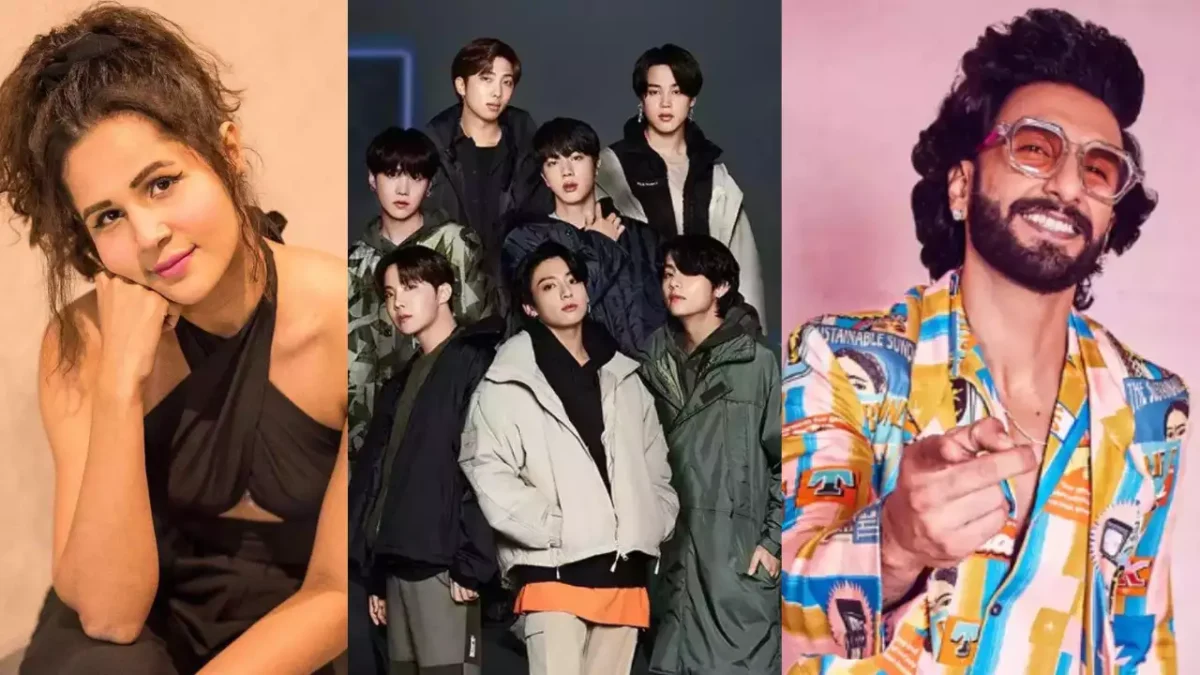 The movie, which was directed by Rohit Shetty, came out on December 23, 2022. It also features a select group of other actors, including Johnny Lever, Varun Sharma, Jacqueline Fernandez, Pooja Hedge, Sanjay Mishra, Ashwini Kalsekar, Mukesh Tiwari, and Siddharth Jadhav.
RANVEER'S UPCOMING PROJECTS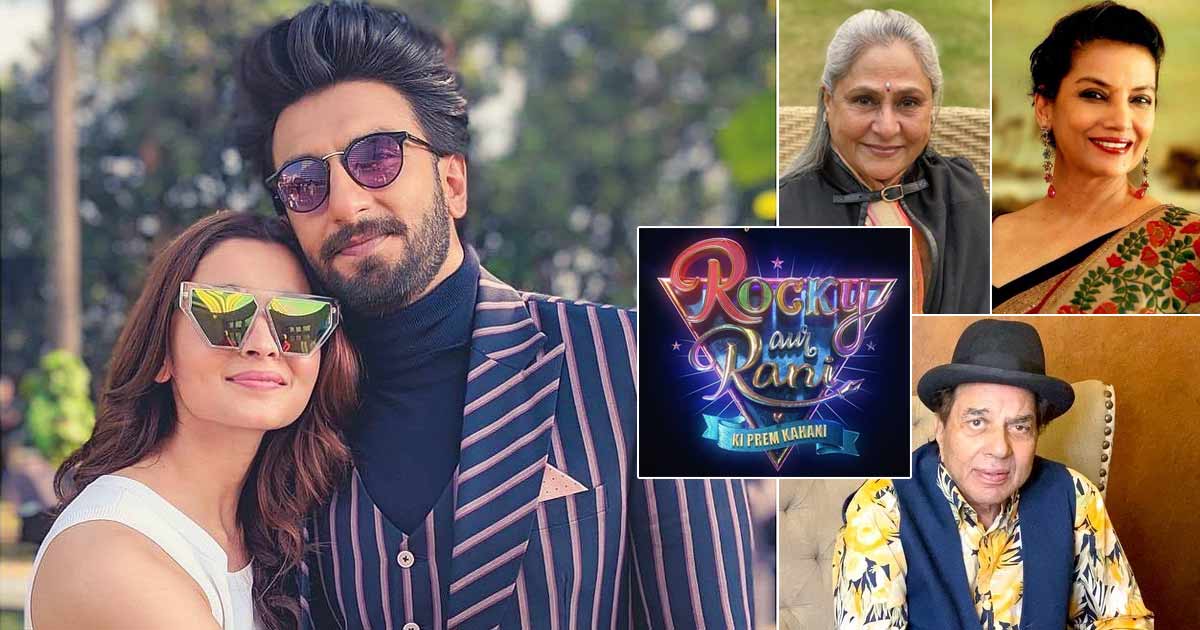 Ranveer is reportedly a part of the next Bollywood film Rocky Aur Rani Ki Prem Kahani, which is directed by Karan Johar and produced by Dharma Productions. The film's lead actors are Dharmendra, Jaya Bachchan, Shaban Azmi, Ranveer Singh, and Alia Bhatt. The movie's anticipated release date is April 28, 2022.