Henry Cavill, known for his iconic portrayal of Superman and Geralt in The Witcher, is gearing up for an exciting new phase in his career with four promising projects on the horizon. As he bids farewell to the Superman franchise and parts ways with The Witcher series, fans can anticipate his upcoming roles in the Highlander reboot, the action-packed spy thriller Argylle, the Warhammer 40,000 TV show, and The Ministry of Ungentlemanly Warfare. Read on to discover what's in store for the talented actor as he ventures into new cinematic realms.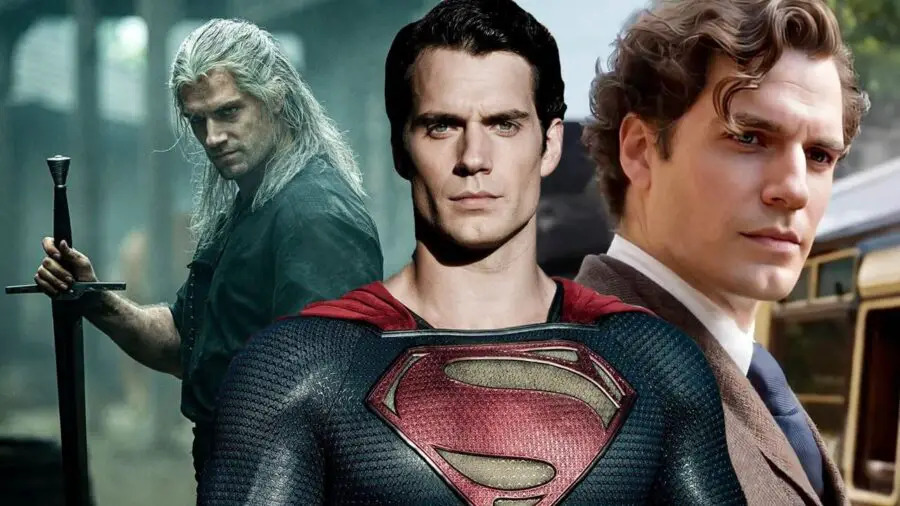 Henry Cavill's upcoming movies promise to be nothing short of spectacular, the charismatic actor is embarking on a thrilling new journey in his career. While the news of his departure from the Superman franchise and The Witcher left fans with mixed feelings, Henry Cavill's upcoming projects are poised to deliver nothing less than pure cinematic excellence.
Highlights
Henry Cavill's Four Exciting Upcoming Projects
Highlander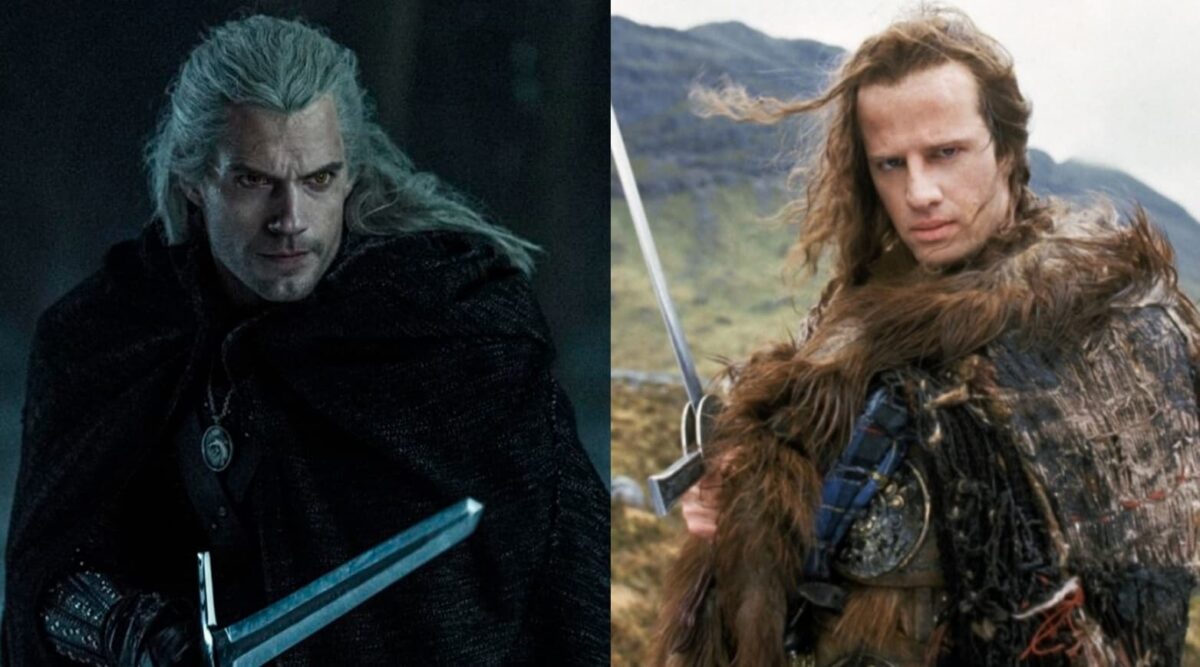 The first project that has fans buzzing with anticipation is the reboot of the cult classic movie, "Highlander." This iconic film, originating in 1986, introduced audiences to the timeless tale of a Celtic warrior who cannot die, engaging in epic battles against fellow immortals until only one remains. With a substantial budget and Henry Cavill stepping into the lead warrior's role, this reboot is poised for greatness.
Chad Stahelski, renowned for his directorial work on the adrenaline-pumping John Wick series, will helm this thrilling project. Stahelski's knack for creating action-packed worlds and his mastery of choreographing breathtaking fight sequences make him the perfect choice for breathing new life into "Highlander." While a release date is yet to be announced, the prospect of Henry Cavill and Stahelski collaborating promises an electrifying cinematic experience.
Argylle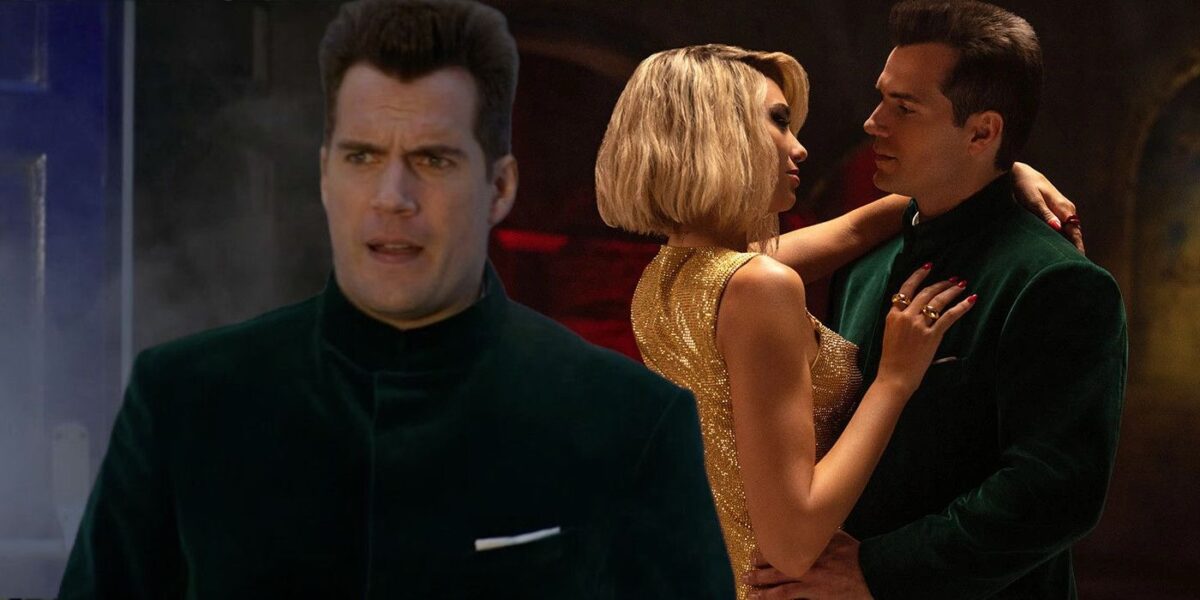 Henry Cavill's foray into the world of espionage and action continues with "Argylle," an intriguing spy thriller. In this film, Henry Cavill portrays a spy who loses his memory, convinced he is a novelist. As he gradually recovers his past, he embarks on a relentless pursuit of a secretive organization. AppleTV+ plans to turn "Argylle" into a franchise, with a commitment to producing at least three films.
The film's director, Matthew Vaughn, boasts an impressive track record in the action and spy thriller genre. Vaughn's previous works, including the Kingsman series, have been well-received for their captivating storytelling and exhilarating action sequences. With Cavill and Vaughn joining forces, "Argylle" is set to hit theaters on 2nd February 2024, promising edge-of-your-seat excitement and intrigue.
Warhammer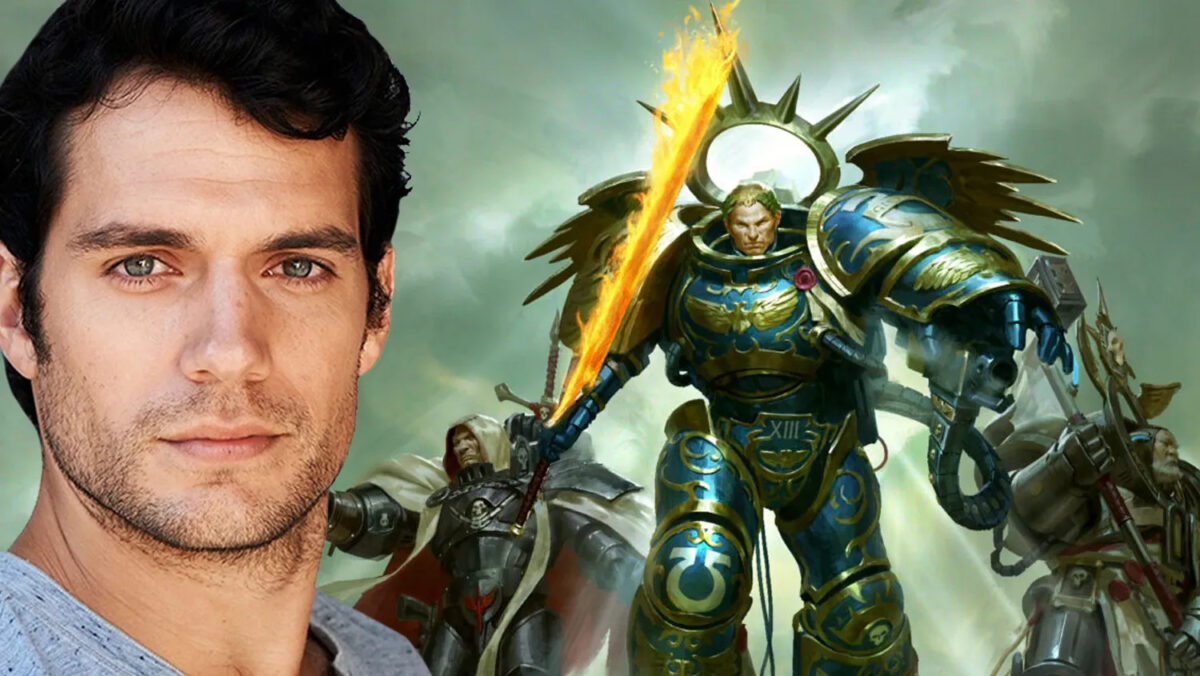 Cavill's involvement in the "Warhammer 40,000" TV show has sparked immense interest among both fans of the tabletop game and sci-fi enthusiasts. "Warhammer 40,000" transports gamers into a distant future where they confront alien foes and supernatural entities using miniature figurines. The depth and expansiveness of this universe make it ripe for a potentially massive movie franchise.
What sets this project apart is Henry Cavill's dual role as an actor and an executive producer. His influence and passion for the source material suggest that "Warhammer" will be a faithful and captivating adaptation that appeals to existing fans and newcomers alike. As Cavill lends his talent to this venture, it is poised to explore the intricate lore and rich narrative possibilities of the "Warhammer 40,000" universe.
The Ministry of Ungentlemanly Warfare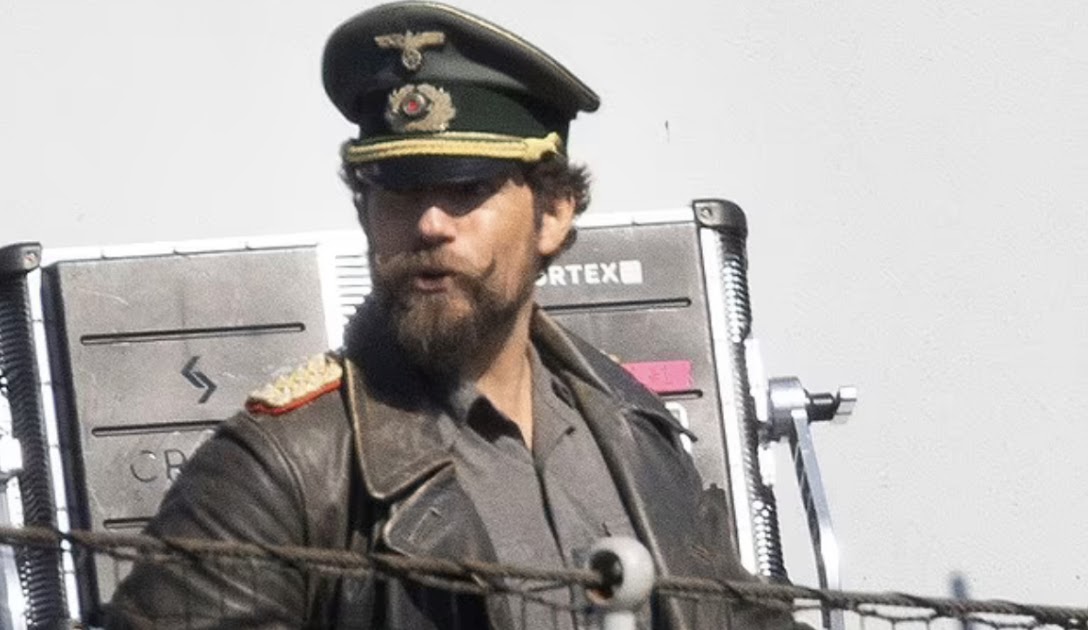 Rounding out the quartet of projects is "The Ministry of Ungentlemanly Warfare," a film set against the backdrop of World War II. This gripping story delves into the operations of a secret British organization during the war, offering a compelling blend of history and espionage.
Director Guy Ritchie, known for his ability to transform projects into successful franchises, adds another layer of excitement to the mix. Ritchie's past successes with franchises like "Sherlock Holmes" and "The Gentlemen" demonstrate his talent for creating engaging and enduring cinematic worlds. With the possibility of a sequel to "The Man from U.N.C.L.E.," in which Cavill also starred, fans can look forward to more thrilling adventures in the future.
In conclusion, while fans bid farewell to Henry Cavill's iconic portrayals of Superman and Geralt, they can anticipate an exhilarating new chapter in his career. From the epic battles of "Highlander" to the espionage intrigue of "Argylle," the immersive "Warhammer 40,000" universe, and the historical espionage of "The Ministry of Ungentlemanly Warfare," Cavill's upcoming projects promise to captivate audiences worldwide. Stay tuned to Asiana Times for updates on these exciting ventures as Cavill continues to redefine his cinematic legacy.