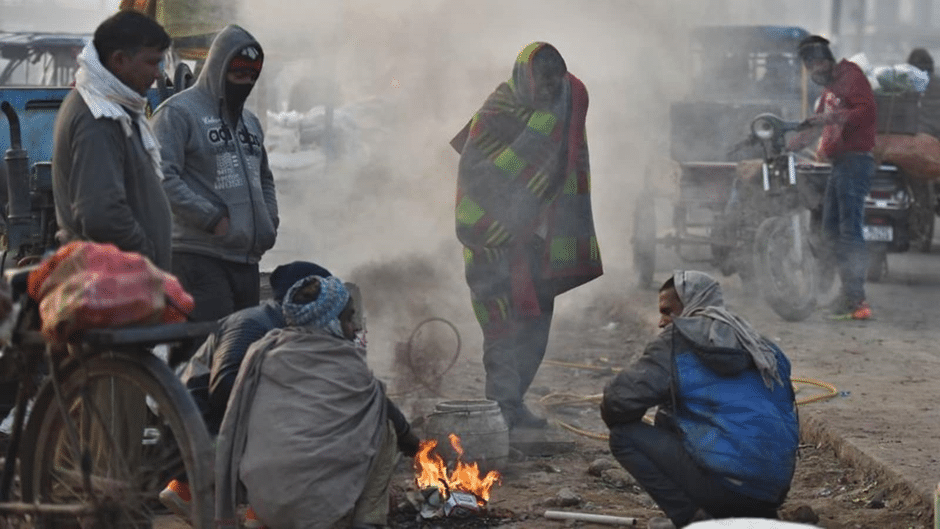 Cold wave conditions over the plains of northwest India for the next four days will increase and continues as per the India Meteorological Department's prediction.
Dense fog and cold wave conditions are likely to continue over the plains of northwest India including Punjab, Haryana, Chandigarh, Uttar Pradesh, and Bihar during the next 5 days, the Meteorological Department said on Monday.
https://www.theweathernetwork.com/in/weather/himachal-pradesh/ani
The IMD said that southern parts of the South Peninsula, many parts of Northeast India, and parts of Northwest India are likely to have normal to normal minimum temperatures. Above-normal maximum temperatures are very likely over most parts of Northeast India and parts of Northwest, East, and East Central India, it said to the reports.
The prediction of rainfall for the northwest part of India. The India Meteorological Department said that Uttarakhand, Uttar Pradesh, Haryana, Punjab, Himachal Pradesh, Jammu & Kashmir will receive the rainfall.
Most parts of the country are likely to receive below-normal rainfall. But many parts of South Peninsular India and parts of Central India where above normal rainfall is expected.
In between, this Delhi will take a deep breath on this New year 2023. Kolkata had faced lowered visibility in many areas. Monday was full of foggy and bad visibility days for them.
The Uttar Pradesh department said there are going to be some more cold days, as cold wave conditions. They issued red alerts of fog and cold winds. The prediction is that the temperature will fall by 4.5 degree Celsius in many districts.
So, India winter is not going to leave you. Just stay healthy and enjoy the MAKAR SANKRANTI ahead.
Stay connected, for more Updates!