Indian External Affairs Minister, Dr. Subrahmanyam Jaishankar says that "We too cannot choose our neighbors".
Table of Contents
Earlier this month, EAM Shri S. Jaishankar had called Pakistan the 'epicenter of terrorism located close to India.' The current government has always conveyed strongly that terrorism and talks cannot go hand-in-hand.
A similar stand was put up by Minister Shri S. Jaishankar during an event when asked if Pakistan would be an assist or a liability. He stated that "It is a reality." The External Minister added that as the Pandvaas could not choose their brothers, we (India) also cannot choose its neighbors. The message from his end was again clear that until the terrorist training camps and the support being provided to such violent non-state actors continue from the end of Pakistan, meetings and discussions might continue but brotherhood cannot be expected. He also conveyed that he is hopeful that 'good sense prevails'. Shri S. Jaishankar also added that he hopes that the practices of the past are not repeated.
According to me, in diplomacy, it is important to be hopeful.
EAM S. Jaishankar compares Pakistan with Mahabharat
While talking about India's strategy relating to Pakistan and what kind of foreign policy India wishes to have with this geographical neighbor, he remarked with an anecdote from the Mahabharat.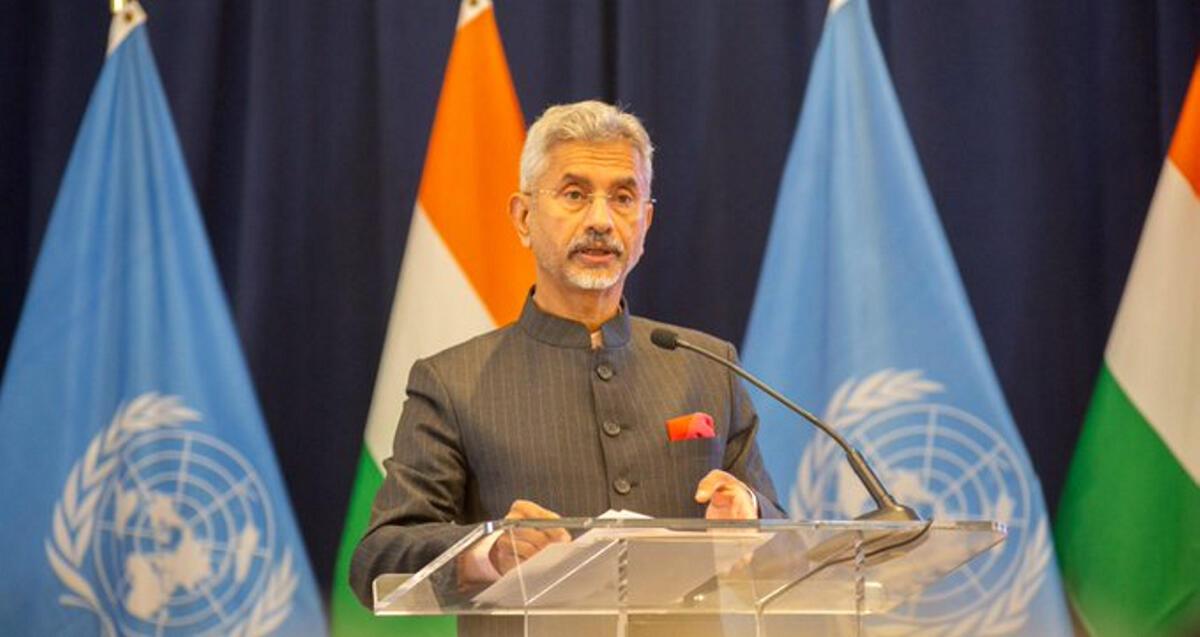 The anecdote he shared was between Krishna and his cousin Shishupal. Lord Krishna had promised Shishupal's mother that her son would be forgiven by him for his first 100 offenses and was then beheaded by Krishna himself on his 101st offense. Using the same analogy, the External Affairs Minister of India mentioned that "Krishna forgave Shishupal 100 times, you know what happened next."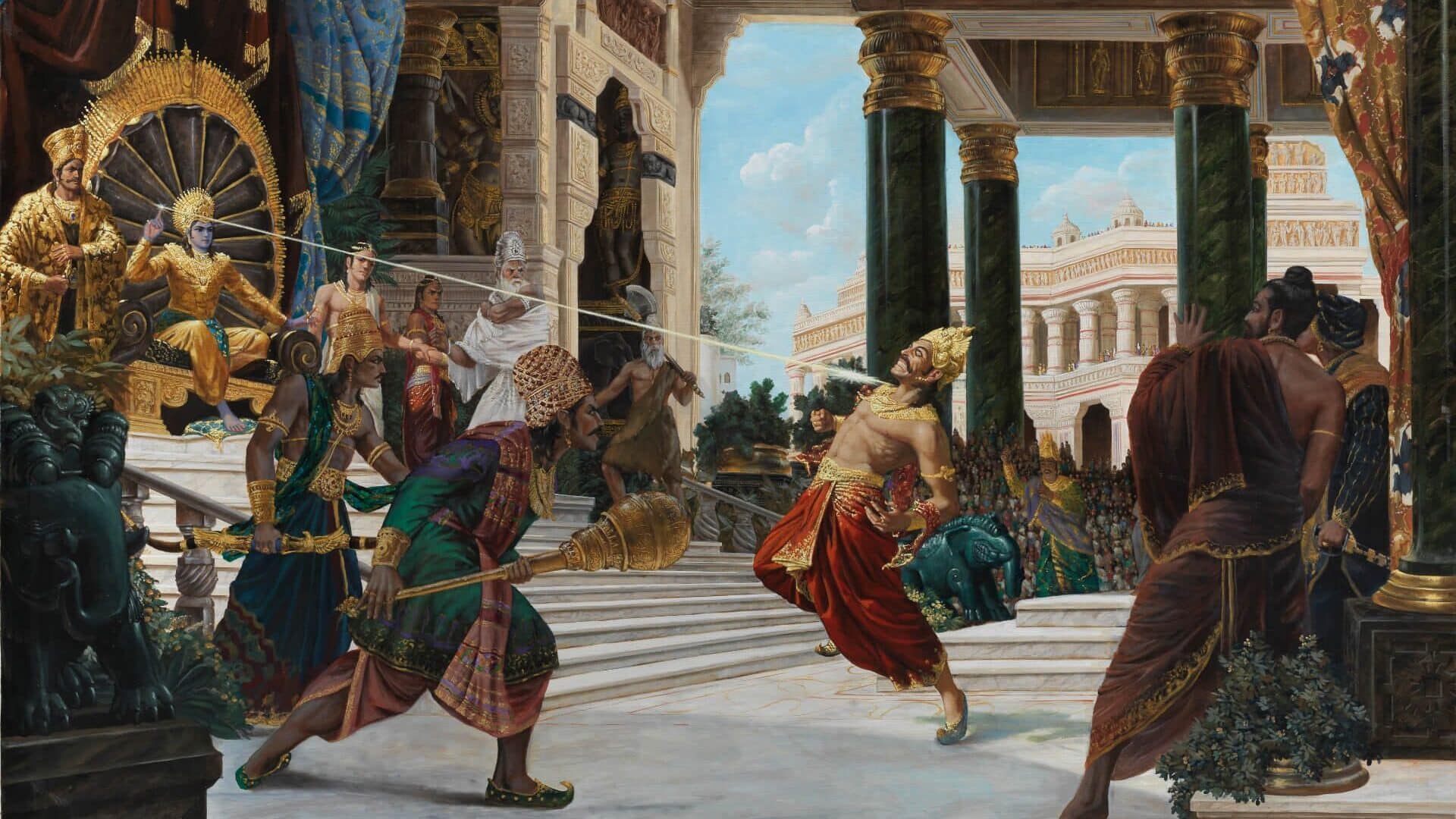 He also called Lord Krishna and Lord Hanuman the greatest diplomats of the world, as they knew what to do and how to behave in any situation they were put in.
Pakistan recently
The activities of Pakistan have not gotten any better even after 75 years of independence between both countries. Even in November 2022, two Pakistani drones were found near the Indo-Pak border, the purpose for the same is still unknown. On one end, the Pakistani government speaks about initiating peaceful talks and having reformed and peaceful relations with India but on the other hand, the tension on the borders never seems to see an end.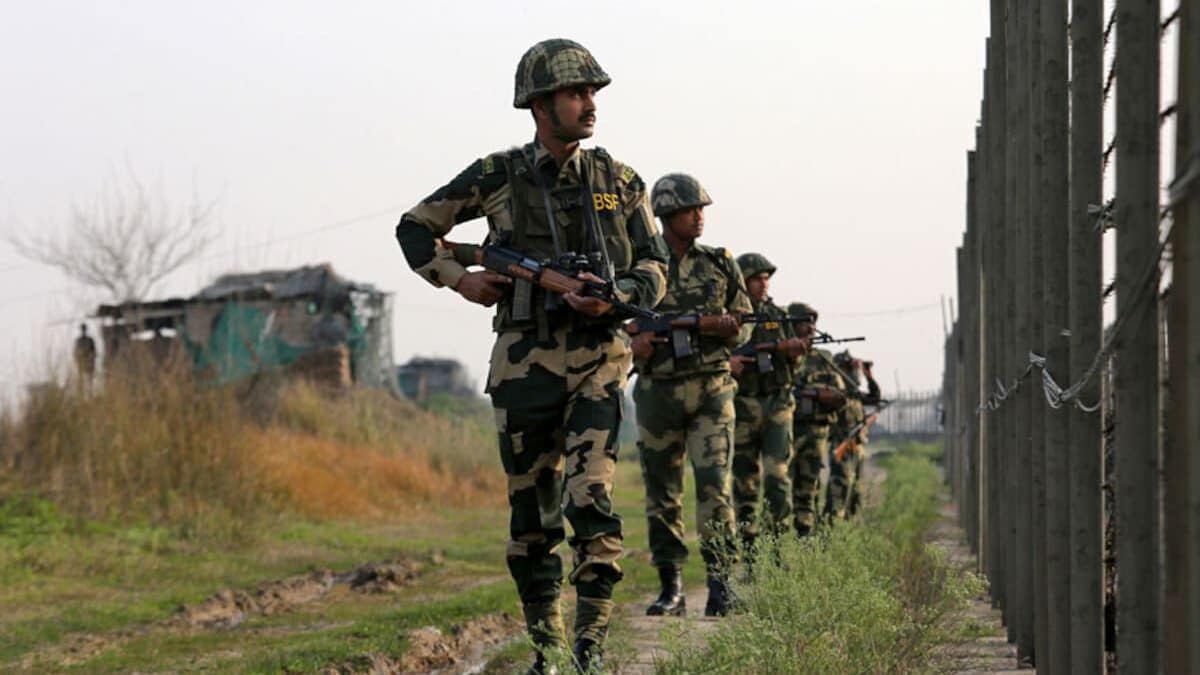 The terrorist activities continue and Pakistan does not seem to be acting against them yet. No concrete steps are being taken by our neighbors in regard to ending terrorism in their country.
Indo-Pak relations: Road ahead
One key thing which we as citizens must understand is that the policy of a country is generally influenced/created by the elites (government officials, diplomats, etc.). And the elites and citizens are two different categories. Citizens of India and Pakistan come from very similar backgrounds, histories, and even cultures and languages. We must realize that though there is tension between the two countries, there must not be hatred among the people.
Ever since, sports, especially cricket has always brought India and Pakistan on friendly terms, where fans of the sports from both countries always enjoy nail-biting encounters together.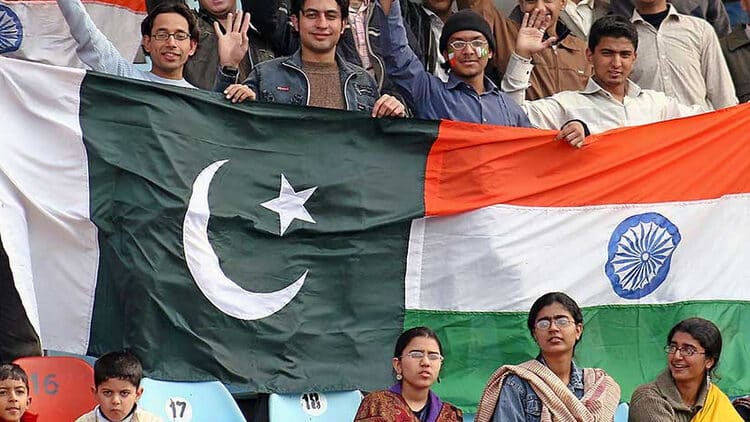 At the UNSC and several other global forums, Minister S. Jaishankar reiterated India's stance saying that it wishes to have cordial relations with its closest geographical neighbor but nothing is possible until its support of terrorism comes to an end.
In times like today, if India and Pakistan are able to resolve their issues and have a friendly relationship, it will be beneficial for both countries. But any such thing is only a dream, till terrorism still propagates in Pakistan.