To the entertainment publication Rolling Stone on December 27, a source for Jo Mersa Marley confirmed the information.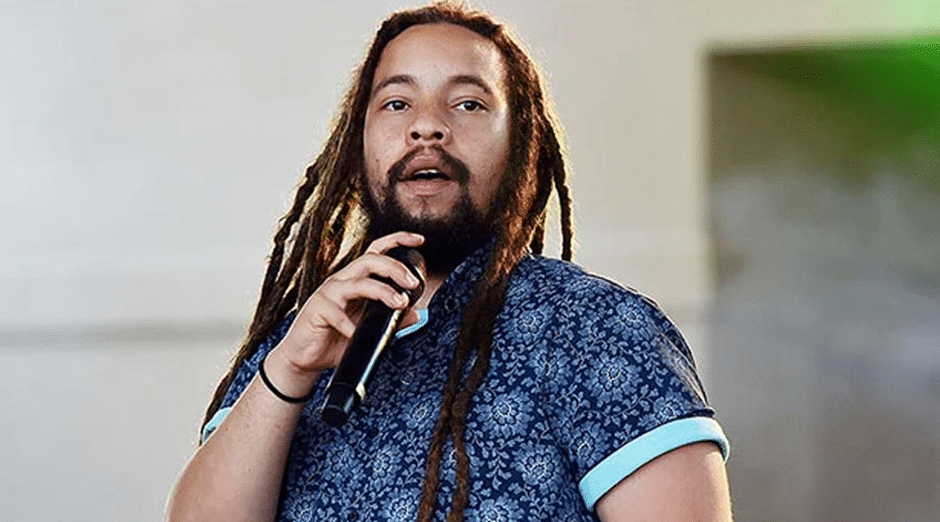 Jo Mersa Marley, the second grandchild of reggae artist Bob Marley and the eldest son of Stephen Marley, an eight-time Grammy winner, has passed away at the age of 31. Journalist Abka Fitz-Henley, based in Kingston, Jamaica, was the first to break the news that the recording artist and DJ professionally known as Jo Mersa was discovered unconscious in a car on Tuesday, Dec. 27. Later, a Jo Mersa representative provided Rolling Stone with confirmation of the facts. Although the precise reason for his death has not been made public, South Florida radio station WZPP claims that the musician passed suddenly due to an asthma attack.
Jo Mersa Marley was born in Kingston on March 12, 1991, and the third generation Marley grew up surrounded by music. At age 4, he performed onstage with his dad, his uncle Bob, and his aunts Cedella and Sharon as part of the Ziggy Marley and the Melody Makers' performance finales. When he was 11 years old, his family relocated to Florida, where he studied studios production and saw his father and uncle Damian Marley at work in Stephen's Lion's Den studio.
In 2010, Joseph released "My Girl," a duet alongside his cousin Daniel Bambaata Marley, on the Marley family's own record company Ghetto Youths International, with his father serving as producer. The ground-breaking song "Bad So" followed this in 2012, and his debut EP, Comfortable, followed in 2014.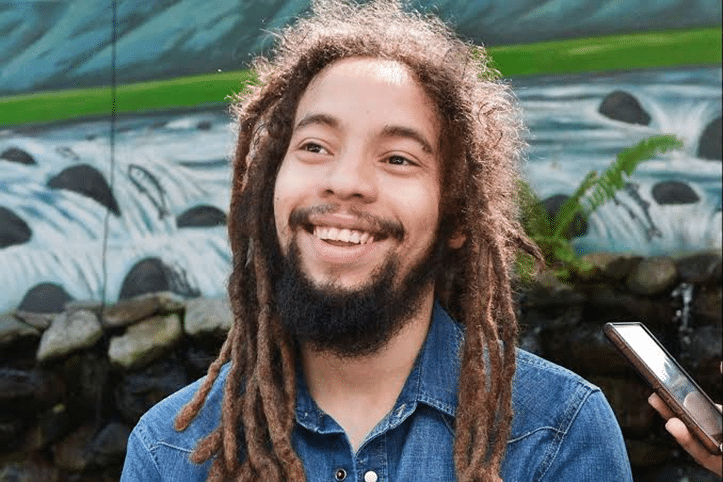 Jo Mersa Marley's work
Along with Jesse Royal, Alborosie, Farruko, Jemere Morgan, Barbara Fialho, the Grandpickneys, and Morgan Heritage, Joseph collaborated with them all. In 2015, he appeared on Morgan Heritage's Grammy-winning album Strictly Roots. However, he naturally frequently recorded with his vast and talented family. Damian and Stephen Marley produced Comfortable, and Jo Mersa Marley appeared on his father's 2016 album, Revelations, Pt. 2: The Fruit of Life.
He collaborated alongside his younger brother Yohan Marley on the song "Burn It Down" that same year, and they did it again in 2020 for the song "Brickell (When Tears Fall)," which was motivated by their chosen home of Miami. Joseph had an appearance alongside his uncles Ky-Mani and Julian Marley on the reggaeton song "Blessings" by Dominican music producer Maffio in the spring of 2022.
Jo Mersa Marley had spoken about what it meant to carry the iconic Bob Marley's name.
"It's just the way things are; there are challenges to be faced and commitments to fulfil. We must navigate life, you know? For me, there is no pressure. I'm grateful to be a Marley. I am really thankful and grateful that I was placed where I am today according to God's will for my birthplace. I'm grateful and proud of it ". Sincerity be damned, Jo Mersa Marley added, "It depends on the vibe because sometimes you'll have a song or idea, like a whole tune is in your head but no beat, and other times, you'll have a beat and no tune." "Of course, that is for me.
I cannot speak for all of you. In an interview with the Jamaica Gleaner, Jo Mersa said, "Some songs I can complete in a night, but some take longer". I have to live up to my father's (Stephen Marley's) history of releasing music with significance, he continued. His great-grandfather Bob Marley made a significant contribution to the growth of reggae music. "Everything's Gonna Be Alright", "No women No cry", "Is This Love" and "I Shot the Sheriff".
In 2021, Jo Mersa Marley issued his self-titled debut album. The late artist had discussed finding his own identity in the industry in a prior interview with Rolling Stone. "I am a member of the newest generation of Marleys, and I continue to innovate. My goal is to use my roots in a novel way "He had spoken.