Bali, Nov 14 – The Group of 20 (G20) summit is to be tense due to Russia's invasion of Ukraine. Chinese President Xi Jinping will go to Bali, Indonesia, for a long-awaited meeting with U.S. President Joe Biden. The G20 summit, which begins on Tuesday without Russian President Vladimir Putin in attendance, will also be dominated by discussions of Taiwan, Ukraine, and North Korea's nuclear aspirations. Biden and Xi will meet for talks before the heated G20 conference.
Putin's representative to the G20 conference, the first since Russia invaded Ukraine in February, will be Foreign Minister Sergei Lavrov, according to the Kremlin, who said Putin was busy to go. On the day of his meeting with Xi, Biden told Asian leaders in Cambodia that the United States and China continue to communicate to avoid war.
In his speech at the East Asia Summit in Cambodia, Vice President Joe Biden emphasized the significance of maintaining peace in the Taiwan Strait and said that the United States "compete strongly" with China by "ensuring competition does not swerve into conflict."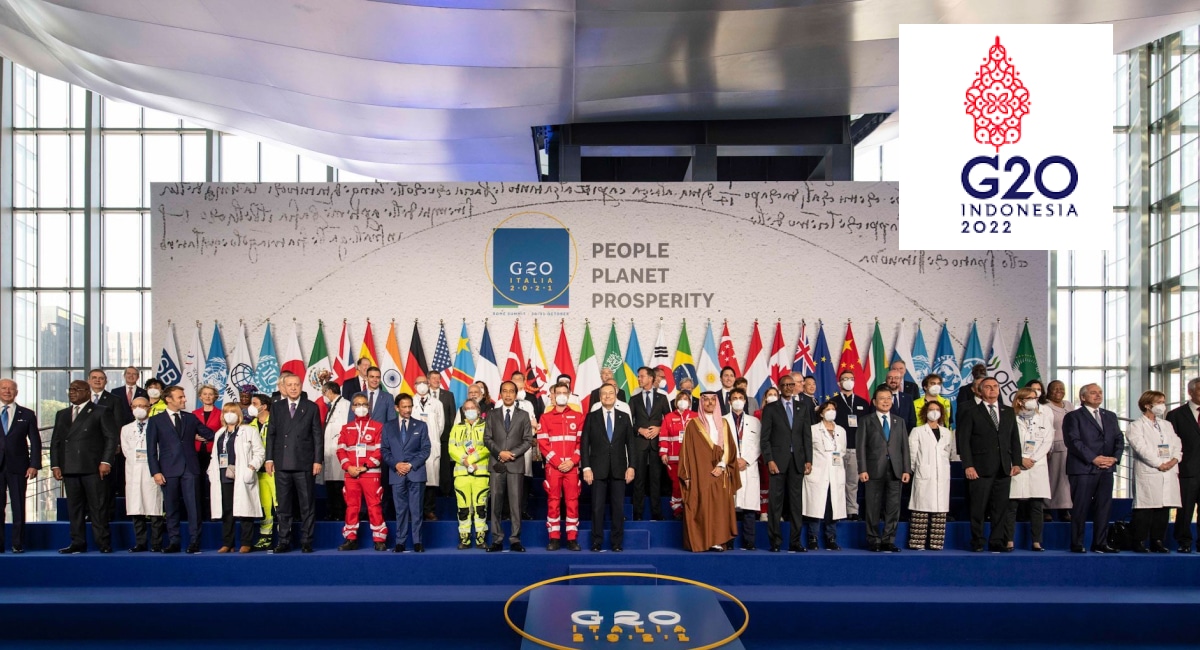 The South China Sea, trade practices, U.S. limitations on Chinese technology, and Hong Kong and Taiwan are just a few of the factors that have caused relations between the superpowers to reach their highest point in decades.
After U.S. House Speaker Nancy Pelosi's August visit to Taiwan, the democratically self-governing island that Beijing claims as its own, tensions increased even further.
One insider in the Biden administration stated, "These meetings do not take place in isolation, and are part of a highly persistent process." "We have engaged in significant, discreet diplomacy behind the scenes for dozens and dozens of hours.
"I believe we are pleased with the level of seriousness both parties took to that process."
Since Biden's inauguration as president in January 2021, the two have spoken several times by phone or video. Their last in-person encounter took place while Biden served as vice president under Obama.
The Mulia, a luxurious beachfront hotel on Bali's Nusa Dua Bay, will be the location of the in-person meeting on Monday. The White House has stated that it is unlikely to result in a joint statement, but it may serve to stabilize the bilateral relationship.
---
Also Read: Joe Biden supports G4 Countries as permanent members of the reformed UNSC.
---
WHY THE TENSE?
The conflict in Ukraine will be the primary topic at the G20, and Biden will defend the European country "unapologetically," according to U.S. officials last week.
Due to their mutual mistrust of the West, Xi and Putin have become closer in recent years. They reinforced their alliance just days before Russia attacked Ukraine. China, however, is cautious in offering any direct material help that may result in Western sanctions against it.
According to the Biden administration source, "there have been instances where China and Russia have worked together to develop and widen their relationship economically." The source also thought there was uneasiness in Beijing due to what they had seen in-terms-of Russia's reckless rhetoric and activity in some of these matters.
To constrain Chinese and Russian interests, Russia's Lavrov said on Sunday that the West was "militarizing" Southeast Asia, paving the way for further conflict with Western leaders at the G20. At the conference, Lavrov is likely to meet British Prime Minister Rishi Sunak, according to a statement from Downing Street. He will probably meet with Biden on a bilateral basis as well.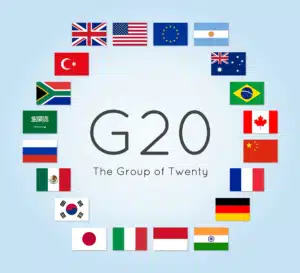 More than 80% of the global gross domestic product (GDP) and 60% of the world's population are, comprised of the G20 bloc, which spans a wide range of nations from Brazil to India and Germany. In addition to Indonesian President Joko Widodo, Australian Prime Minister Anthony Albanese will speak at a separate B20 business event on Monday before the G20 Summit. Apart from them, Entrepreneur Elon Musk is expected to participate online in one of the sessions, claims the source.