In the 1990s, Johnny Lever used to be in at least a dozen films a year. However, in the last few decades, work has significantly slowed down, and the veteran actor-comedian has only seen one or two movies recently. Johnny, who was often seen as the comic relief character in Hindi cinema, spoke about why he's not acting so much in films anymore.
In an interview with ETimes, Johnny Lever cited the example of his breakout film, the Shah Rukh Khan-starrer Baazigar. He said that the film 'didn't have a writer', which meant that he had to come up with all the comedy scenes himself. And he did it, thanks to 'youthful exuberance'.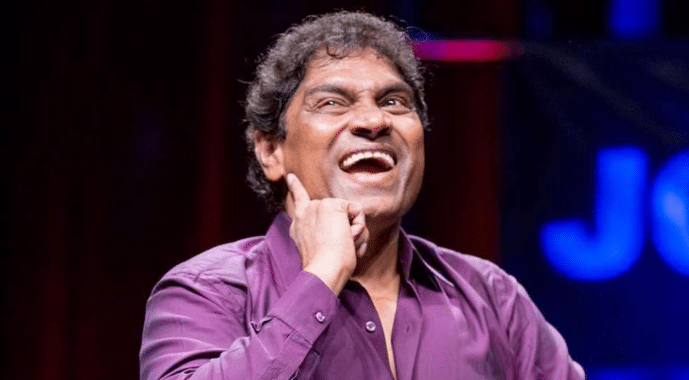 Asked why he doesn't appear in as many films as he used to anymore, he said in Hindi, "I turn down work because the writing is bad these days. You speak of Baazigar… That film had no writer, it was just me. I came up with all the punches. Those were good days, we used to work hard. But these days, we don't have (comedy) writers. It's like, 'Johnny bhai will handle it'. That's not how it works. We need a blueprint first."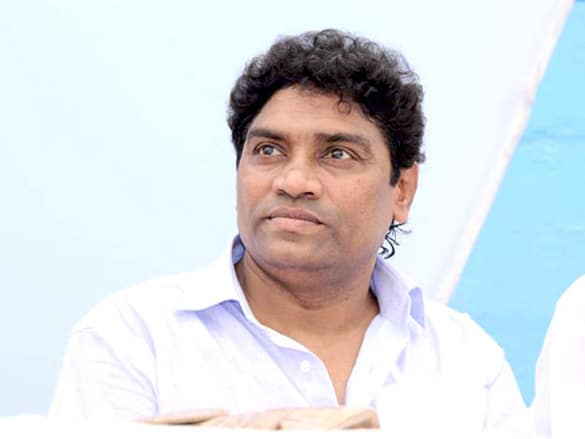 Johnny Lever continued, "Comedy was given respect back in the day." These days, there's hardly any comedy in movies. Back in the day, I used to get such a positive response, my scenes would become the highlights of the movie. Sometimes, the heroes would feel threatened, and my scenes would be edited. They used to watch how the audience would react to my scenes, and feel insecure. They started asking writers to come up with comedy scenes for them, as well. The writers would start distributing comedy scenes. And my roles became smaller and smaller, which is what you're seeing now. Comedy is gone."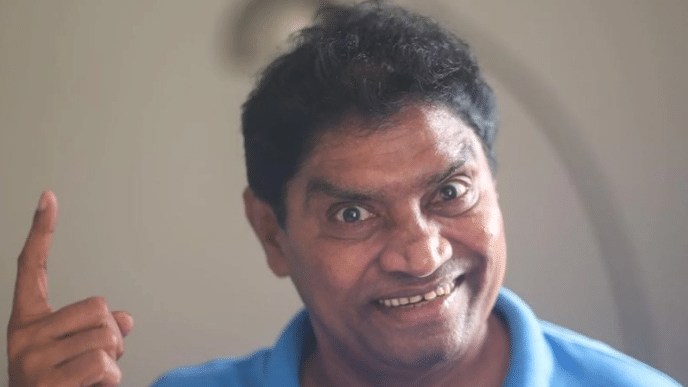 Johnny Lever said that very few directors still value comedy in their movies. But otherwise, he said, heroes and villains are all being funny these days. There is no requirement for comic relief from actors like him. He most recently appeared in Cirkus, directed by Shetty.
Johnny Lever Won Filmfare Awards:
Johnny Lever has won the Filmfare Award for Best Performance in a Comic Role twice for Deewana Mastana and Dulhe Raja; he also has 13 nominations.
His children, daughter Jamie and son Jessy, have also followed their father into the entertainment industry. The father-daughter duo worked together in the comedy film Housefull 2 (2019).
Read More:The trailer for the film 'Hot Take' based on the Johnny Depp-Amber Heard trial has been released.