Recently the Ministry of Mines has officially announced that they have found nearly 5.9 million tons of lithium deposits in Jammu Kashmir through a Geological Survey. This could pave the way to kickstart the EV (Electric Vehicle) Battery productions in India. It is also creating too much hype and over expectations that India could dominate China in EV battery production but the reality is China is dominating the EV battery industry for a decade and would continue to show its dominance. On the other hand India has various challenges to make use of the lithium reserves it has.
Table of Contents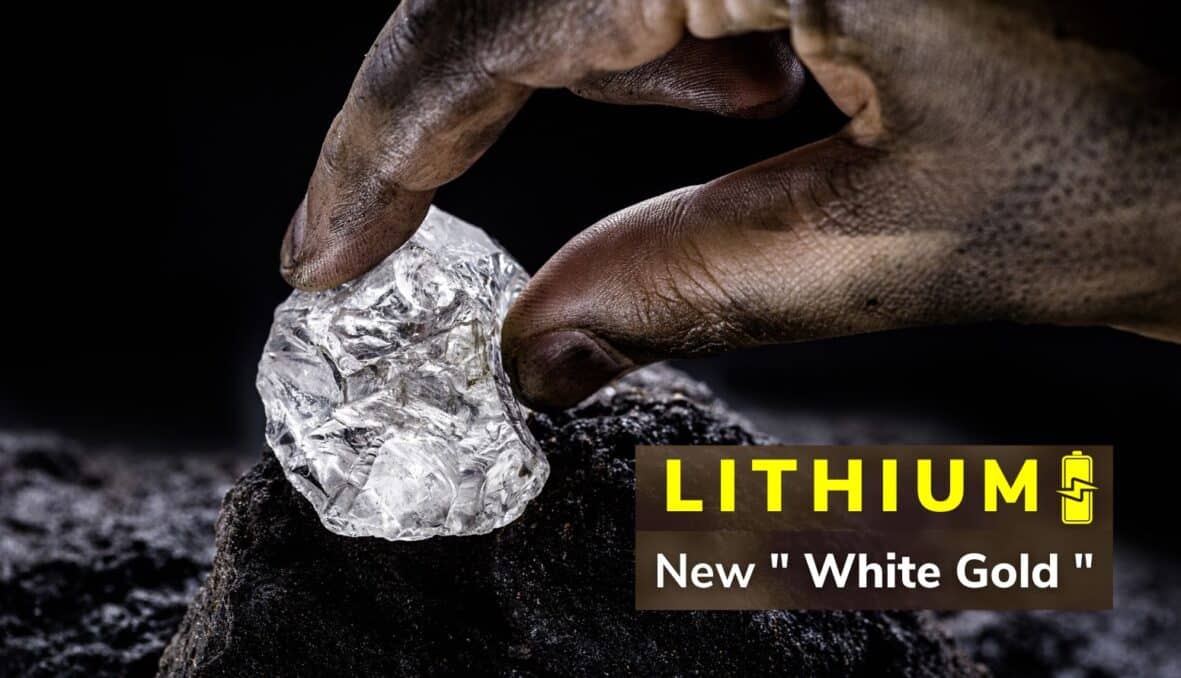 WHY LITHIUM IS HIGHLY DEMANDED?
There are various cell types such as Lead-Acid, Lithium-Ion, Nickel-Metal, Ultracapacitor.But out of all these Lithium-Ion batteries are preferred because of the following factors:
Easy Access/Inexpensive
Energy Efficient(nearly 99% efficient)
Temperature performance
Weight
Life cycle
There is lot of technical advantages of Lithium-Ion batteries which are responsible for its high demand in the EV battery industry.
CHINA'S CONTROLS LITHIUM SUPPLY:
China has its own lithium reserves and the firms which mines Lithium ores in the country also has control over various lithium reserves across the world. It has major domination over lithium reserves in the country of Bolivia, Argentina and Chile which is popularly known as Lithium triangle. Salar De Uyuni of Bolivia is said to have nearly 21 million tons of Lithium deposit. The Chinese company Tianqi Lithium invested $2 billion for excavating Pegmatite which is a lithium ore in Australia. So China has control over the World's top 2 highest lithium deposits which are South America and Australia.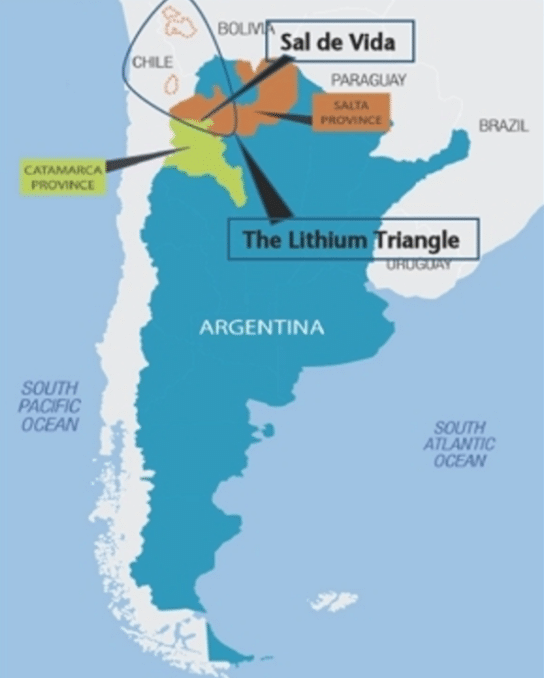 BATTERY MANUFACTURING IN CHINA:
China not only controls the global lithium supply chain but also dominate over EV battery production. China has made use of insatiable government in Congo to exploit the rich Cobalt reserves which is also key component for battery manufacturing. China has its own rich Graphite reserves which is two third of the World's reserves. It also controls over 65% of lithium refining industries across the World. China has the leading battery manufacturing hub which accounts for their low price production hence attracting the consumers. Even Though China holds low Lithium reserves domestically compared to its lithium reserves abroad, it has huge lithium processing capacity which would again helps to dominate the lithium supply chain.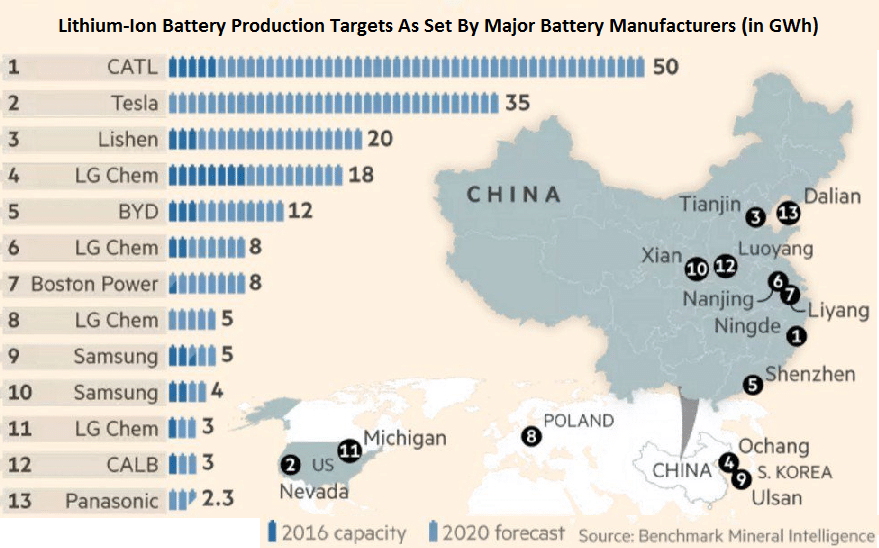 HUGE EV MARKET:
China has the largest EV industry in the world ,accounting for around 57.4% of global production of EVs. It also has one of the largest EV consumers across the World. BYD Auto, SAIC motor, Great Wall Motor, GAC Group, Tesla Giga factory are some of the large EV manufacturers in China. So the country ensures that there is a right demand for batteries that are manufactured by them. Thus China has lithium reserves and facilities to process it and make use of it in their own country.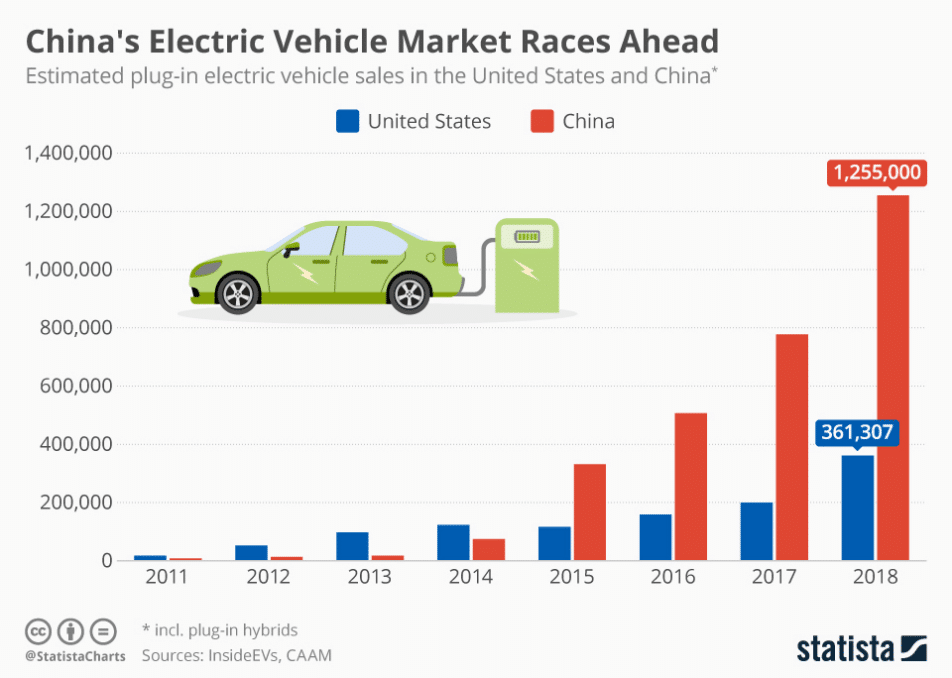 CHALLENGES FOR INDIA:
Indian firms don't have any prior experience in the battery industry and it can't compete with China in terms of cost of production. It is very hard India to even starts its EV battery manufacturing and dominating China is going to be a hypothetical argument. Still many countries even relies on China for the EV batteries. It will surely take at least a decade for India to shine in this field.
https://www.statista.com/chart/16626/electric-vehicle-sales-in-the-us-and-china/