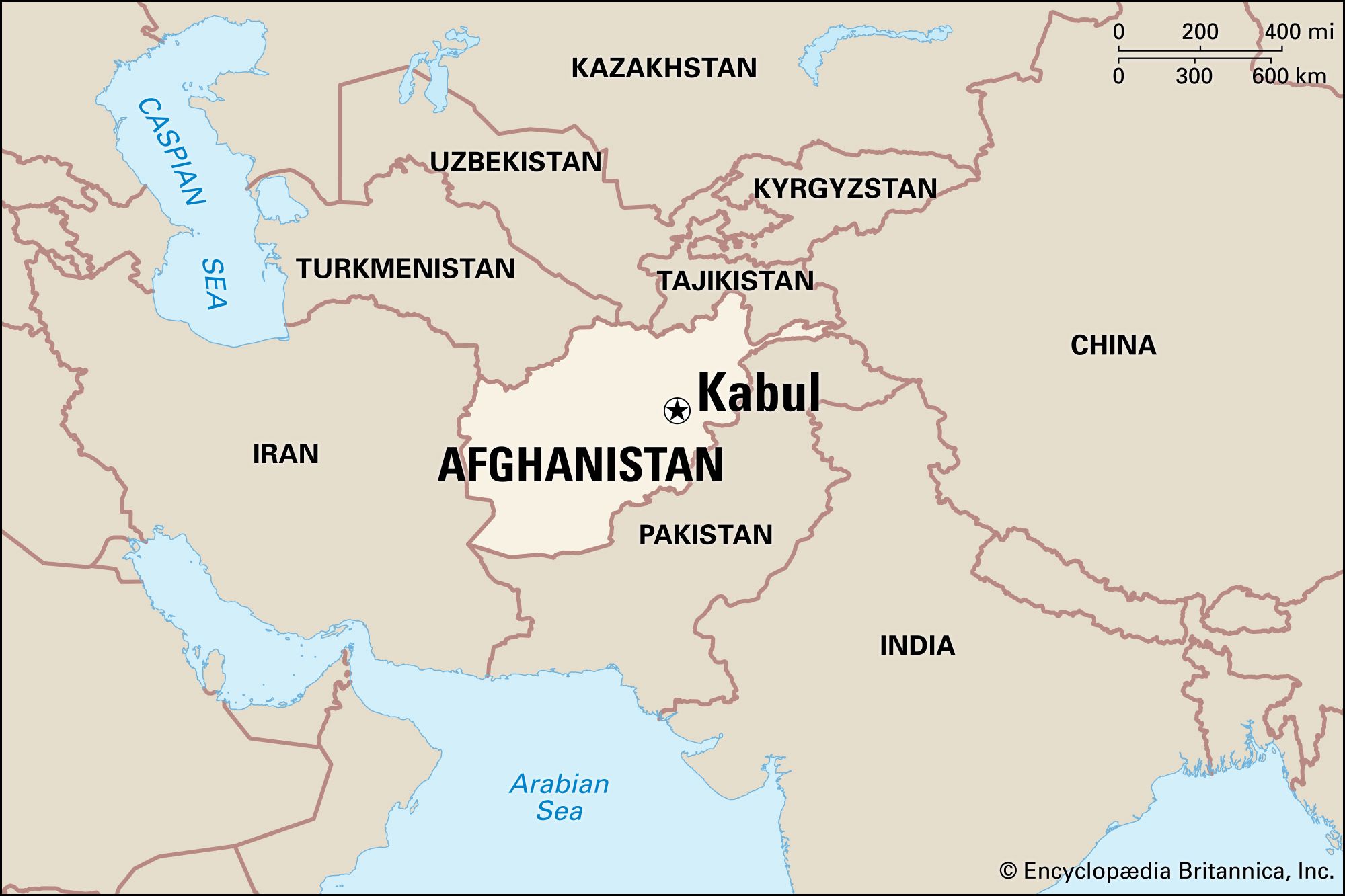 What is the Meeting About?
According to the tweet, Foreign Minister S Jaishankar posted on his Twitter account, Prime Minister Narendra Modi has requested him to call an all-party meeting to discuss the Afghanistan crisis with the leaders of the political parties.
His tweet reads as follows: "In view of developments in Afghanistan, PM Narendra Modi has instructed that MEA brief Floor Leaders of political parties. Minister of Parliamentary Affairs Pralhad Joshi will be intimating further details,"
Union Minister Pralhad Joshi has also informed that the meeting will be scheduled at 11 am on Thursday, i.e. 26 August 2021.
The primary purpose of the meeting is to evaluate and plan the evacuation mission taking place in Afghanistan. India is arranging the evacuation missions along with the US and several other countries.
In the first evacuation mission that took place on 16 August 2021, India rescued over 40 people, primarily people working at the Indian embassy.
Within a span of two days, India was able to evacuate 200 people. Overall, India has brought back over 730 people, including people belonging to the Afghan Sikh and Hindu communities. S Jaishankar has named the evacuation mission 'Operation Dev Shakti'.
What the Indian government has Done so Far
India has been working tirelessly to evacuate the stranded citizens ever since the Taliban took over the capital, Kabul. The Indian government is permitted to pilot two flights in a day from Kabul.
India has also extended a helping hand to assist the citizens of Afghanistan who are in dire need of help.
The country has also not forgotten their Afghan Hindu and Sikh mates and has promised to give their maximum support.
According to reports, a C-17 aircraft transported 168 passengers from Afghanistan to India on 24 August 2021, out of which 107 were Indians. Notable Afghan senators, Anarkali Honaryar and Narender Singh Khalsa, were also a part of this troop.
Flight companies Air India, Vistara and Indigo, have also been involved in bringing in Indian citizens from Afghanistan. Their flights flew in people from Dushanbe and Doha and landed in Delhi on Monday.
The Prime Minister of India, Narendra Modi, also held a meeting with the Cabinet Committee on Security on 17 August and requested the administrators to evacuate the stranded Indian citizens in Afghanistan safely.
Although the Foreign Ministry has sworn to bring back the Indian citizens safely, they have also exclaimed that the main challenge that may hinder this movement is the uncertainty in the functioning of the Kabul airport.
According to reports, 20 people have lost their lives around the Kabul airport during the evacuation process.
The Kabul airport has been flooded with people catching and requesting flights to evacuate them from the capital. The Taliban force has been regularly patrolling the airport, firing their guns in the air to control the crowd.