At Ghosi police station in Mau district of Uttar Pradesh, a case has been registered against three people for the charges of rape. The three have been accused of raping a minor girl- 14 yrs. The complaint was filed by the father of the victim. Two have been arrested, but the third is still on the run.
Tribhuvan Nath Tripathi, Additional Superintendent of police has been told that the girl had gone to throw garbage in a village of Ghosi police station on Friday 30 December, and was taken away. It was reported that the girl has been raped and then thrown into a Tubewell near an agricultural field by the accused.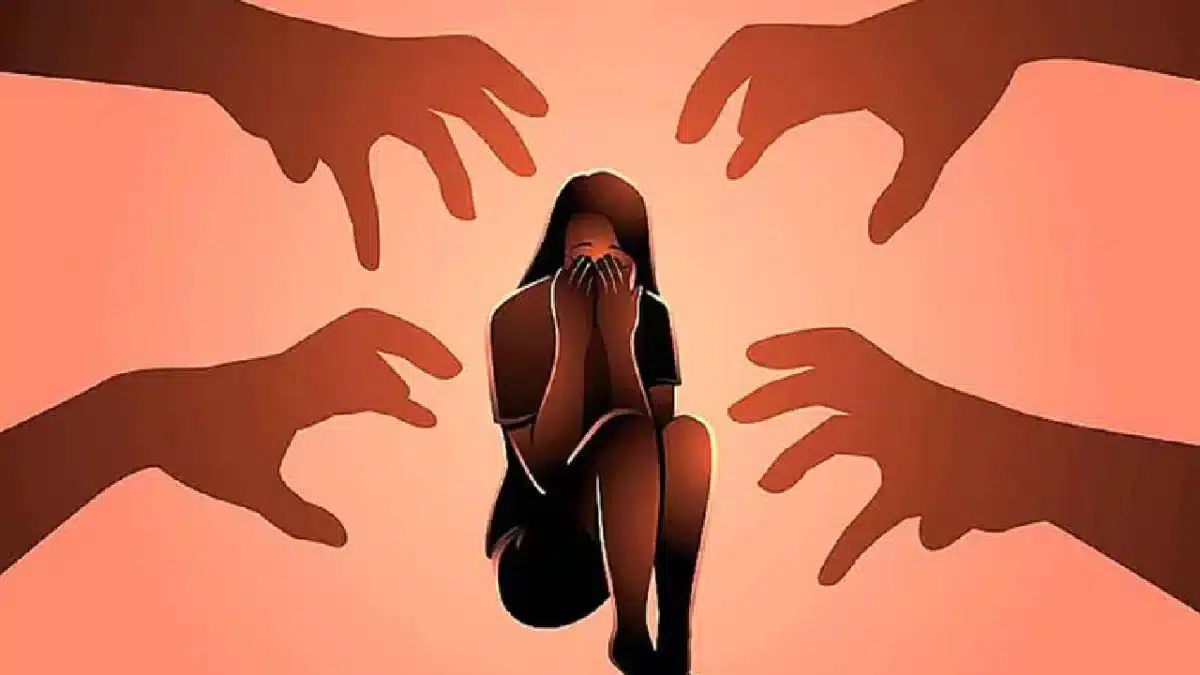 The girl was found 200 meters away from her house.
According to the complaint filed by the father, the girl has gone to throw garbage on Friday. Some villagers saw three persons coming, capturing the girl and taking her away. The villagers went out to search for the girl.
According to Tribhuvan Nath, the villagers/ labourer who worked there, saw a locked room near a tube well complex. After peeing inside the locked room they saw a girl whose hands and feet were tied securely and her mouth was stuffed with a cloth. The tubewell was only 200 meters away from the girls' house.
They informed the police, who then rescued the girl by breaking the lock. The girl was given a medical examination.
Additionally, the father claims that his daughter has been gang raped, said Tribhuvan Nath and the matter is being investigated thoroughly.
Police have arrested two culprits and a search has been started for the third accused person. The police also said that the accused has been charged under the POCSO Act.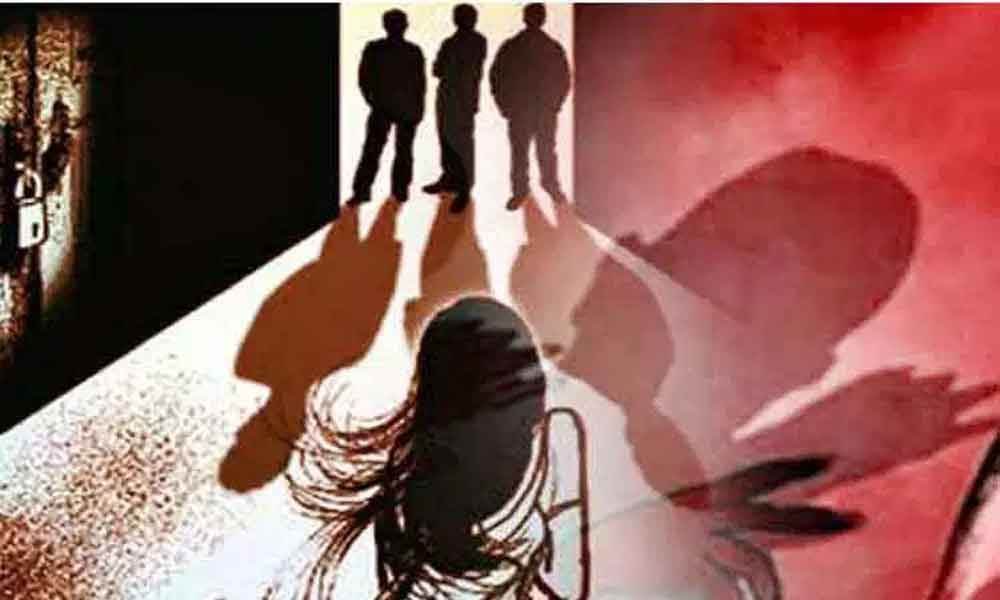 Same culprit different woman
A woman was also gang-raped by the two accused- for the girl- and an ex-councillor at the Nihalganj police station. Here, the victim was a 30-year-old woman, who filed the case at the women's police station. According to the report, the woman has taken money- on loan- from the accused and she was called to Dholpur to return the money. Then and there at the deserted place, the woman was raped.