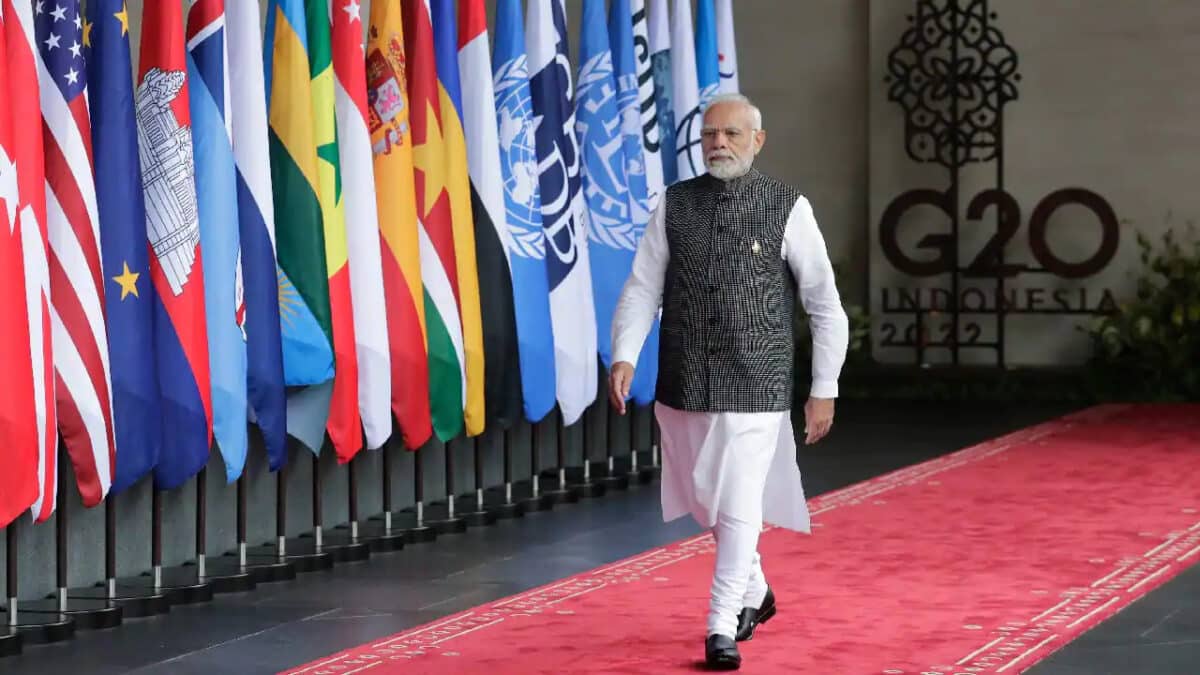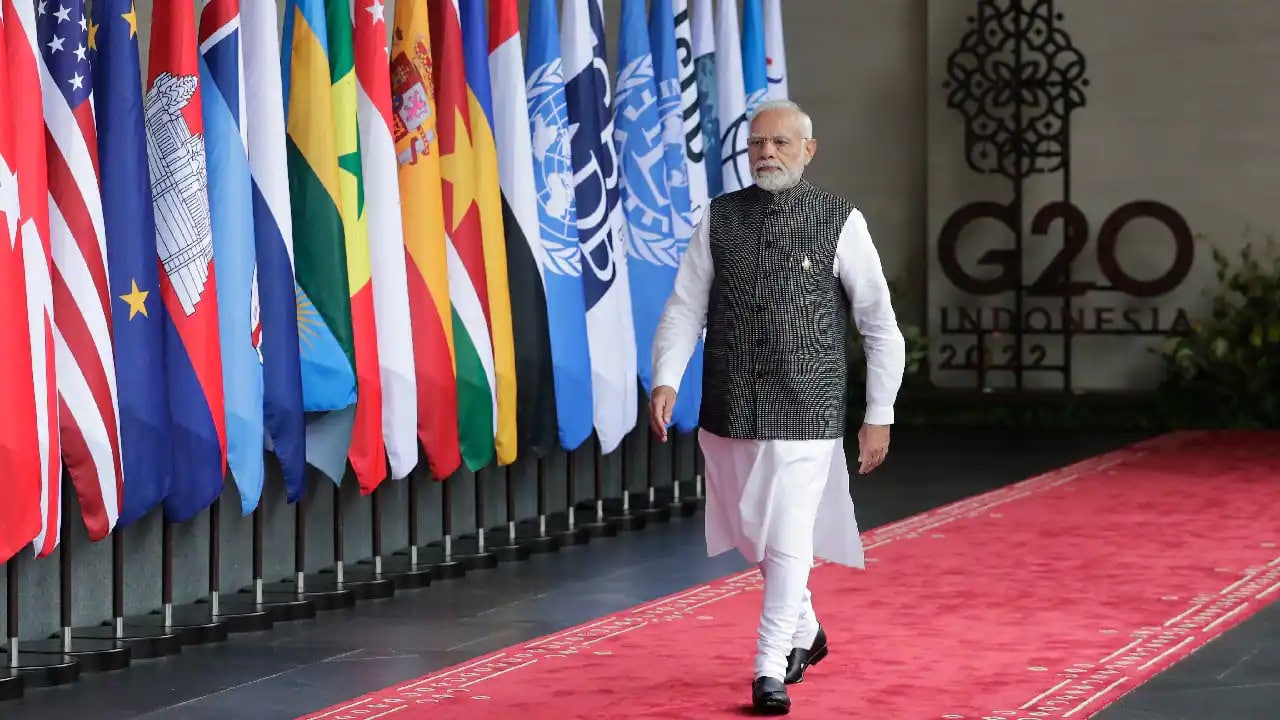 On 24 February 2023, Friday, Prime Minister Narendra Modi addressed G20 Finance Ministers and Central Bank governors virtually in Bengaluru. He hopes the G20 will draw inspiration from the resonance of the Indian economy and which will work towards their goal of bringing confidence, back stability and growth to global output. He highlighted the need of reinforcing multilateral development banks for assembling global challenges such as climate change and high debt levels.
He also gave prominence to International financial institutions which have destroyed serious economic difficulties from the effect of the coronavirus pandemic and they slowly improved themselves. Many countries are still dealing with the effect of coronavirus and He added that India is also facing geopolitical tensions in a different part of the world and there is also disturbance in global supply chains.
He talked about consumers and producers are encouraged and very confident about the future and he really hopes that member countries will carry the same positive attitude towards the global economy.
PM Modi urged to focus on the most endangered citizens of the world which will only be possible by creating an agenda on global economic leadership, which will win the confidence back in the world.
The theme of the G20 Presidency promotes the vision of ' One Earth, One Family, One Future. Further, he explained the members of G20, the delegates are going to experience how the consumer of India is embracing digital payment and the government of India has also created a new system for G20 guests to use India's digital paying platform, UPI.
PM Narendra Modi's role in the development of the Unified Payments Interface.
PM Modi's government played a significant role in promoting the adoption of UPI as a digital payment solution in India. In 2016, the National Payments Corporation of India (NPCI) launched UPI, a real-time payment system that allows users to transfer funds between bank accounts instantly, without the need for bank account details. The UPI platform was developed by NPCI, which is a not-for-profit company set up by the Reserve Bank of India (RBI) and the Indian Banks' Association (IBA).
PM Modi's government actively promoted UPI through various initiatives such as the "Digital India" campaign, which aimed to make India a digitally empowered society. The government also launched the BHIM (Bharat Interface for Money) app, which is a UPI-based mobile payment application developed by NPCI.
The UPI system has gained widespread popularity in India, with over 200 banks offering UPI-based services to their customers. UPI has also become a preferred payment method for many businesses, and several large corporations such as Google and Walmart have launched UPI-based payment services in India.
Overall, PM Modi's government played a crucial role in promoting the adoption of UPI in India, which has significantly transformed the country's digital payments landscape.