The Academy of Motion Picture Arts and Sciences has confirmed that a live performance of the nominated song 'Naatu Naatu' from RRR will be witnessed during the 95th Oscar Awards ceremony. The song has also been proposed for Best Original Song at the 95th Academy Awards. This is indeed going to be a privileged and an honourable moment for the makers of the film and the citizens of India.
About the making and makers of the song
'Naatu Naatu' is a song from the film 'RRR', which smashed multiple box office records and earned a name for itself in the history of cinematic canon,penned by Chandrabose and composed by MM Keeravani. SS Rajamouli directed the film, which starred NTR and Ram Charan along with eminent actors such as Alia Bhatt and Ajay Devgn. This is going to be the very first occasion where a Telugu song is being featured in the Oscar stage.
Rahul Sipligunj and Kaala Bhairava, who is the son of composer MM Keeravani, will make their international stage debut by performing the song Naatu Naatu in the global stage. The song's composer, MM Keeravaani, and lyricist, Chandrabose, will both be in attendance at the event on March 12 in Hollywood. The Academy's Twitter handle made the announcement regarding the event on Tuesday.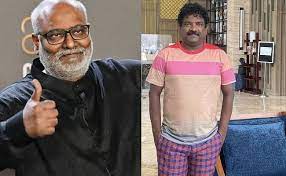 Background Setting of the music
The song's infectious beat, intriguing rhythm, cheerful attitude and positive message have made it a hit around the world, with people of all backgrounds learning and mimicking the catchy "hook step" in online videos.Naacho Naacho in Hindi, Naattu Koothu in Tamil, Halli Naatu in Kannada, and Karinthol in Malayalam are all translations of the song's original title. Mariinskyi Palace (Ukraine Presidential Palace) in Kyiv, a few months before the Russian military invasion.
There have been over 122 million views of Naatu Naatu on YouTube. In the years that followed, the song's popularity skyrocketed, with listeners in every corner of the globe making their own dances to the tune and sharing them online. A video of some embassy workers at the Korean embassy in India dancing has recently been made public.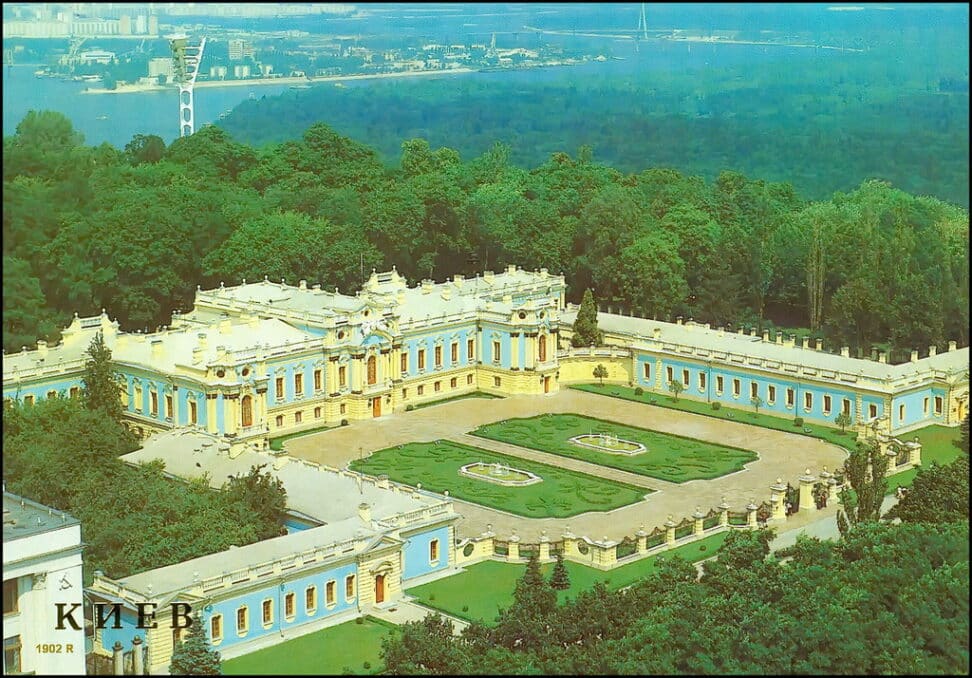 Other Performances at Oscar
Sources from the Oscars committee say that on March 12 (March 13 in India) at the Dolly Theatre in Los Angeles, Rihanna will also perform both Naatu Naatu and Raise Me Up from Black Panther: Wakanda Forever.
Slew of Awards
Already a huge success and a winner of multiple awards, "Naatu Naaatu" continues to receive praise from critics and listeners alike.The Golden Globe for "Best Original Song" was awarded to it in January. Five days later, at the 28th Critics' Choice Awards, "RRR" took home two more awards. There's an award for "best song" and one for "best foreign language picture." Since then, "RRR" and "Naatu Naatu" have been at the top of music charts around the world.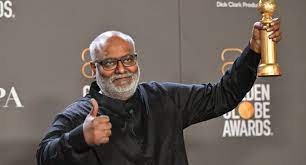 Competing teams for Oscar
This Is A Life from Everything, Everywhere, All at Once, Applause from Tell It Like It Is, Raise Me Up from Black Panther, and many more are competing with this song for best original music. Rihanna will perform "Raise Me Up" on Oscar night, followed by a performance of "This Is a Life" by David Byrne, Stephanie Hsu, and Son Lux. Jimmy Kimmel will serve as host of this year's awards ceremony.
Keeravani and Oscars
Composer Keeravani said that the singers will perform their song, but that he might not be able to attend due to his current health situation. In addition, Keeravani affirms that his anxiety about the wedding day is waning. It has been reported that he and the rest of The RRR have attended numerous US award shows, where the song has been universally praised. To some extent, "Naatu Naatu" was responsible for introducing a new musical style to the Western world.