The Night Sky is always a delight for anyone to watch. But bad weather brings in trouble and plays a spoilsport. The Hubble Space Telescope clicks help in overcoming this problem.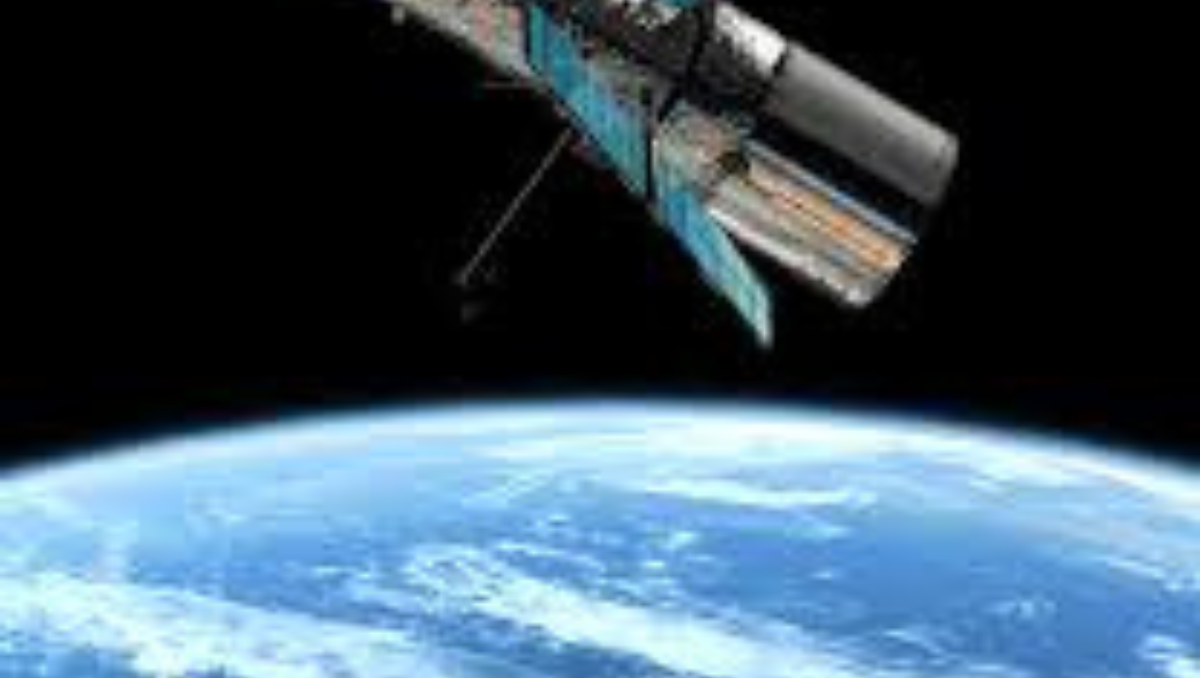 IMAGE SOURCE – GOOGLE IMAGES
Dreamy stargazing won't be a problem as the Hubble Space Telescope clicks is here to overcome the limitations. Weather plays a spoilsport at some time but the Hubble telescope was put in orbit to provide crisp images of a sparkling galaxy.
NASA shared some mesmerizing images of the sparkling galaxy on its Instagram page and other social media handles.  Hubble had provided us with a mesmerizing picture and now the space telescope has joined the list. 
NASA's Instagram Post
"A little glitter goes a long way…Millions of light-years, actually! In the middle of this picture is a sparkling galaxy, crisply captured by the @NASAHubble Space Telescope. You might notice, however, that there are quite a few stars that look much brighter than the stars contained within the galaxy. For example, there's a shining star at the center—actually, it's a part of our own galaxy, the Milky Way. The star looks more luminous because it's much closer to us," says NASA in its post.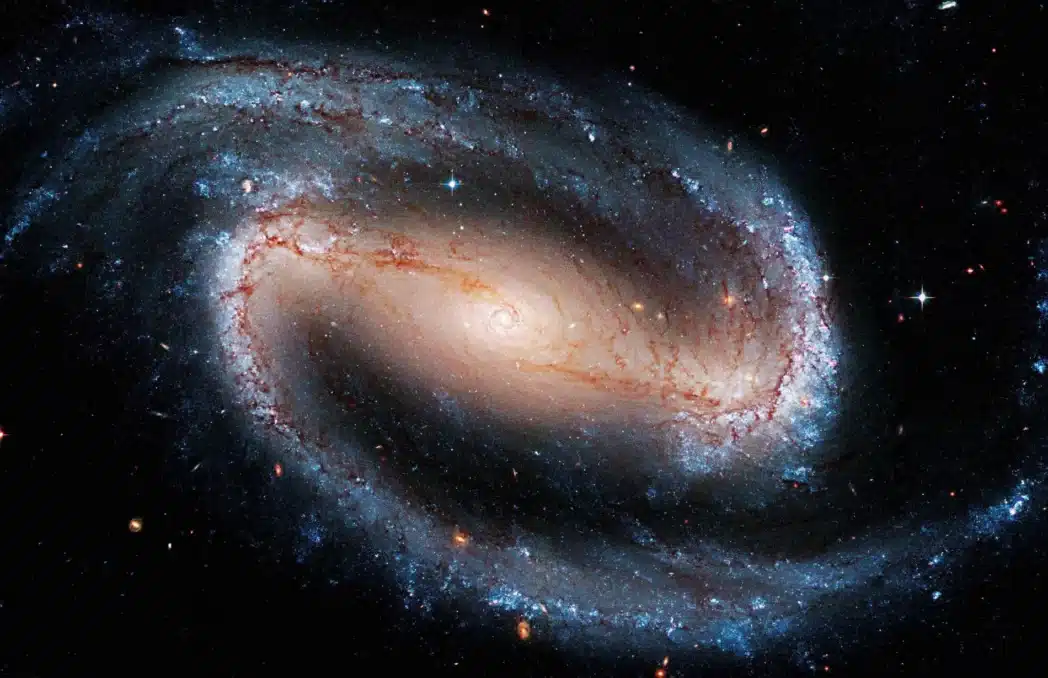 Reaction of People
The post from the official site of NASA has gone viral. Netizens had put forward a lot of comments regarding this post. Most of the people have appreciated the post very much. At the time of publishing the story, one million people have liked the picture. The mesmerizing picture and shining stars have delighted the audience. The pictures of the brightest stars are being shared by people on their posts as well.
More about NASA
The National Aeronautics and Space Administration is an independent agency of the U.S. federal government responsible for the civil space program, aeronautics research, and space research. It is headquartered in Washington and there are 10 NASA centers across the United States.