The President of Turkey has now removed the age requirement to be eligible to retire in Turkey.
The Turkish President Recep Tayyip Erdogan made an announcement this Wednesday that there will be no age criteria for retirement.
The new rule announced is seen as a move by the President before the upcoming general election in the country.
"With the regulation we will share with you today, approximately 2,250,000 more will be eligible to retire. No age limit will be applied to make use of the right to retirement" said the President in the announcement.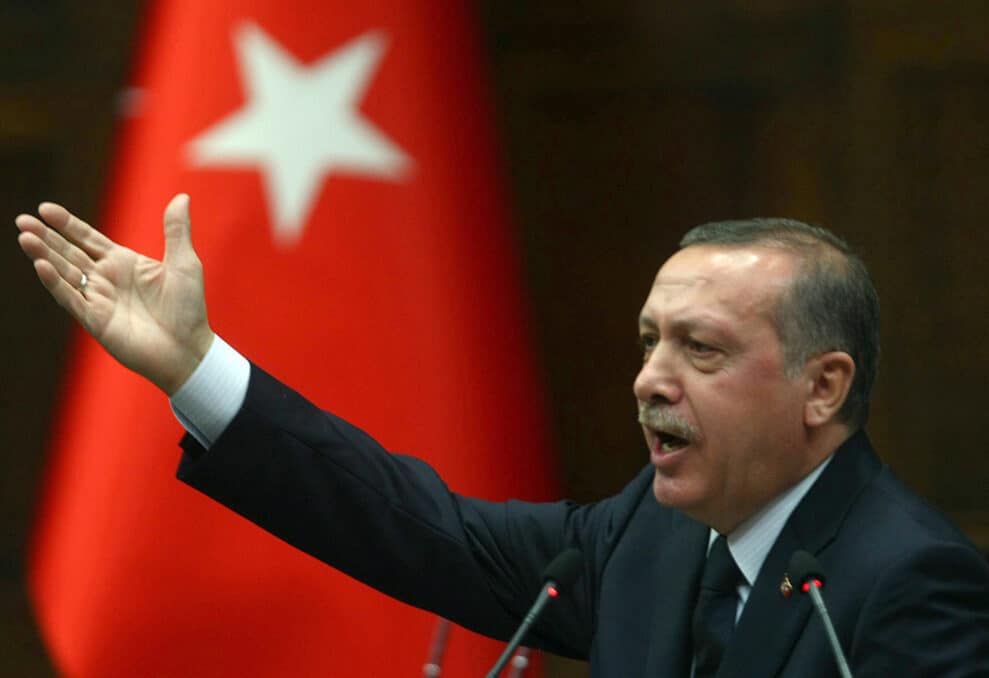 Being more precise
The President said that now 2.25 million people were free to retire being eligible for the new law adding to the group of 13.9 million people who were already receiving pensions post retirement.
Lifting barriers for the old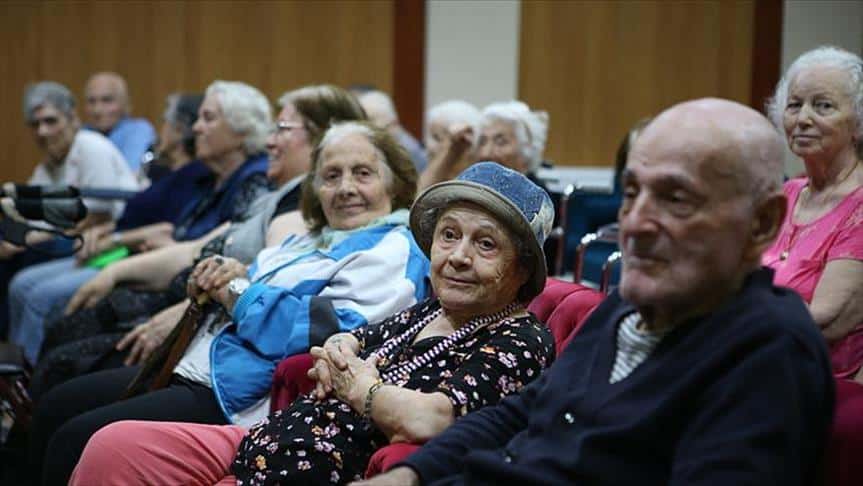 The President said in the statement that old workers who had already fulfilled the other conditions required to leave the office were stuck because they didn't reach the minimum age required for retirement which was 58 years for women and 60 years for men. However now the only criteria have been removed.
Other reforms in Turkey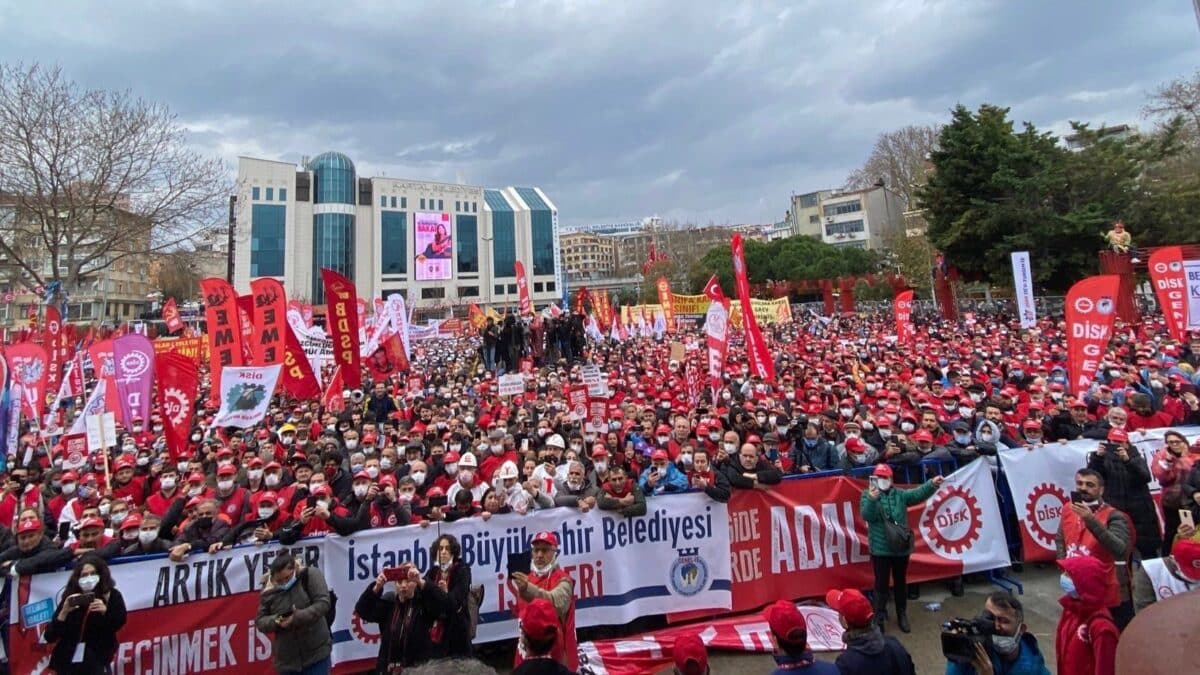 About a week ago the minimum wage for the labor group was also increased amid high inflation rate and hard living standards in the country. The President had raised the minimum wage by around 55%.
The move which was also seen in context of the upcoming election, came after the country witnessed protests demanding an increase in the minimum wage to at least a 5,200 Turkish lira (USD 358.80). Opposition parties also participated in the protest.
A leader from the major national trade union centers in Turkey said in a statement," We get poorer every day, but according to the men who run the country, everything's fine. We talk about the cost of items and price hikes and say we don't get by; we talk about inflation, but the Turkish Statistical Institute (TUIK) says inflation in only 21%. We point to unemployment; we say our children are unemployed, but they say unemployment is down in this country. We say we can't get by; they say the economy is booming. We say, do not make fun of the working class".
The President while announcing the raise in minimum wage said that the government was open to make any future adjustments and changes according to situations in the country.
"The minimum wage figure is in line with the general economic and social outlook of our country", said the President. "It is a fact that the most tangible results of our efforts to grow through investment, employment, production, exports and current account surplus in Turkey are achieved in working life" he added.