Pakistan faced a nationwide power breakdown on Monday due to a "frequency variation" in the national grid, leaving millions of people without electricity. This is its second power outage in about four months. A top US official said, the US is ready to assist Pakistan with its power woes.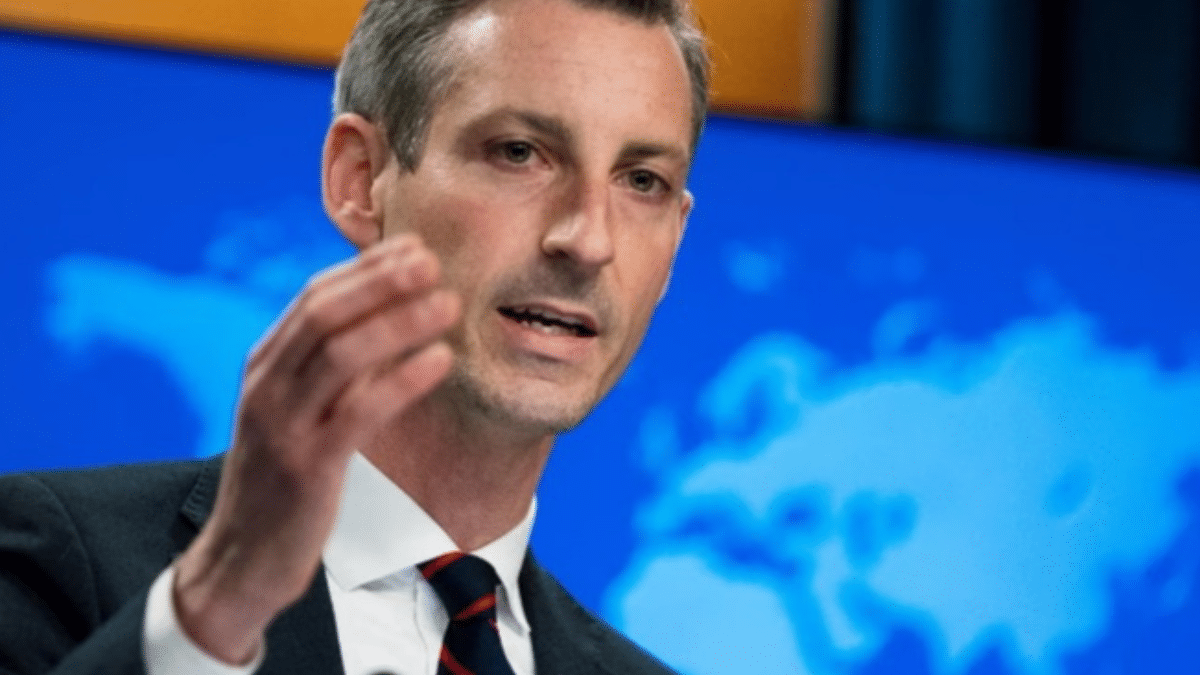 Highlights
Pakistan's Ministry of Energy said the maintenance work is in progress, and it is to be restored within 12 hours. It was reported that the system of frequency of the national grid went down at 7:34 am local time on Monday, which led to millions waking up to no electricity and a pause in the functioning of major cities.
Ned Price, U.S. State Department Spokesperson, addressed the reporters at his daily news conference on Monday and said, "Of course, we have seen what has transpired in Pakistan. Our thoughts are with all those who've been affected by the outages. "The US, of course, as you mentioned, has assisted our Pakistani partners across any number of challenges." He further added, " We're prepared to do so in this case, if there is something that we're able to provide, but I'm not aware of any particular request yet."
Pakistan's Power Woes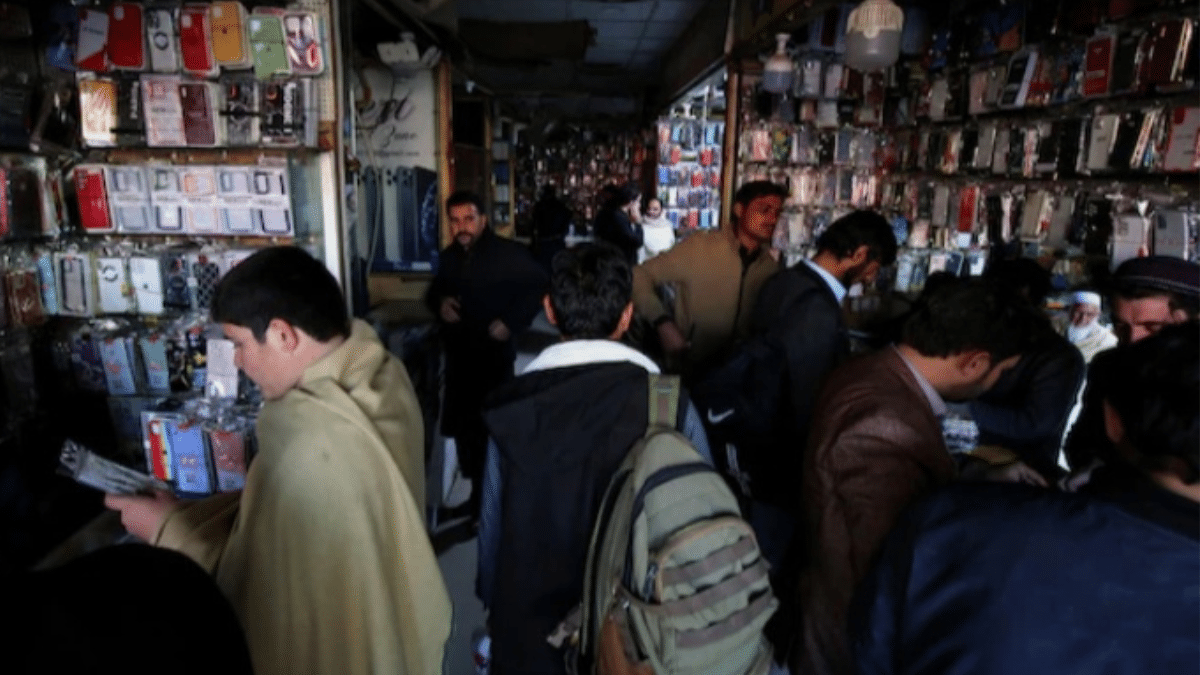 Pakistan's significant financial hub, Karachi, and the capital, Islamabad, along with other large parts of the country, were left without electricity. The Ministry of Energy said the system of the national grid went down at 7:34 a.m. PKT.
Energy Minister Khuram Dastgir said the restoration work was going on and tweeted " system maintenance work is progressing rapidly". He further gave assurance of power being fully restored across the country within the next 12 hours.
He explained the failure and said "the authorities had shut down the power generation system at night as its demand is low in winter, to save fuel costs. However, when the systems were turned on in the early hours, "frequency variation and voltage fluctuation" was observed in the southern part of Pakistan, somewhere between Dadu and Jamshoro" resulting in shutting down of the power generating units one by one.
As people woke up to no electricity, it caused major inconveniences in their daily life. According to local news, Karachi was the worst affected even though the power breakdown hit other cities. In Peshawar, some people reportedly dealt with water issues, as they were unable to extract drinking water as the pumps are electrically powered.
Pakistan faced a major power breakdown in October 2022. It was a 12-hour power outage due to technical glitches in the distribution system. Power outages have been frequent in recent years as grapples with one of its worst economic crises, forcing the government to take strict measures in its power sector.
Recently, it came up with measures to conserve energy and reduce its energy costs. The government ordered the markets and restaurants to be closed at 8:30 p.m. and 10 p.m., respectively, to save energy. This measure aims to save about $274 million, but it has received pushback from market associations and restaurants. Other than this, the production of "inefficient" fans has been prohibited, and government departments are to reduce electricity use by 30%. Hence, these power outages are due to a lack of finances to upgrade its infrastructure.
Pakistan's Economic crunch
The power company's plight is an indication of its slumping economy. It has been facing a financial crisis, and the Pakistani rupee (PKR) has been falling continuously. 
Its economic woes are at an edge as its foreign exchange reserves have been diminishing, and it hit its lowest mark of $4.343 billion in the last two weeks. The rough equivalent of its current forex would buy it less than six weeks of imports. Other than this, year-on-year inflation was 24.5% in 2022. For perishable food items, it accounted for 55.93%.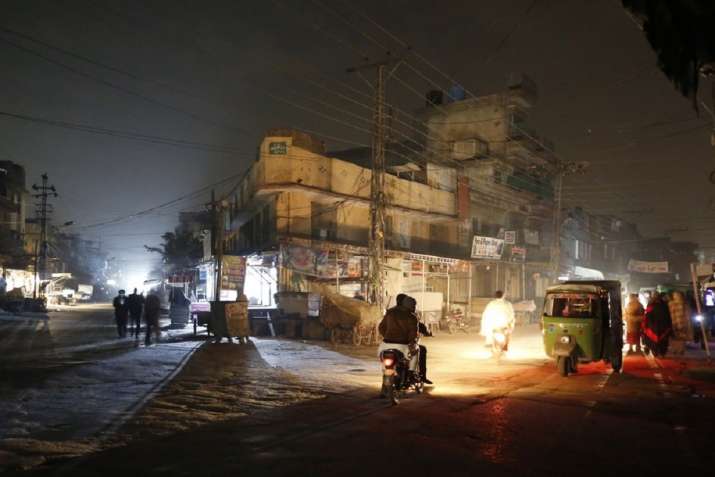 At present, the Sharif administration is engaged in negotiations over the delayed release of $1.1 billion from the International Monetary Fund (IMF). It had previously, in 2019, secured a $6 billion bailout from the IMF. In a press conference earlier this month, Finance Minister Ishaq Dar announced that Saudi Arabia and China would help Pakistan's foreign exchange reserves.
However, experts say such aid won't be enough to steer clear of the economic crisis. In the long run, Pakistan's economy needs much fixing, including by reducing its defense spending and improving its trade and energy relations with its South Asian neighbors.
US- Pakistan Relations
The US and Pakistan have worked across various sectors, such as trade, energy, governance and rule of law. The US had at one point been Pakistan's biggest development partner.
Both countries share a history of humanitarian work such as the assistance received during the Kashmir earthquake of 2005 and the floods of 2010 and 2011. At present, it is leading efforts to provide relief against the devastating flood and has pledged $100 million to help Pakistan recover from the 2022 floods.
Along with Pakistan's Green revolution, its electrification was also supported by the US, which partnered in constructing dams and hydropower plants. Some of the well-known dams are the Mangla and Tarbela Dams.
During the Covid -19 pandemic, it donated around 80 million high-quality U.S. vaccine doses and further invested $80 million to help Pakistan deal with the same.