On Thursday, Prime Minister Narendra Modi made reference to the "Ravan" remark made by Congress President Mallikarjun Kharge and claimed that there is a contest within the party to see who can insult Modi the most.
On December 5, when the first part of voting was taking place, Prime Minister Modi said, "The competition is on who can criticise Modi more, who can give the most stinging attack." He was speaking to a crowd in Kalol, Gujarat, about the second phase of the election.
During his campaigning in Gujarat, Prime Minister Narendra Modi responded to the slur "Ravan" used by Congress President Mallikarjun Kharge against him. In front of a big crowd, he said, "It was not acceptable to call someone "Ravan" in the land of Rambhakts (Ram followers).
As he spoke, PM Modi also alluded to the "aukaat" statement made by Congress leader Madhusudan Mistry, who claimed that the election would reveal PM Modi's "aukaat." Then revered Kharge ji compared me to Ravana, and Prime Minister Modi blasted the Congress.
Some people refer to me as a monster, while others call me a cockroach, according to Prime Minister Modi.
"Those who never believed in the existence of Lord Ram have now brought in (demon king) Ravan from the Ramayana." "And I am surprised they never expressed repentance, forget about tendering an apology, after using such cuss words for me," the PM said.
When speaking to a crowd on Tuesday in Gujarat, Mallikarjun Kharge remarked that since PM Modi is the face of every election, whether it is for the assembly or the civic office, he must have 100 heads. "PM Modi frequently promotes himself. Vote without looking at anyone else; simply focus on Modi. How frequently do we need to look at you? In corporation elections, MLA elections, and eventually MP elections, we must meet you face to face. Do you possess as many faces as "Ravan" Which is it?" Kharge's statement started a fight.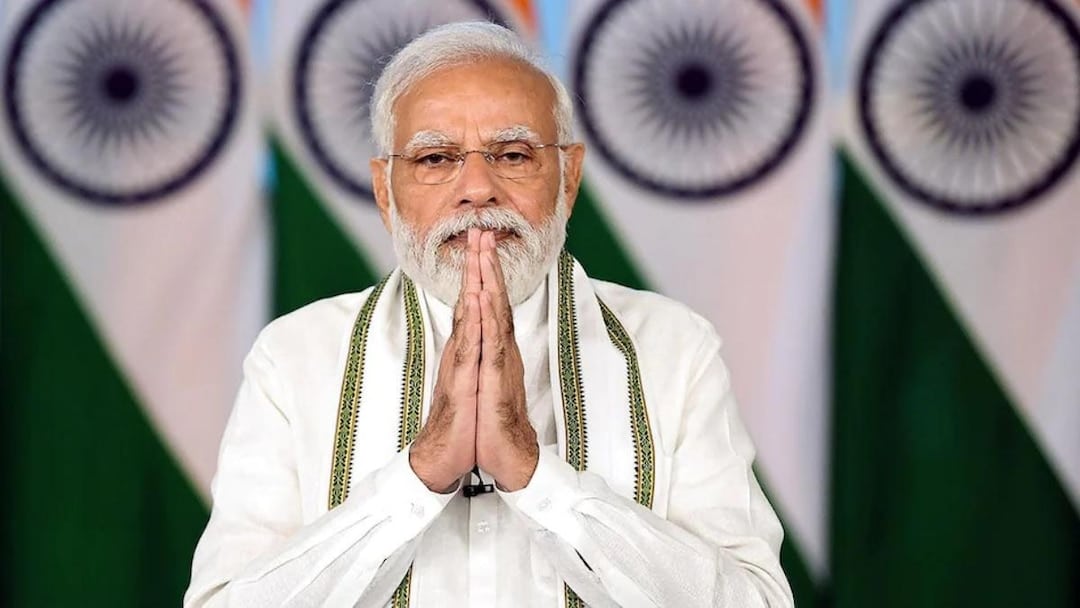 Days earlier, Madhusudan Mistry, another Congressman, had declared, in reference to renaming a stadium after Narendra Modi, "We want to demonstrate Modiji's aukat (status)."
PM Modi responded to both remarks today.
"The strength that Gujarat has given me troubles Congress." A Congress leader came here and said we'll show Modi his aukat in this election. The Congress felt there was still more to be said, so they sent Kharge here. I respect Kharge, but he must have had to say what had been asked. Congress doesn't know that Gujarat is a state of Ram Bhakts. Here he says Modi is Ravan with 100 heads," the Prime Minister said.