A high-level meeting is to be held at the PMO's Office today to assess the situation related to land subsidence in the Uttarakhand town of Joshimath.
Prime Minister Narendra Modi is to hold a high-level meeting at the Prime Minister's Office (PMO) today to assess the situation related to land subsidence in the Uttarakhand town of Joshimath.
According to, the statement from the PMO Dr P. K. Mishra, PM Modi's principal secretary, will hold a high-level review in the PMO this afternoon with the Cabinet Secretary, senior government officials, and members of the National Disaster Management Authority.
District Officials of Joshimath and Senior officers from Uttarakhand will join in this discussion through video conferencing, the statement added.
Several localities in Joshimath have developed cracks due to land subsidence, or the sinking of the earth's surface because of geologic or man-induced causes.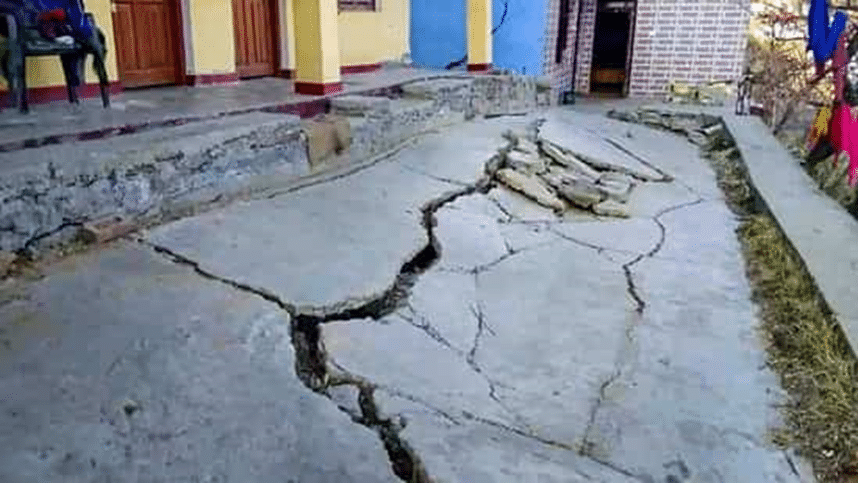 Chief minister Dhami told, that scientists and professionals from many institutions are researching land subsidence in order to make recommendations and identify the causes. Dhami reaffirmed that saving lives is the government's main goal.
In order to discuss the Joshimath issue, the CM presided over a high-level meeting on Friday. He instructed to establish a rehabilitation facility in a more secure location during the meeting. He ordered that the disaster control room be turned on and that the danger zone be evacuated right away.
Joshimath, which is situated in the high-risk seismic zone V and is located at a height of 6,000 feet in Uttarakhand's Chamoli district, The Chamoli Disaster Management Department reports that 561 residences in the town have developed cracks as the district's soil sinking continues.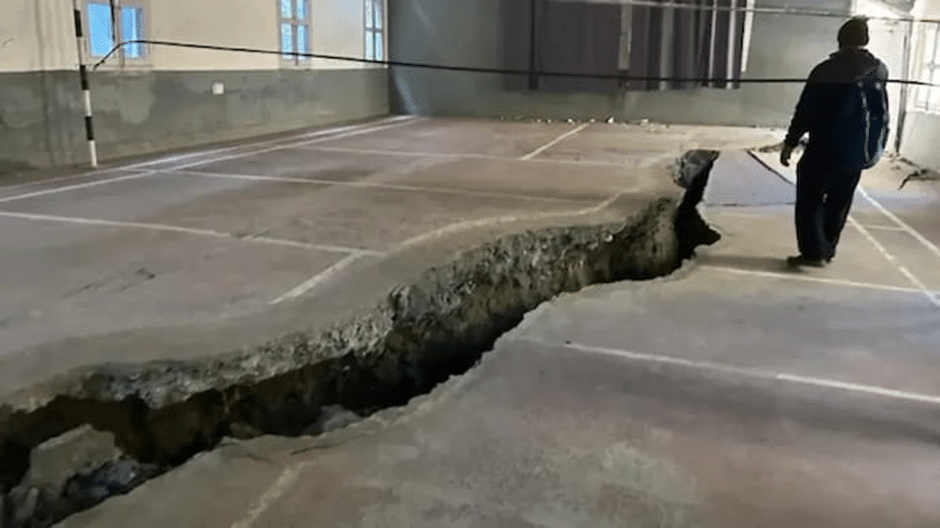 The CM ordered the evacuation of 600 residents from Joshimath town on Friday. According to Pushkar Singh Dhami, authorities have been instructed to relocate 600 residents who reside in Joshimath's vulnerable homes. We are developing both short-term and long-term strategies to deal with the Joshimath situation.
According to, the media reports on Saturday, 11 additional households in Joshimath were relocated to safe areas as 603 homes in the sinking town began to develop cracks.
The residents claimed that the sinking was caused by "unnecessary" tunnel building work for National Thermal Power Corporation's (NTPC) Tapovan Vishnugad hydro project. The CM said that it was too soon to speculate on what caused this when question