Despite Elon Musk's previous claims of prioritizing user privacy, X, previously known as Twitter, is reportedly set to collect biometric data and educational background from its users, as revealed in a recent Bloomberg report. These changes are outlined in X's updated privacy policy, slated to take effect on September 29.
Elon Musk's recent endeavor to reshape Twitter into a comprehensive platform resembling China's WeChat has brought the app into a concerning territory of data gathering methods.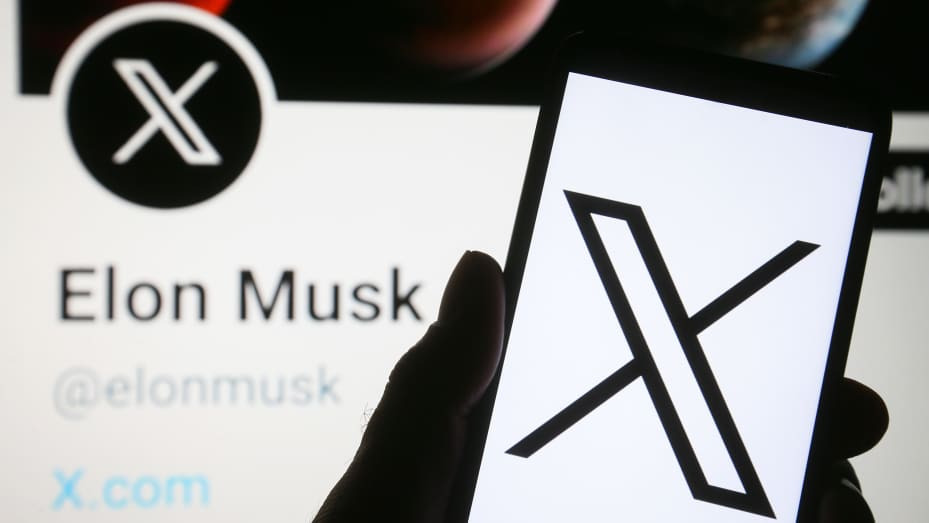 Concerns over Elon Musk X's policy changes
As per the policy, biometrics will be requested exclusively from premium users. These users will also have the option to provide their government-issued ID and a photo for verification purposes. The biometric information could potentially be derived from both the ID and images to facilitate matching processes.
As per X's updated policy, "Based on your consent, we may collect and use your biometric information for safety, security, and identification purposes".
In July, Musk's X faced a proposed class action lawsuit alleging that it unlawfully retained biometric data without user consent. The plaintiff contended that X gathered and preserved identifying data from all photos containing faces uploaded to the platform.
The controversy surrounding the collection of biometric data in the context of public privacy lies in the fact that, unlike credit card numbers or social security numbers, which can be changed if compromised, an individual's biometric information remains unalterable.
The updated policy also includes collecting data related to the employment history, educational history, job search, employment preference, skills and preferences.
Data collection seems concerning as previously social platforms like TikTok were banned in India along with other countries for security purposes. TikTok, a popular short-video app owned by ByteDance, has faced scrutiny over its data collection practices. In 2020, the Trump administration in the United States expressed concerns that TikTok was collecting user data and potentially sharing it with the Chinese government, leading to calls for the app's ban. ByteDance denied these allegations, and the situation resulted in a series of legal battles and negotiations.