Turkey orders the Danish Ambassador after the burning of the Holy book of Muslims by a far-right politician near Copenhagen mosque.
In Denmark, an anti-Islam activist burned the Muslim holy book in front of a Copenhagen mosque and outside the Turkish embassy.
A far-right politician, Rasmus Paludan who holds dual citizenship Danish and Swedish had already enraged the Turkish government after orchestrating a Quran-burning protest in Sweden on January 21.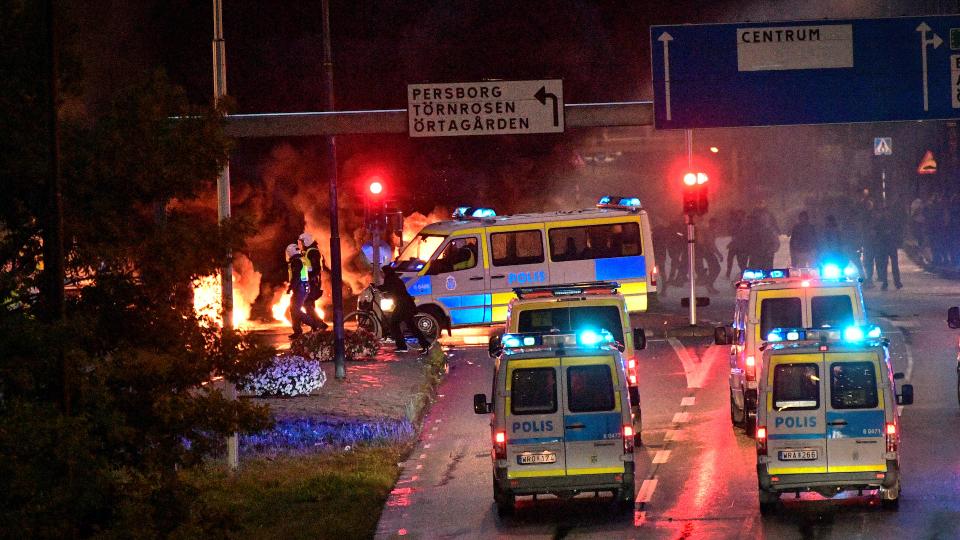 On Friday, he performed the stunt again in front of a mosque, as well as the Turkish Embassy in Copenhagen, and vowed to continue it every Friday until NATO admits Sweden.
Both Finland and Sweden are seeking to join the military alliance in a historic departure from their non-aligned policies amidst the war in Ukraine.
However, their accession requires approval from all the members of NATO, and Turkey has stated that it will block Sweden's bid – due to no action against Paluden's initial stunt.
Previously, the Turkish government was pressing the two countries to counter and bring down the Kurdish armed groups, and other activists which it considers "terrorists."
The Danish Ambassador summoned
The Danish ambassador was called on by the Turkish foreign ministry where he was "strongly condemned for allowing such a provocative act to happen which is nothing but, a hate crime", said the Anadolu Agency.
Turkey expected permission to be revoked and told the ambassador that "Denmark's attitude is intolerable"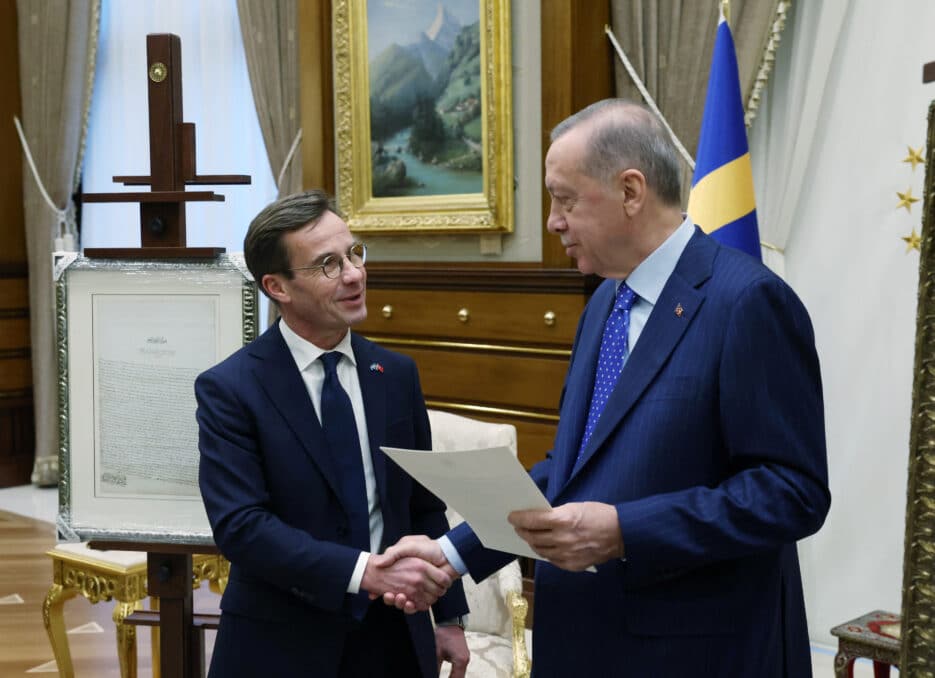 Turkey's foreign ministry issued a statement denouncing Paludan as an Islam-hating charlatan" deploring the fact that he was allowed to organize the activities.
"Expressing tolerance towards such disgraceful acts offend the feelings and belief of millions of muslims at large living in Europe and endangers the tradition of peaceful coexistence and fuels xenophobic, racist and anti-muslim attacks." The ministry stated.
Danish foreign minister Lars Lokke Rasmussen spoke to the media and said "The incident won't affect the good relationship we have with Turkey" adding further that Copenhagen has proposed to Ankara about Denmark's upholding freedom laws.
"Our objective will now be to discuss the conditions in Denmark's open democracy, and differences between our people and Denmark as a country and then about individuals having strong divergent views," said Lokke Rasmussen.
After the last week's incident involving Paluden's actions in Sweden, Turkey's President Recep Tayyip Erdogan scolded Stockholm not to expect its NATO bid support.
Later on, Turkey also canceled a key meeting in Brussels that would have played a key role in Finland and Sweden's membership.
Condemnation in Muslim countries
On Friday, Paludan first burned a copy of the holy book outside a mosque in Copenhagen. Played loud music from the mosque as he spoke to the protestors, according to the Associated Press.
On his Facebook page wearing a protective helmet surrounded by police, he said "This mosque has no place in Denmark" in a live broadcast. Paludan, having police protection, was later driven away by the police.
Later on Friday, he reached the Turkish Embassy and was quoted saying,
"Once he (Erdogan) let's Sweden be a part of NATO, I promise that I will not burn the Quran outside the Embassy. Otherwise, I will continue doing it every Friday at 2pm"

Rasmus Paludan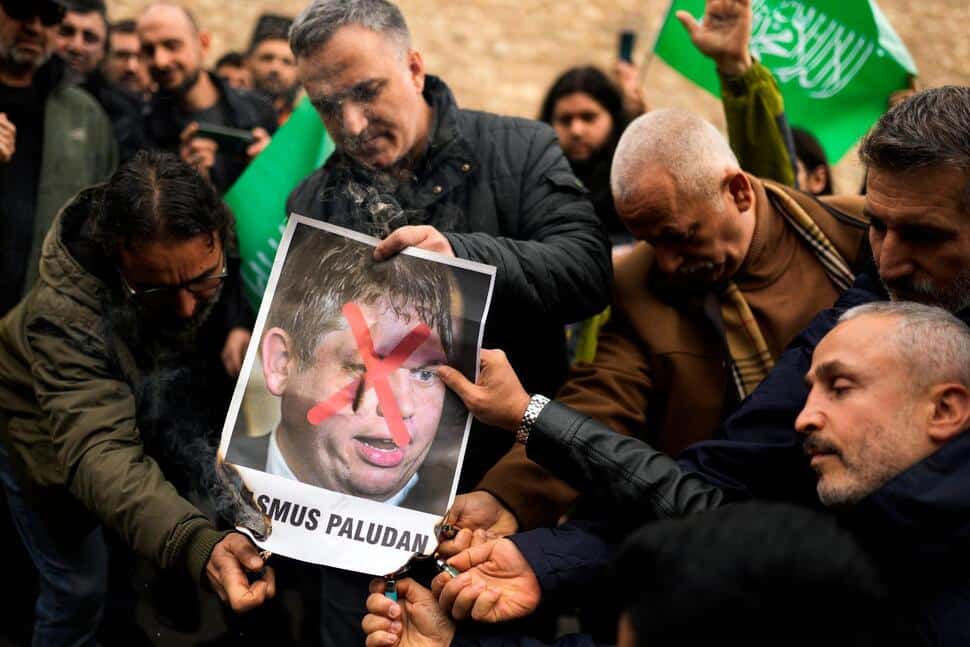 Paludan's far-right parties have failed to win any seats in national, regional, or municipal elections both in Sweden and Denmark, said a lawyer.
In last year's parliamentary elections in Sweden, they only managed to receive just 156 votes nationwide. Protests were held in several Muslim countries on Friday to censure Paludan's protest in Sweden.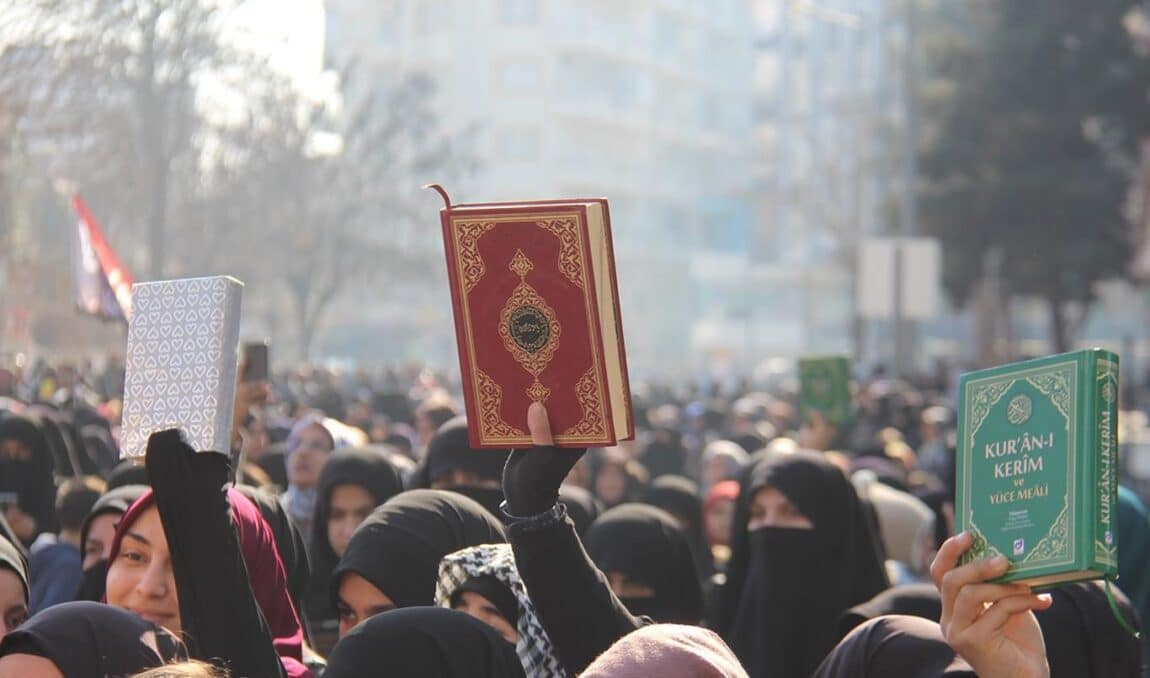 In Pakistan police stopped some demonstrators marching towards the Swedish Embassy in Islamabad. The condemnation in countries like Lebanon, Iraq, and Pakistan ended with protestors clearing the routes peacefully.
However, the United States has cautioned the US citizens living in Turkey about a possible retaliatory move against places of worship following the Quran burning incident.
Kremlin's link in the demonstration
The Quran burning incident in Stockholm which threatened Sweden's bid to join NATO emerged, that it was funded by a far-right journalist having ties with the Kremlin-backed media.
According to Swedish media reports the Paulden-led demonstration was paid for by Chamg Frick, a former contributor to the Kremlin-backed channel RT. As per the reports, Frick paid for the permit of 320 Swedish kronor ( $31) US dollars. He is now associated with the far-right Swedish Democrats doing regular media spots for them.
Frick has admitted having paid for the permit to hold the protest but denied any allegations of asking people to burn the Quran.