Table of Contents
In an interview with a media agency, the Bollywood actor Ranbir Kapoor addressed the ongoing rumours about him being approached by the filmmakers of Ramayan and said that they are all rumours and none of it is true.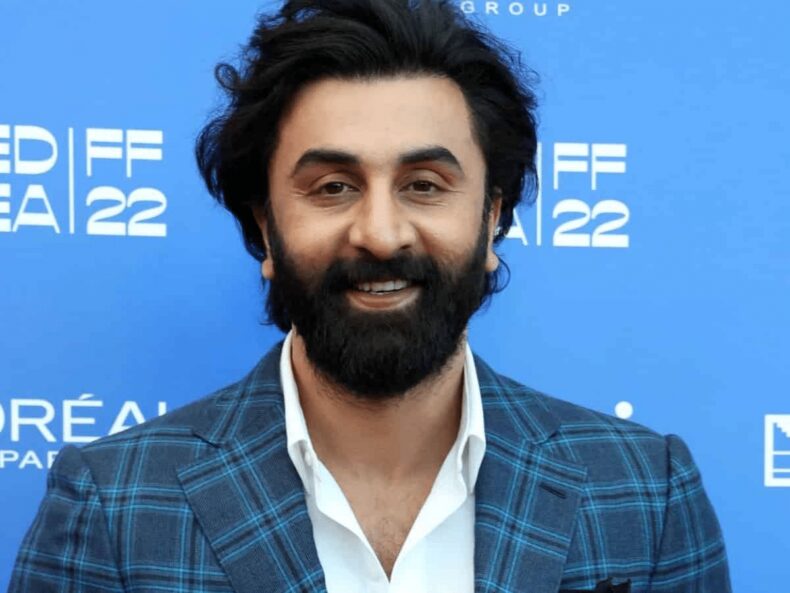 Dhoom 4 casting rumours.
He was also rumoured to be considered for YRF's Dhoom 4. Ranbir, on the other hand, has dismissed the rumours by saying, "I wish I were Aditya Chopra to respond to this; I'd be interested in appearing in any of those films, or Dhoom 4, or any film of that nature, however, nothing has been offered to me as of yet." 
"I have not yet agreed to anything. But, let's hope, I'll hear about a couple of topics in the coming months. I'm not in a hurry either. I have a daughter to look after right now, so I'd be content to remain at home for a year." But, aside from Animal and Brahmastra 2, the actor has nothing else lined up.
Following the success of Brahmastra: Part I – Dev, which grossed over Rs 431 crores internationally, Bollywood actor Ranbir Kapoor is getting prepared for Luv Ranjan's Tu Jhoothi Main Makkaar. The movie will mark Ranbir's comeback to the rom-com genre following his 2013 box office smash Yeh Jawaani Hai Deewani, and the actor is very excited about it.

About Tu Jhooti Main Makkar
Tu Jhoothi Main Makkaar is a rom-com, yet there's something intriguing and enjoyable occurring in the story every five minutes. There isn't just one track. When rom-coms are linear, they can become tedious, but this one has ups and downs. But it's unlike any of the other protagonists I've played. The heartbreak I experience in this film is a new kind of heartbreak. It's not the emotional pain you've probably seen me go through before, says Ranbir in the interview.
Ranbir Kapoor reacts to Ramayan
The very first emotional song from Ranbir Kapoor and Shraddha Kapoor's upcoming film Tu Jhoothi Main Makkar has been released. The emotional song, titled O bedardeya, depicts Shraddha and Ranbir going through the pains of heartbreak. While Ranbir appears to be lost after his breakup with Shraddha, she turns to heavy drinking to come to grips.
Shraddha described O bedardeya as the "ultimate heartbreak song" on social media. According to one YouTube commenter, Arijit Sir is continuing to spread magic everywhere with his songs. Everyone is moved to tears by his soulful and heartfelt voice. "The feelings depicted by Ranbir in this music video make it incredible" said another. One more comment stated This song feels just like wine. It is becoming finer as time goes on. And, of course, Arijit Singh's signature touch.
Tere Pyaar Mein, Pyaar Hota Kayi Baar Hai, and Show Me The Thumka already have three dance numbers. Many people have expressed dissatisfaction with Ranbir and Shraddha's dance moves in Show Me The Thumka, particularly the one in which Shraddha jumps from Ranbir's one knee to the other. Many people called it "cringe" and bashed the song in the film for being a baby shower song.
The trailer for Tu Jhoothi Main Makkaar showed Ranbir and Shraddha in a relationship, only to end the relationship but not be the first to call it quits. Tu Jhoothi Main Makkaar, directed by Luv Ranjan, also stars Anubhav Singh Bassi, Dimple Kapadia, Boney Kapoor, Hasleen Kaur, and Rajesh Jais. It will be released in theatres on March 8.