Table of Contents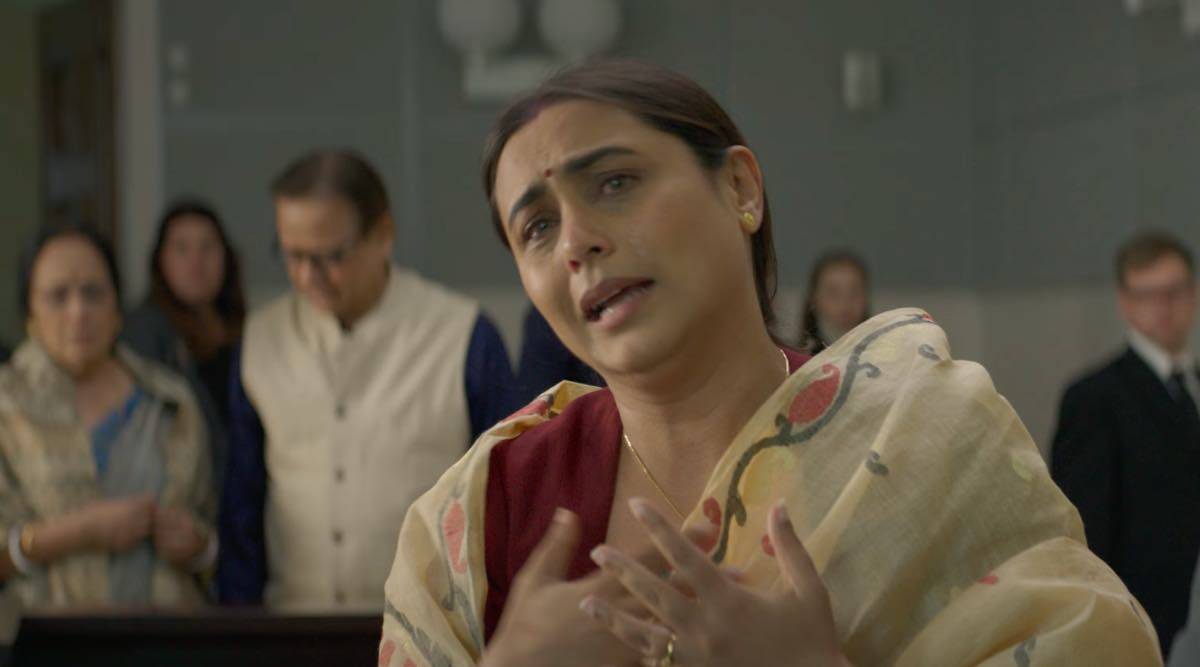 RANI MUKHERJEE'S NEW RELEASE
Rani Mukherjee comes back on screen with a very intriguing performance in "Mrs. Chatterjee vs. Norway"
She started picking up compelling roles and did not stop that; after a fabulous performance in Bunty and Babli 2, she has brought a very heart-touching and inspirational story to the screens.
Mrs. Chatterjee vs Norway, which is set to be released this Friday, has already generated a lot of buzzes thanks to its trailer. This may be one of those movies whose trailers are enough to make you cry, and yes, people did cry with just the trailer being released.
The reviews for the movie are unanimously positive from all corners of Bollywood. Today, after the movie was released, King Shah Rukh Khan took to his Twitter account to share his thoughts on the movie. The actor complemented the lead actress, Rani Mukherjee, for her tremendous performance in the film and called his Kuch Kuch Hota Hai partner his Rani, saying that only she can shine in a central role like that, just like a fierce queen, and that is what Rani Mukherjee is, King Khan said.
SRK CALLS A MUST WATCH 
Shah Rukh Khan and Rani Mukherjee have starred in multiple movies and have worked with each other for a very long time. Karan Joshi directed Kuch Kuch Hota Hai, Kabhi Khushi Kbahi Gham, Kabhi Alvida Na Kehne, and other movies like Veer-Zara and Paheli are some of the films that both actors have worked on together and have resulted in a fantastic performance. We all remember Rahul and Tina, and we always will! 
Talking about the movie, "Mrs. Chatterjee vs. Norway," is based on a true story that happened back in 2011 when Sagarika Chakraborty lost her children to the state of Norway in the Norwegian Childcare System in Barnevernet (Norway).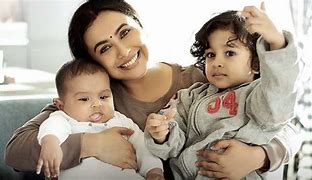 The movie is based on the autobiography written by Sagarika called "The Journey of a mother."
The story showcases a picture of an immigrant mother named Devika Chatterjee who lives in Norway with her two kids and husband. The major twist that wrecks her life comes when her two children are taken away by Norwegian foster care because of mere cultural differences. The movie is a portrayal of her battle against the Norwegian government to take her children back.
The other cast includes Anirban Bhattacharya, Jim Sarbh, and Neena Gupta in key roles. The scenes are exclusively shot in Estonia for all the real feels.
Rani personally considers this movie one of her best works, and she is surprised by the love and attention this movie has created even before its release.
To know that people got teary-eyed and cried just after a glance at the movie in the trailer is something that I have never witnessed in my entire career, said Rani. She is overwhelmed by all the love this movie has brought her.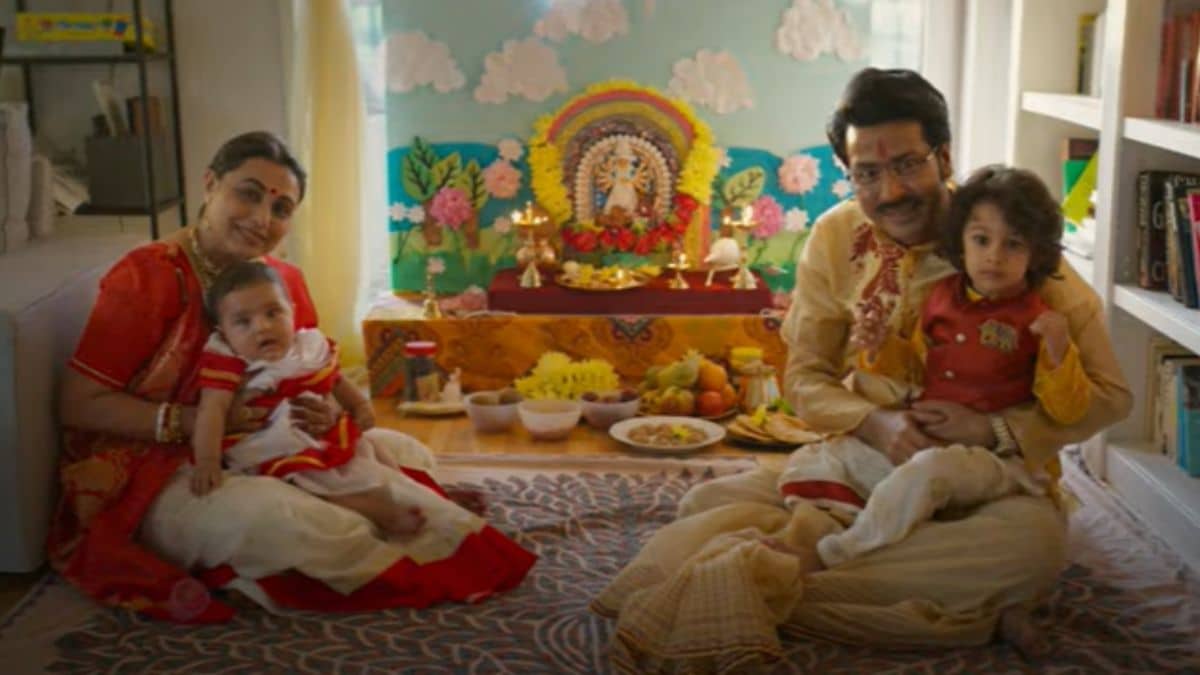 The movie is directed by Ashima Chhibber; the music is composed by Amit Trivedi; the lyrics are composed by Kausar Munir; and it is produced by Emmey Entertainment and Zee Studios.
Even though nobody has anything to criticize about the movie, the present Norwegian government is a little worried about the image it might create of their country in the hearts of the people of India.
The ambassador of Norway has given an interview and asked the people to keep in mind that what they are watching is completely fictional. And even though the case that has been used as the basis for the movie is real, it has been solved, and things have changed a lot since then.
He mentions that he too is a father of three and understands that there is no better place for a child than to be with his mother, and he says that the government also understands this. The portrayal in the movie is not at all how the foster system works in Norway, he added.
He spoke on behalf of the Norwegian government, saying that the Indian culture is India's strongest backbone, and Norway appreciates that and welcomes the people of India in their country. Because most immigrants are Indian, the Bollywood Festival of Norway and Durga Puja are some of the cultural activities that are enjoyed by everyone in Norway.
Coming back to the movie, it is a story about how much a mother loves and to what extent she can go for her child, and we all know there are no bounds to apply!