The Sri Lankan Navy rescued nearly 100 Rohingya refugees traveling from Myanmar to other neighboring countries, found along the Sri Lankan coastline on their way to Indonesia. The Sri Lankan Navy detected them over 3.5 nautical miles from the shore.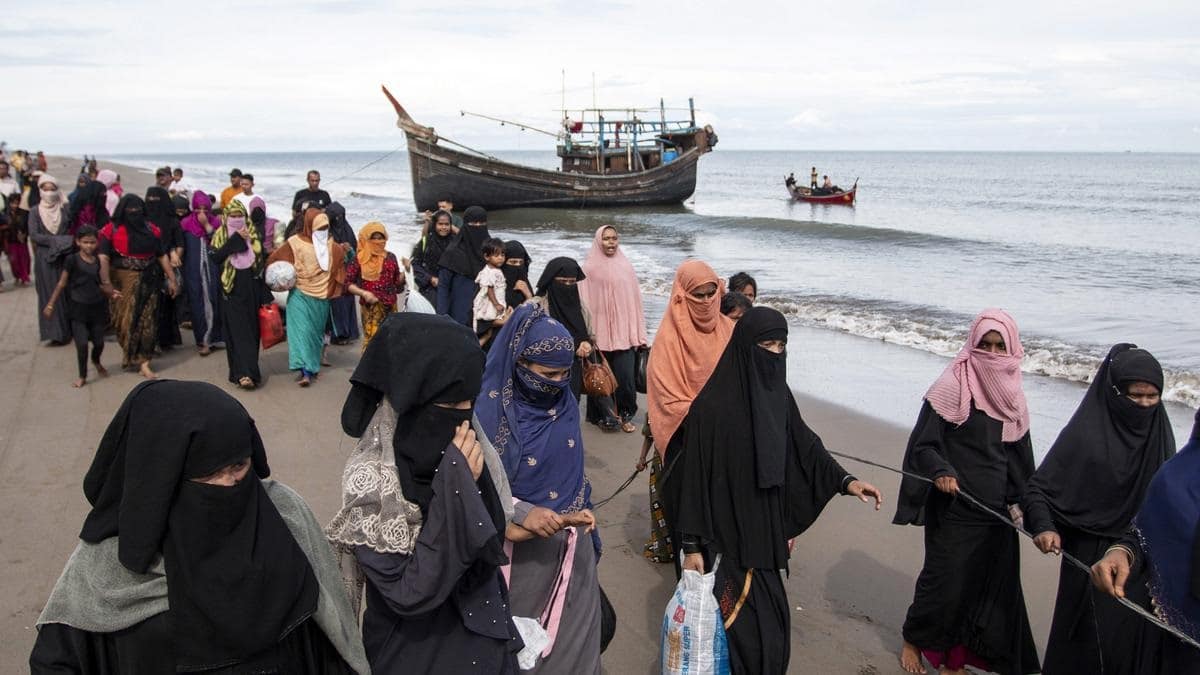 Rohingyas escape from Myanmar in search of employment and survival. They travel, risking their lives, through oceans and rivers to neighboring countries, mostly Southeast Asian nations, in the hope of having a better life.
Highlights
Captain Wickramasuriya, in his statement to Reuters, said that 104 Myanmar nationals were present in a boat, including 39 women and 23 minors, who were among those submitted on behalf of the local magistrate. Four of them were sent to the hospital for minor illnesses.
Rohingyas
Rohingyas are one of the ethnic groups belonging to the Rakhine state in Myanmar, where the Majority are Muslims, Persecuted by the local government on denial of citizenship as per the nationality law of Myanmar 1982.
Since 1940, many conflicts have arisen between the armed forces and the Rakhine people. Rohingyas are ill-treated, suppressed, restricted in official activities, and denied government jobs.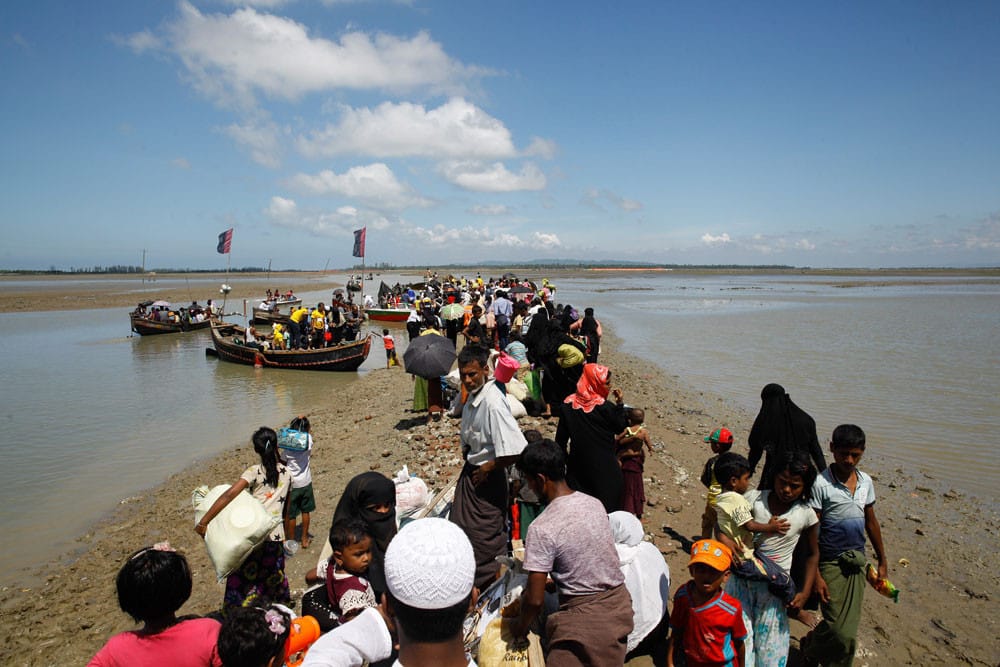 In 2017 the community people were displaced and restricted to conduct free movement, this act lead the International Court of Justice to start investigating the situation.
Many people tried to escape from the country to have a safe and secure life. Bangladesh has Rohingya refugee camps where they have access to food and shelter. The freedom of movement has been restricted with limitations in Bangladesh for Rohingya Refugees.
Refugees Crisis all over the world
The United Nations High Commissioner for Refugees defines the term "refugee" as someone unwilling to move to their country of origin over the fear of persecution for various reasons.
Many international agencies provide statistical data regarding refugees. As per the latest report, 72% of refugees originate from five nations: Venezuela, the Syrian Arab Republic, Ukraine, Afghanistan, and South Sudan.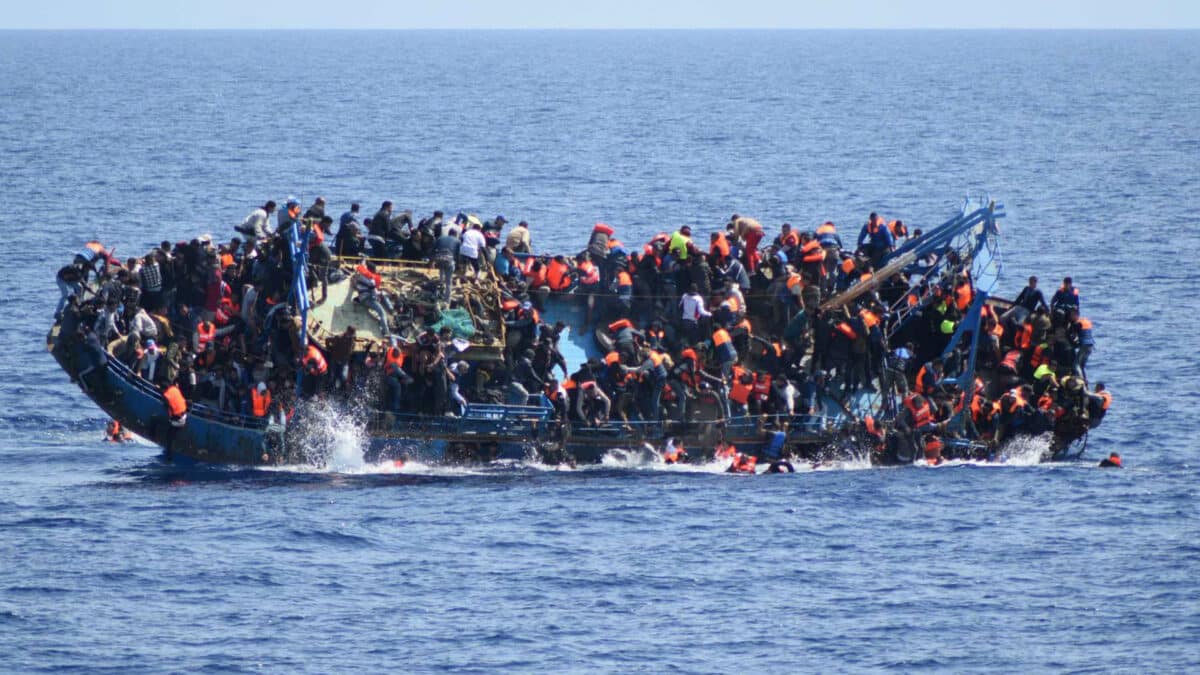 The stats say that 36% of them are hosted in five countries, and Türkiye is at the top in hosting 3.7 million refugees. Columbia, Germany, Pakistan, and Uganda are the other countries hosting the community. Over 1.5 million children were born as refugees in these camps.