The spokesperson from Russia's space agency announced that they plan to bring back three astronauts whose return vehicle was damaged by a collision with a small meteorite.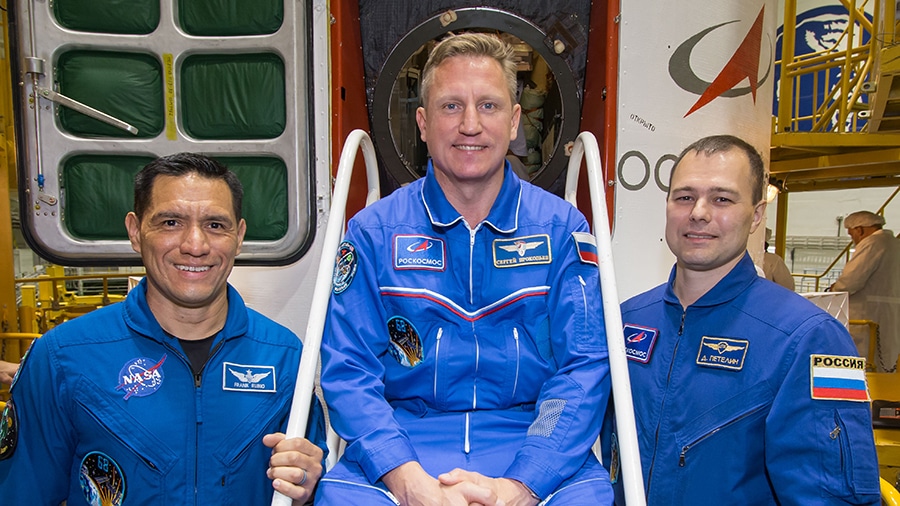 Table of Contents
According to a press release on Saturday by Russia's space agency, three astronauts have been stuck on the international space station (ISS), but they are doing well. Although a small meteoroid damaged their proposed return spacecraft, but a rescue ship is planned to launch on February 24. According to a spokesperson for the Roscosmos space agency in Russia, "the launch is predicted on February 24."
The Russian Spaceship
In September 2022, NASA astronaut Frank Rubio, along with Russian cosmonauts Dmitry Petelin and Sergei Prokopyev, traveled to the International Space Station (ISS) from the Russian-based Baikonur Cosmodrome located in Kazakhstan through the Soyuz MS-22 spaceship. However, they will be traveling back home using the identical spacecraft in March 2023, but it started leaking coolant in the middle of December 2022. The US and Russian space authorities suspected that it happened due to contact with a small space rock.
The Rescue Strategy
In January 2023, Roscosmos space agency, Russia, already planned to send an empty spacecraft to the International Space Station (ISS) in the middle of February 2023 for the safe return of all three astronauts. Although the launch was delayed last Monday after a second vessel, the Progress MS-21, a Russian supply ship, docked at the International Space Station. The supply ship has also begun to leak coolant, raising suspicions among space authorities.
The Russian space agency announced earlier on Saturday that senior scientists have now proposed scheduling the release of the rescue ship on February 24 around 03:34 a.m. (00:34 GMT). While the rescue ship, Soyuz MS-23, had undergone a thorough inspection by experts, the space agency had indeed not found any damage, and tested OK for the travel.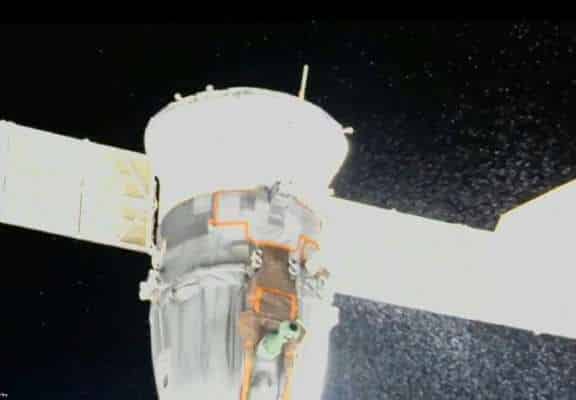 Glimpse about Russian Space Agency
A state commission must now approve the revised date. According to the Roscosmos source, the state committee was expected to approve the new launch date. In a second statement, the space agency confirmed that the cargo ship was supposed to be de-orbited on February 19.
In recent years, frequent glitches have suffered the Russian space programme, which causes the loss of satellites and perhaps other systems. According to media reports, Russia will also leave the International Space Station after 2024 and will focus on assembling its own orbiting station. Yet, the decision will end a representative orbital cooperation between Russia and the west that has lasted for two decades.