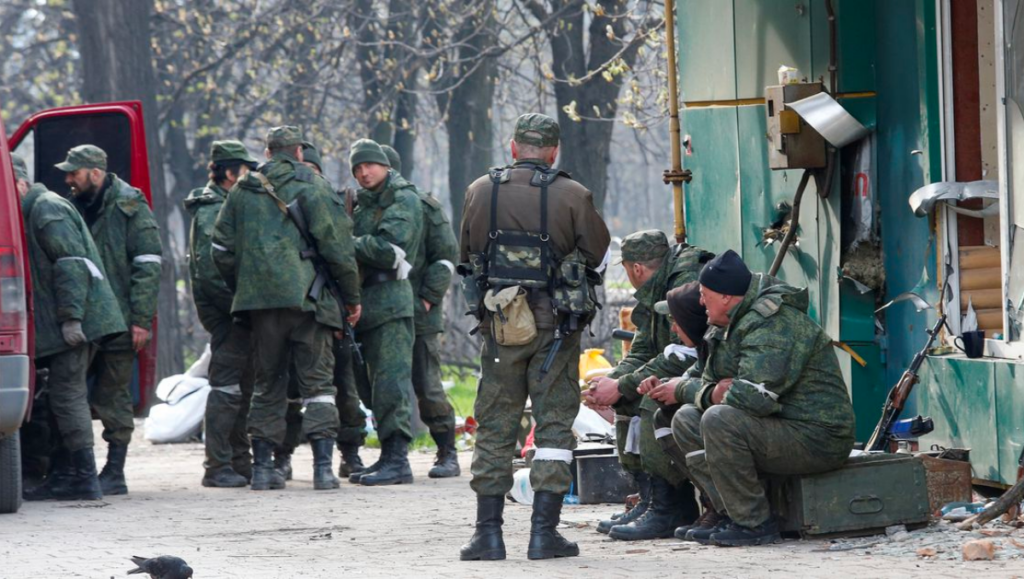 Russian Defense Ministry 
Russian Defense Ministry has proposed that the relatives of soldiers fallen in Ukraine war, should have to apply in Military offices for compensation payments, instead of to civilian correspondents. 
Thereby ensuring that the level of secrecy would be much higher. Russian State agency has always been secretive about its troop casualties. 
Russia has always been secretive about its military, even before the beginning of the Ukraine war. The soldiers who die in the line of duty do not get complete closure even in times of peace. Most of the times they are declared and written off as state secrets. 
Now with the newfound Donbas offensive raging in Ukraine, Russia seemingly wants to minimize the propagation of information about its Casualties in war.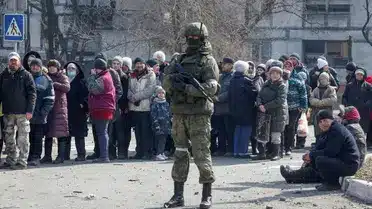 With immediate effect 
The proposal given by Russian Defense Ministry suggested that the compensation benefits being provided to families of fallen soldiers should no longer be overseen by civilian officials, but should be handled from Military enlistment offices. 
This move will prevent the leaking of information and provide a better level of secrecy about the casualties suffered by Russia in the Ukraine war. 
According to Russian Defense Ministry this move is designed to "limit the circle of people", with information on wartime casualties suffered by Russian forces in Ukraine. 
The proposal had first appeared in a Government legal Information website. It is unclear when the policy will be reviewed and updated. 
Conclusion 
Analysis of the war by competent authorities had already revealed the fact that with the beginning of the battle in Donbas, casualties suffered by both sides would be significantly higher than that of previous altercations.  
The number of casualties portrayed by Russia has been deemed to be much lower to the real number by Ukrainian officials and Western governments alike. 
Russian Defense Ministry's new policy's indicate that they feel the urge to conceal their number of casualties in the Ukraine war. 
The numbers may be much higher on Russia's side as anticipated by nations worldwide. 
Published By – Chirag Agrawal
Edited By – Sanat Sari Saren