Bollywood superstar Shah Rukh Khan, has a gigantic fanbase not only in Bollywood but across the globe. Fans go insane for even a single glance at him.
SRK attend Red Sea International Film Festival
Last night, the Pathaan actor went to the Red Sea International Film Festival and he looked classy in all-black. He looked dapper in a black colored suit and looked as majestic as ever.
SRK got honorary prize
Soon after he entered the event, SRK was awarded an honorary prize by Saudi Arabia's Red Sea International Film Festival. Red Sea International Film Festival's CEO Mohammed Al Turki, while giving the award to SRK remarked that they are excited to honor the remarkable talent and global superstar Shah Rukh Khan. He further praised that srk was able to engage audiences since his first performances and is widely known as the present one of the top actors.
SRK, Prianka Chopra, and AR Rahman slay with the outfit
He approached the paps while flashing his million-dollar smile. Priyanka Chopra on the other hand made her charm wearing her shimmering golden sequined outfit and styled her hair in mermaid waves. . The actor donned a floor-length gown and walked on the red carpet. The desi girl posed with a namaste in typical Indian flair. Celebrity stylist Maged Helal reportedly styled the desi girl for the evening. AR Rahman sir too wore a black suit also posed with SRK.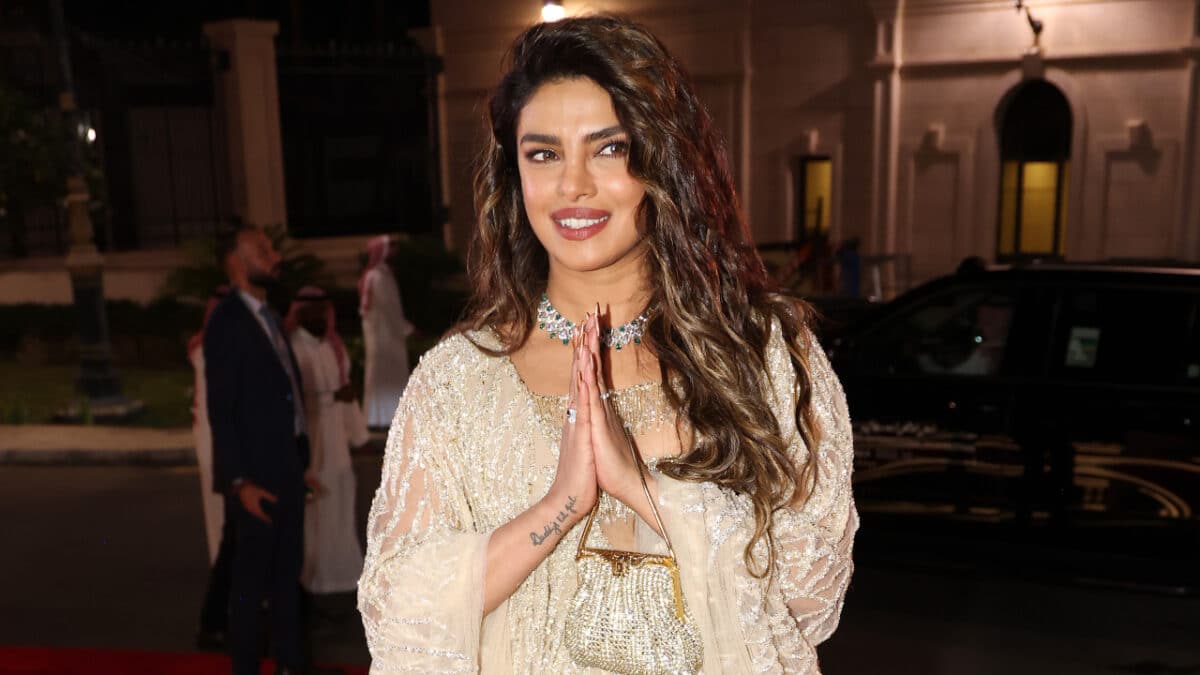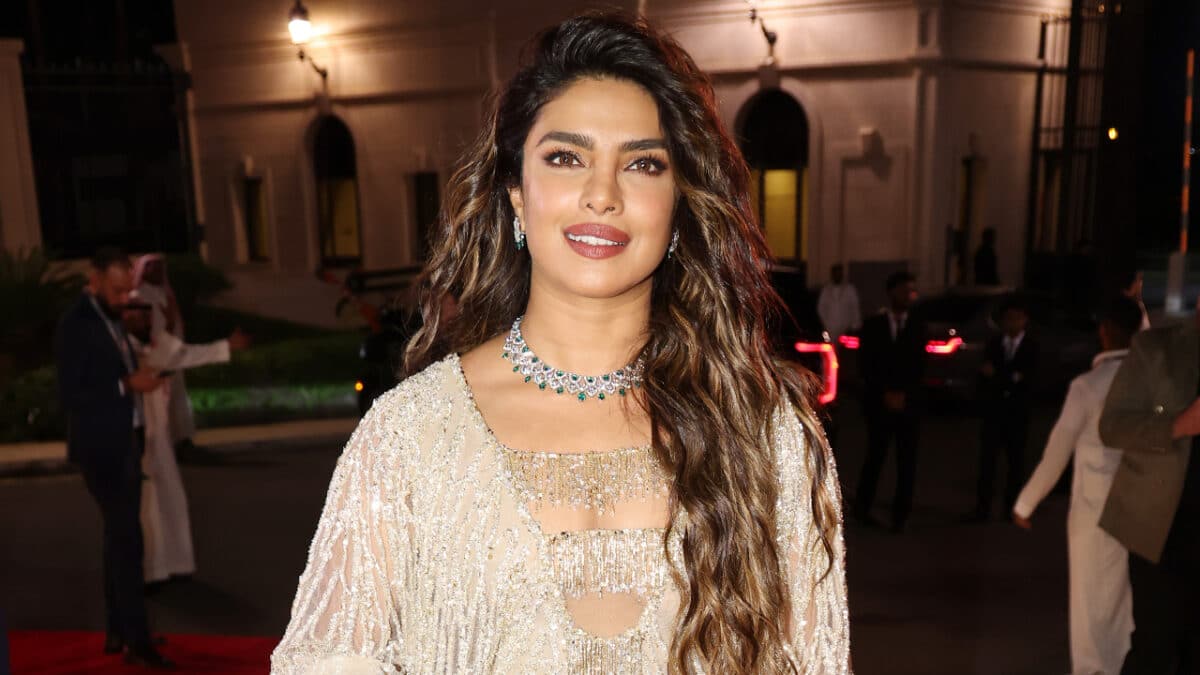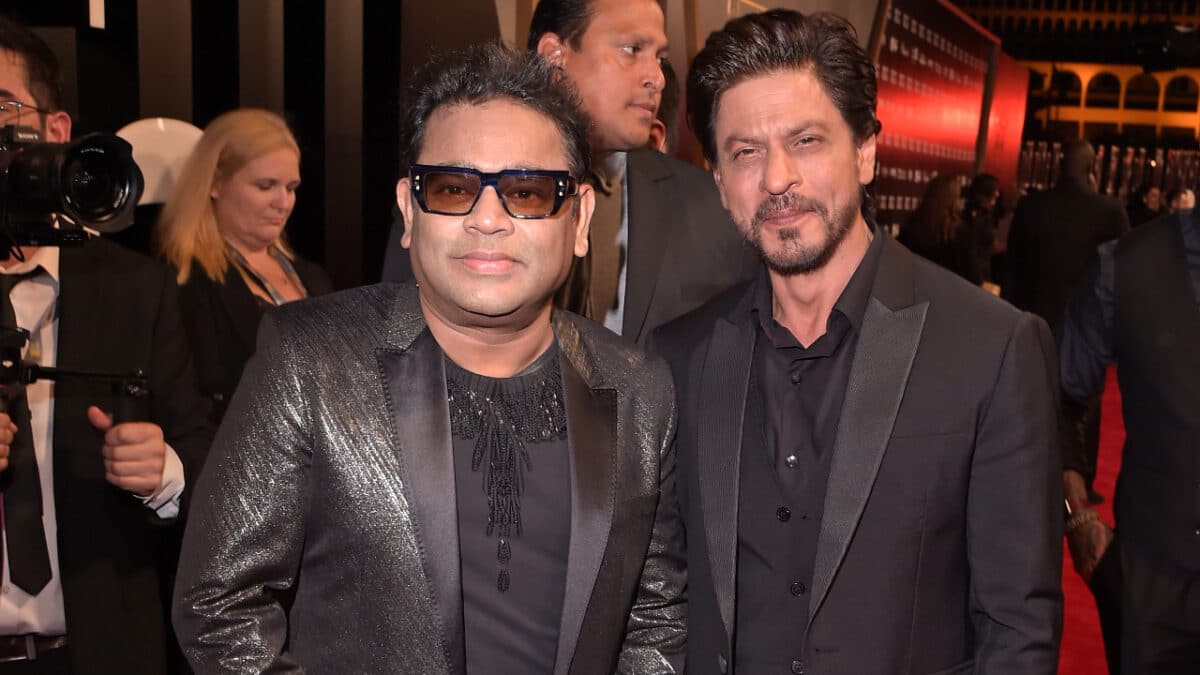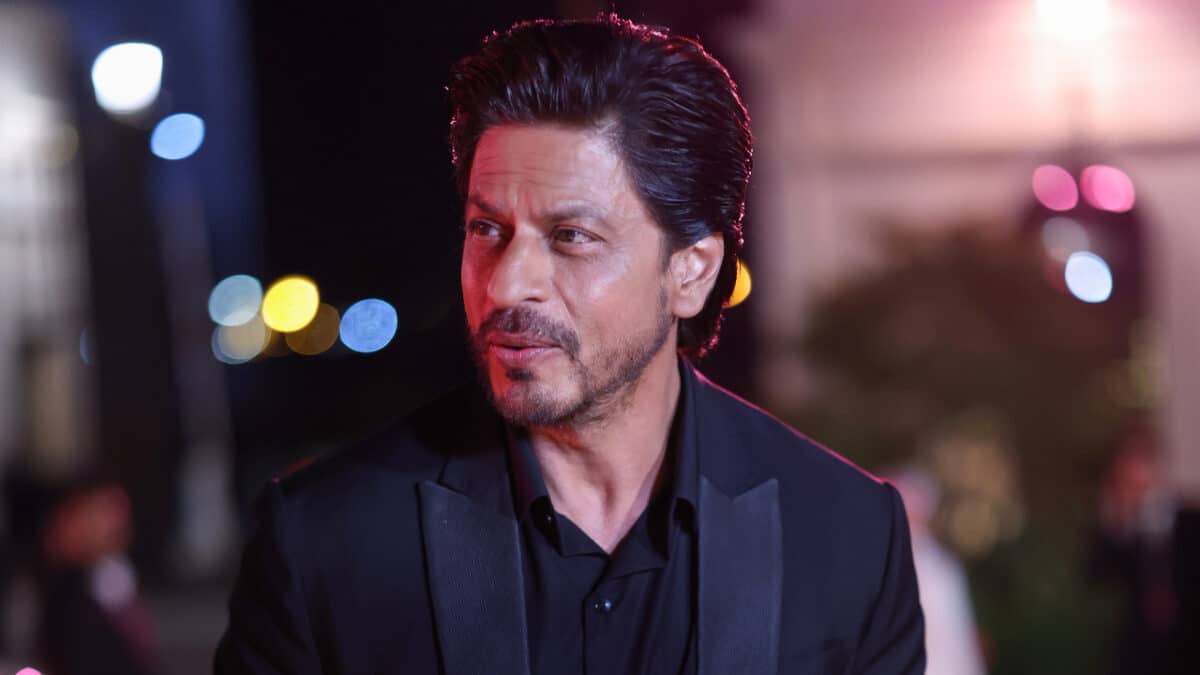 Take a look of His Prize Ceremony:
Shah Rukh shares his emotional journey
After achieving the award, the Pathaan actor expressed his gratitude toward fans by sharing his word: "I am truly honored to receive this award from the Red Sea International Film Festival." The superstar further said," It's wonderful to be here among my fans from Saudi and the region who have always been huge supporters of my films." The Pathaan actor finishes his speech by adding that he will be looking forward to celebrating the region's talent and being a part of an exciting film community.
-Debaki Majilya
Read More:https://asianatimes.com/when-sushmita-sen-revealed-she-dated-extraordinary-amazing-men-who-were-just-so-wrong-for-her-said-renee-is-1st-priority-in-her-life-over-marriage/