Rahul Gandhi said during addressing the people of congress again said that his BHARAT JODO yatra is based on MOHABBAT KI DUKAN, in the time of NAFRAT KI BAZAAR!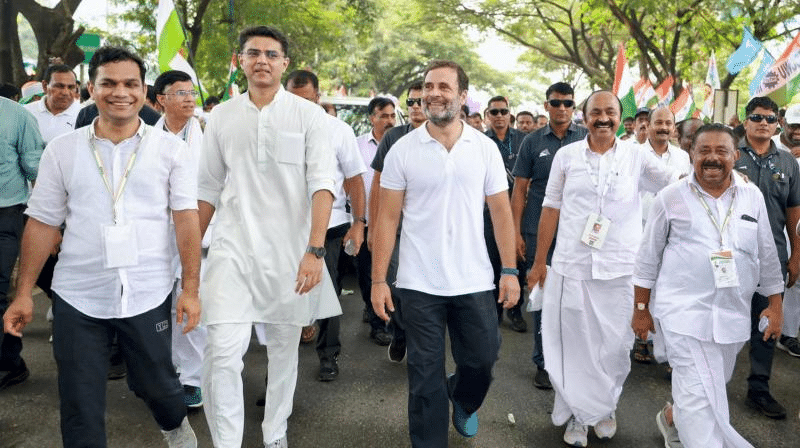 Just a day before Health Minister announced the new protocol for COVID-19 and now Rahul Gandhi is in Delhi. He is leading the BHARAT JODO yatra, and now he is in Delhi.
Congress's leader and workers welcomed this yatra on Delhi's Border. They roar with the sound of 'Rahul Zindabad'. You must know this yatra entered Delhi via Faridabad.
Leaders with Rahul Gandhi
Many famous faces like Jayram Ramesh, Kumari Selja, Bhupinder Singh Hooda, and Mr. Surjewala were seen in this yatra with hand in hand with Rahul Gandhi. Congress Ex-President Smt Sonia Gandhi also joined this yatra and marched with Rahul. Party's secretary Miss Priyanka Gandhi also came here.
During this time Rahul addressed the workers and leaders and targeted BJP. He said they are spreading love through their yatra but RSS and others including BJP are promoting the 'NAFRAT KA BAJAR'.
This hard retaliation by the end of Rahul may come after receiving the letter from the Health Minister Of India, Mansukh Mandaviya. He said Rahul to maintain the guidelines of COVID protocol in the BHARAT JODO Yatra.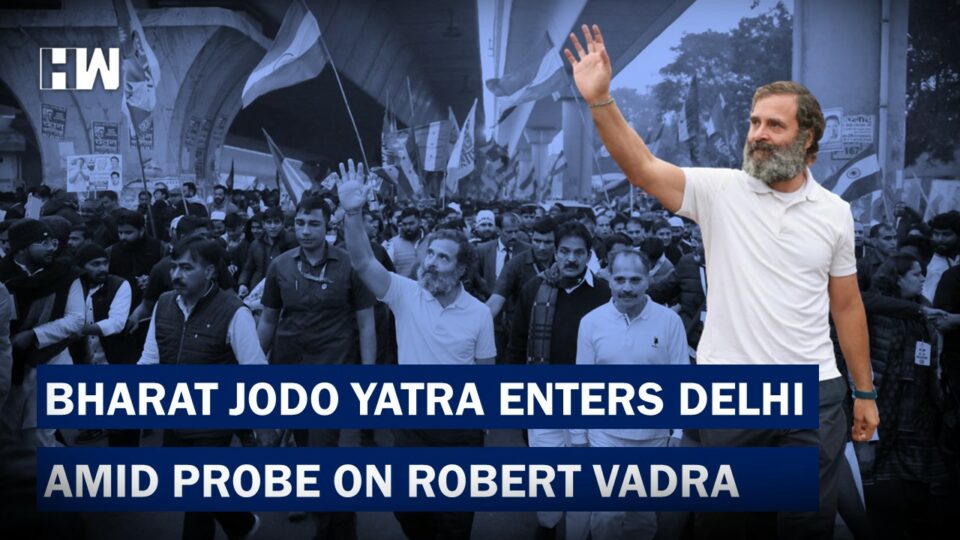 Rahul also said that recently Prime Minister Modi had completed his vital rally in Gujrat during the election. But Mr. health minister finds it better to send written letters to us rather than them.
Previously Congress already blamed on BJP. They didn't want the completion of this yatra.
By now yatra is on halt at Ashram chowk. And will resume from here in some time. They will cover Mathura road, India Gate and ITO too.
At the end let me remind you on the previous 16th Dec this yatra had completed 100 days. 
As of now, This Yatra is in Delhi so Delhi Police is in Work mode. They started an advisory for traffic.
---
READ MORE:
https://asianatimes.com/strongregarding-china-said-yes-on-the-border/
https://asianatimes.com/orlando-brown-arrested-for-domestic-violence/
---