The BJP has devised a multi-pronged strategy in Madhya Pradesh elections to counter anti-incumbency, iron out differences among leaders, and increase public engagement ahead of the 2023 assembly elections.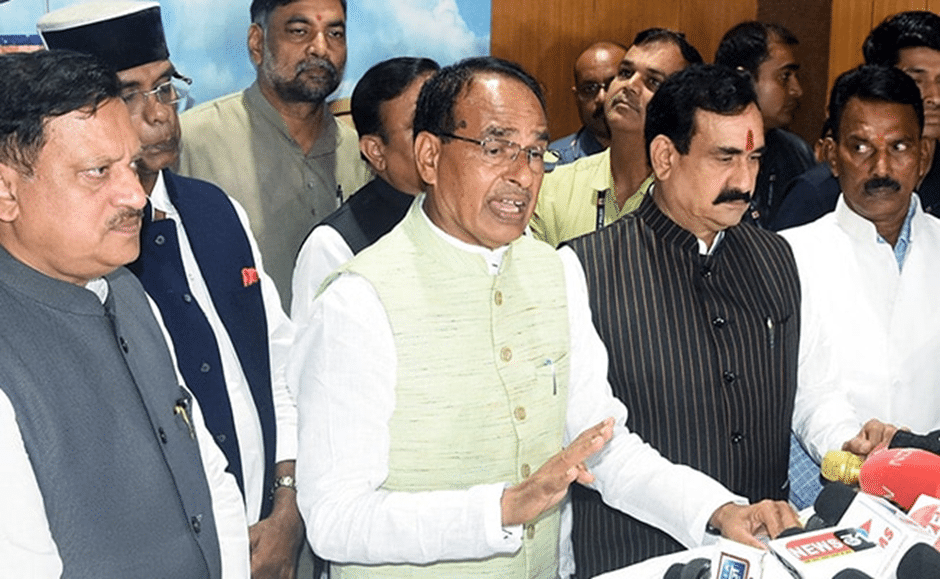 Highlights
The Bhartiya Janta Party's unit in Madhya Pradesh is preparing for elections in 2023. They are focusing on different key features for different regions. As you are seeing Modi's eastern visits too, what will be the strategy for "Hindi Patti," or Madhya Pradesh?
There is a BJP government in Madhya Pradesh for almost 20 years.
In between sound that the party's high command may bring a new Council of Ministers like Gujarat and change in the state leadership by installing functionaries. Prediction is saying that BJP's chances of winning were "between 40-45%", They will launch new faces.
as in a similar act in the Gujarat elections that just passed and the BJP won. He had not lost an election in Gujarat since 1995.
So, now the BJP in Madhya Pradesh is hoping that the anti-incumbency wave in their state will help them overcome it and win the elections. The BJP was in power in Madhya Pradesh between 2003 and 2018, but in 2018 the Congress came to power by winning 114 out of 230 seats.
After that, in March 2020, 21 MLAs resigned from Congress and joined BJP and BJP again got power.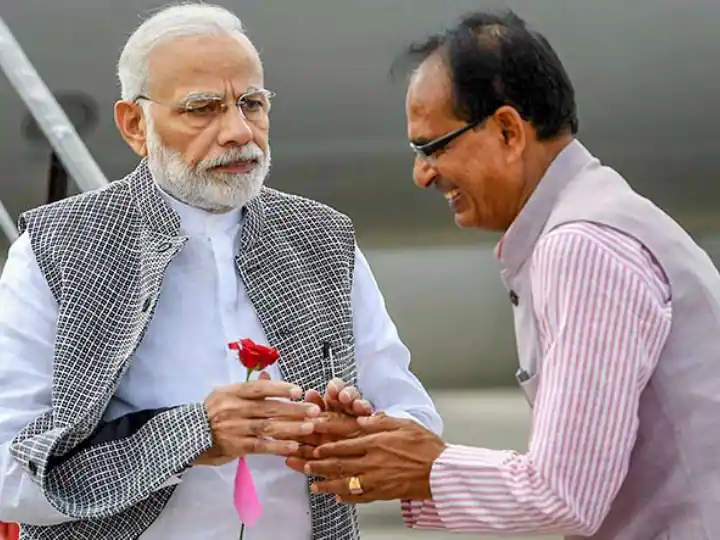 If a government rules for the long term, then a kind of boredom occurs among the people, especially the youth. The BJP knows it well, so he started changing their whole organization in Madhya Pradesh too.
In February 2020, a new state unit president, VD Sharma, was appointed. And after then, many changes are imposed according to the people's will.
With the guidance of Sharma, 64,000 booths got digitization, leaders spent 10 days in a booth, and youth leaders are in focus.
The notable point is all district head is not below 50 and the president of Mandal is below 36.
Though senior leaders of the BJP are not happy with this decision, they are not showing it. BJP started a training session for all those who came from different origins to make a perfect fit for a party.
Has the BJP forgotten the 2022 voting in Himachal
If the BJP leaders in Himachal are not given tickets, they have begun to act rebelliously. This leaves the election open for the BJP. This is one of the major reasons for the party's defeat in the state elections.
Although the BJP is changing faces in Gujarat, more figures may come once the elections are announced. But to stop the handiwork of Himachal in Madhya Pradesh, they are also focusing on women, tribals, youth, and voters.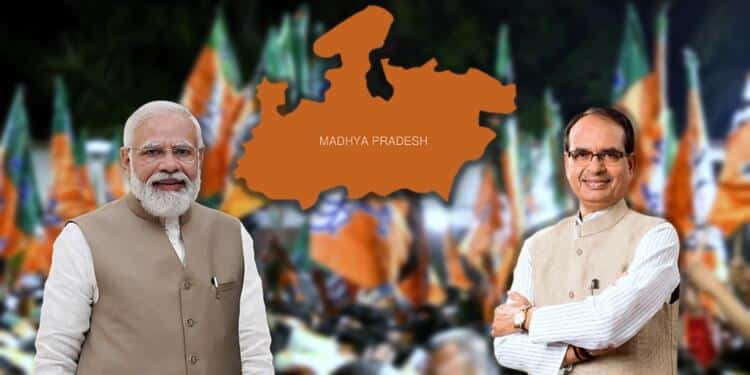 The BJP is also collecting ground news and working according to the mindset of the people. In 2023, around 1.7 billion people will vote.
That's why "BJP-Blooming Lotus" wants to work on every single point so that maximum votes can be collected. Finally, don't forget to launch the youth policy on January 12. So, stay connected with me.