Suga, whose real name is Min Yoon-gi, is poised to embark on his mandatory military service, marking another milestone in the journey of the seven-member South Korean septet BTS. This decision follows in the wake of Jin and J-Hope, who have already commenced their military duties.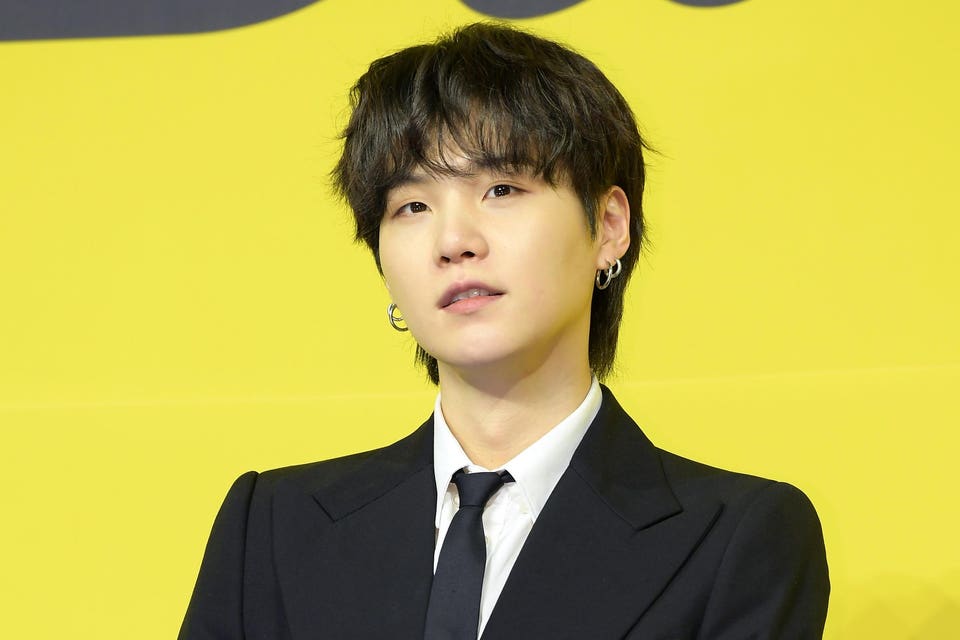 It's imperative to note that in South Korea, all able-bodied men aged 18 to 28 are obligated to fulfill approximately two years of military service. However, the BTS members were granted an extension until they reached the age of 30, a privilege that allowed them to continue their musical careers before temporarily stepping away from the limelight.
In a significant development for the global sensation known as BTS, BigHit Music, the agency behind the K-pop phenomenon, has officially disclosed details regarding the impending military service of one of its prominent members, Suga. This announcement, made via the global fan community forum Weverse, has sparked considerable interest and emotions among fans worldwide. 
Date set for Suga's commencement of military service
The date set for Suga's commencement of military service is September 22, a day that will signify both a personal and professional transition for the talented artist. BigHit Music has made it explicitly clear that no official events will be held on the day of his induction into the training camp, underscoring the gravity of this moment for Suga and his fellow BTS members.
BigHit Music Urged Fans To Refrain From Visiting Suga 
In a heartfelt message to their dedicated fanbase, BigHit Music urged fans to refrain from visiting Suga during his service. Instead, they encouraged fans to channel their warmth, regards, and encouragement for the artist within their hearts. This earnest request serves as a reminder of the importance of respecting Suga's privacy and ensuring that his military service proceeds smoothly without unwarranted disruptions.
HAVE A LOOK AT THE STATEMENT RELEASED BY BIGHIT MUSIC:-
https://x.com/charts_k/status/1703273062664126853?s=20
Moreover, the agency has taken a proactive stance against unauthorized tours and package products that illegitimately exploit the artist's intellectual property. They have vowed to take appropriate measures against any such commercial activities that violate BTS's intellectual property rights. This firm stance reflects the agency's commitment to safeguarding the interests of the group and its members during this crucial period.
In closing statement 
In closing, BigHit Music expressed gratitude for the unceasing love and support that fans have showered upon Suga. They also reassured fans that the company will provide unwavering support to Suga throughout his military service, acknowledging the importance of ensuring his well-being during this time of separation from the BTS family and fans.
This announcement comes as BTS navigates a significant phase in their career, with members Jin and J-Hope already fulfilling their military obligations. Suga's impending service will make him the third member to do so, marking a noteworthy juncture in the group's collective journey. It's important to note that other members of BTS, namely RM, Jimin, V, and Jungkook, will also follow suit in due time, as they fulfill their own mandatory military duties. As a result, BTS anticipates a temporary hiatus from their group activities, with plans to reunite as a complete ensemble around the year 2025, once all members have completed their service commitments.
All about BTS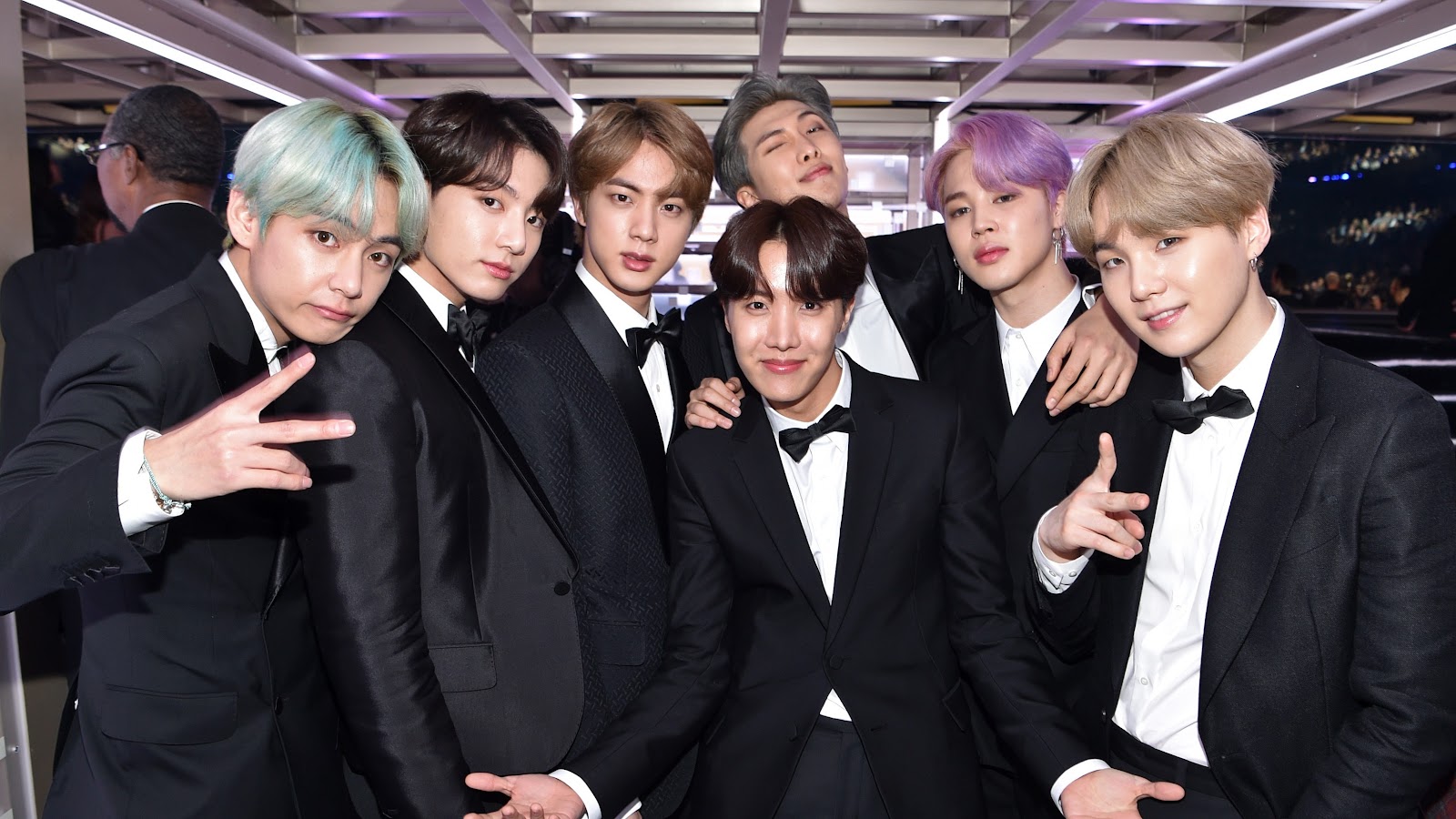 BTS, a kpop group of seven members that includes RM, Suga, Jin, Jhope, Jungkook, V, Jimin has been a driving force to their fans, The impact of BTS on the global music landscape is undeniable, and their decision to fulfill their military service requirements underscores their commitment to both their artistic careers and their responsibilities as South Korean citizens. As the world eagerly awaits their eventual return, fans will undoubtedly continue to offer their unwavering love and support to Suga and his fellow BTS members as they embark on this new chapter in their remarkable journey.
Also Read:- BTS's Jungkook Spotted Smoking in LA, Fans Express Concern